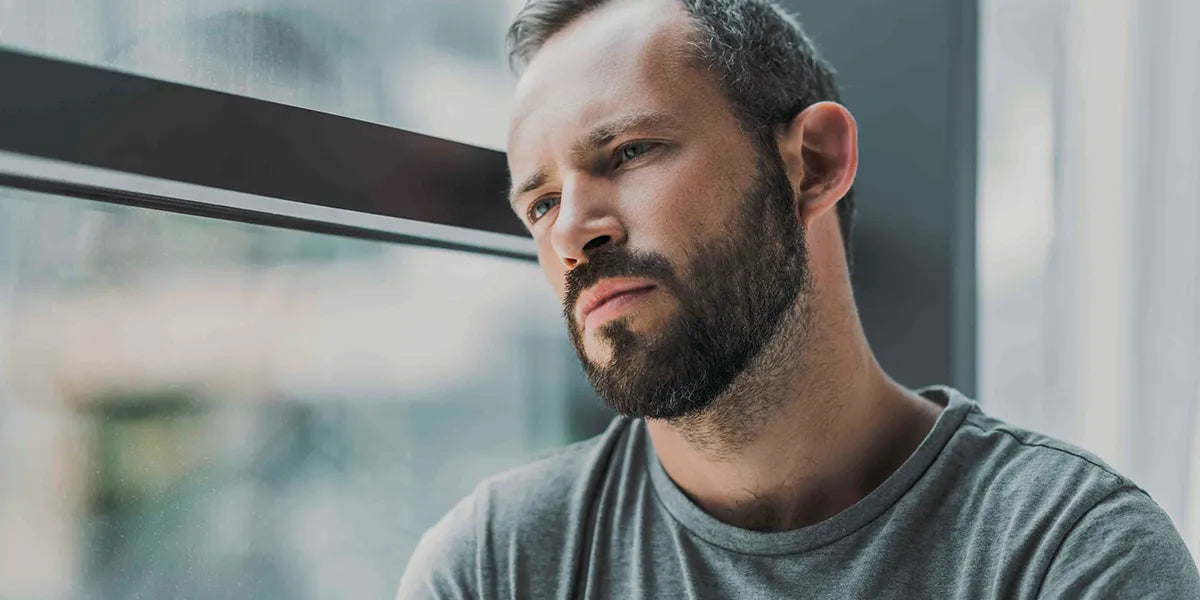 Hair loss treatments
In general, finasteride is a safe and well-tolerated medication. But some people who experience side effects find that they last even after stopping the medication. This is a rare condition called ...
Hair loss treatments
Finasteride After Hair Transplant
You may be wondering you still need to take finasteride after undergoing a surgical hair transplant. In general, it's highly recommended that you continue to take finasteride to slow down the thinn...
Hair loss treatments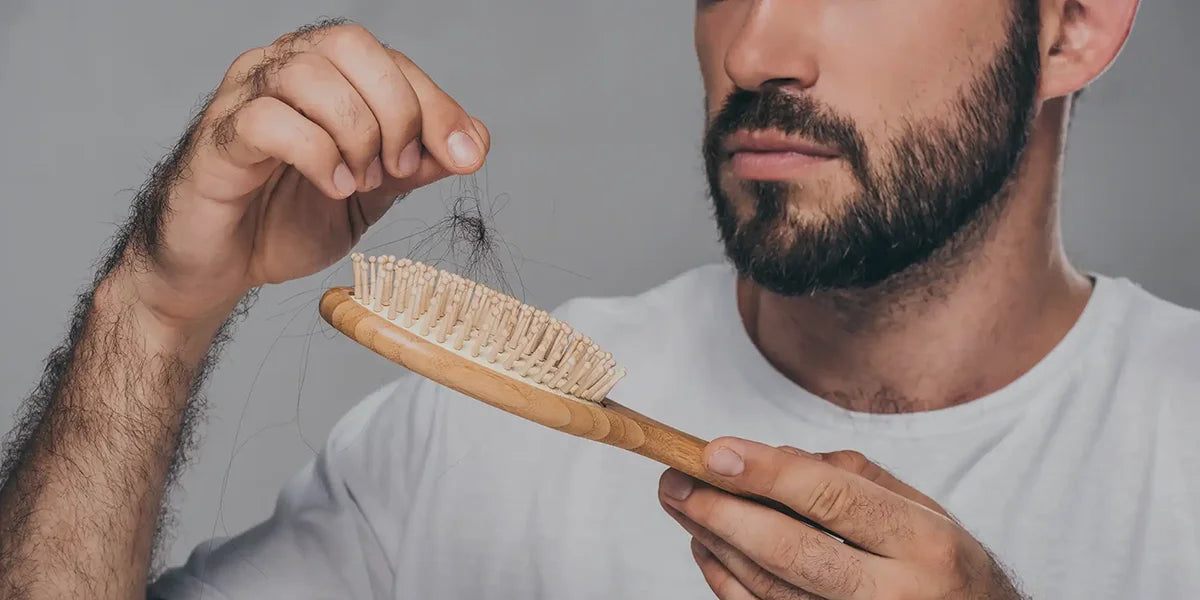 Shedding while taking finasteride is actually a common response to a new hair loss treatment and in most cases is not a cause for concern. It's usually an indication that your hair loss treatment i...
Hair loss treatments
Dutasteride and finasteride are both effective medications for pattern hair loss. But it can be difficult to know which of the two is right for you. There are a few things that require consideratio...
Hair loss treatments
Topical Finasteride vs. Oral Finasteride
Finasteride is a clinically proven treatment for men's hair loss and is available in several different forms. The route of administration of finasteride has some important implications for cost, sa...
Female Hair Loss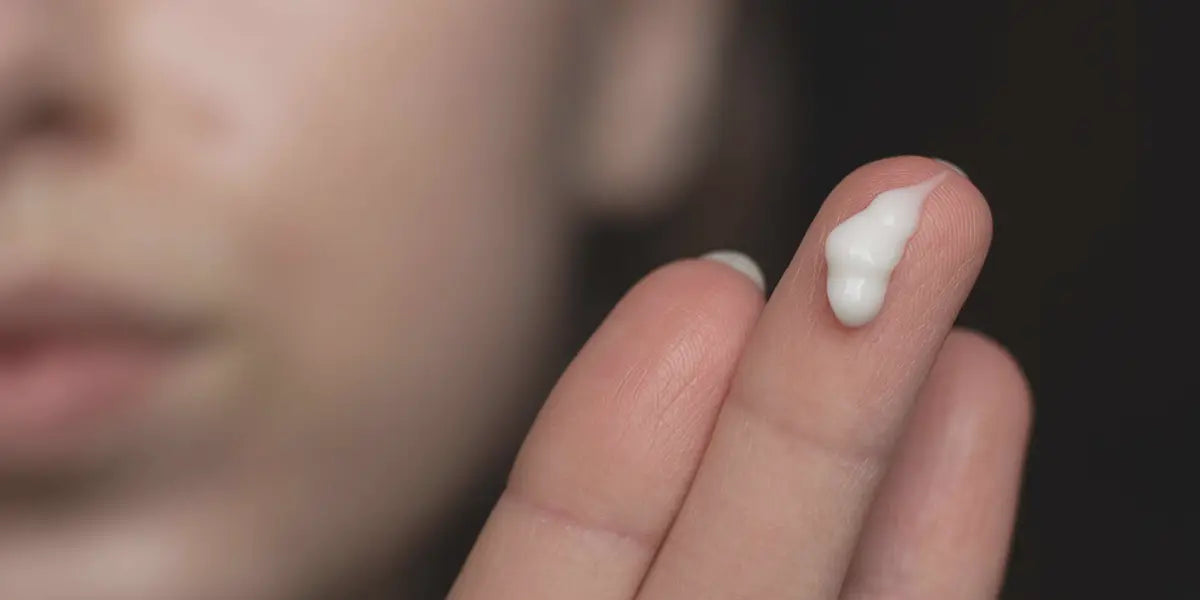 Female pattern hair loss has unique underlying causes. For this reason, women don't necessarily respond the finasteride treatment the same way men do. There are special risks associated with taking...
Hair loss treatments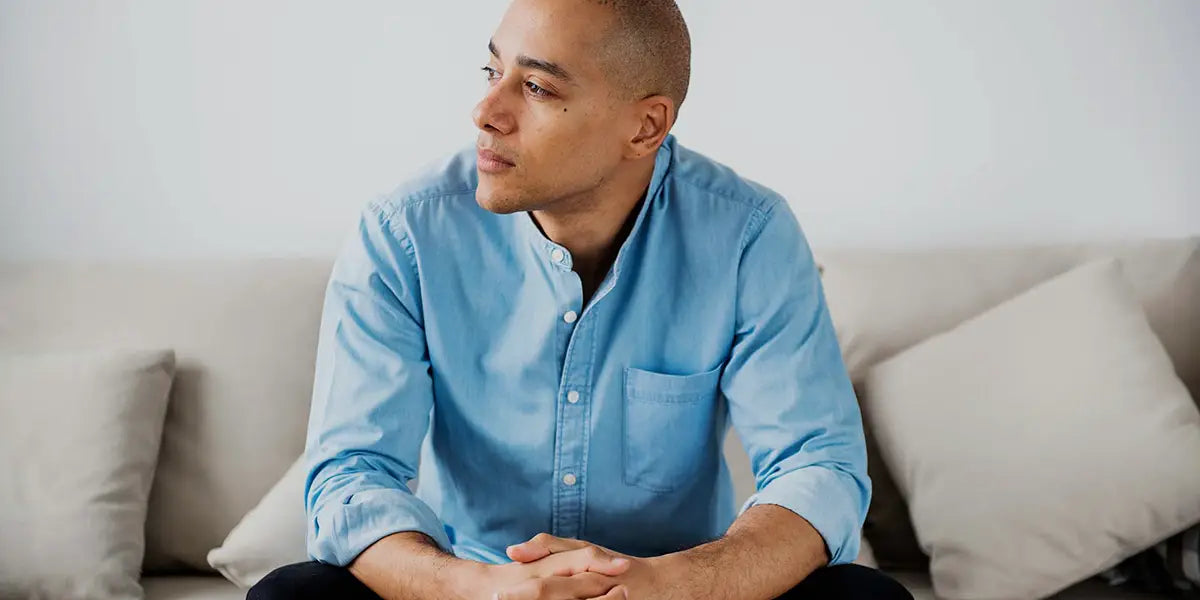 Treating hair loss often requires commitment and medications like finasteride may need to be taken indefinitely in order to stop the progression of pattern hair loss. There are some important reaso...
Hair loss treatments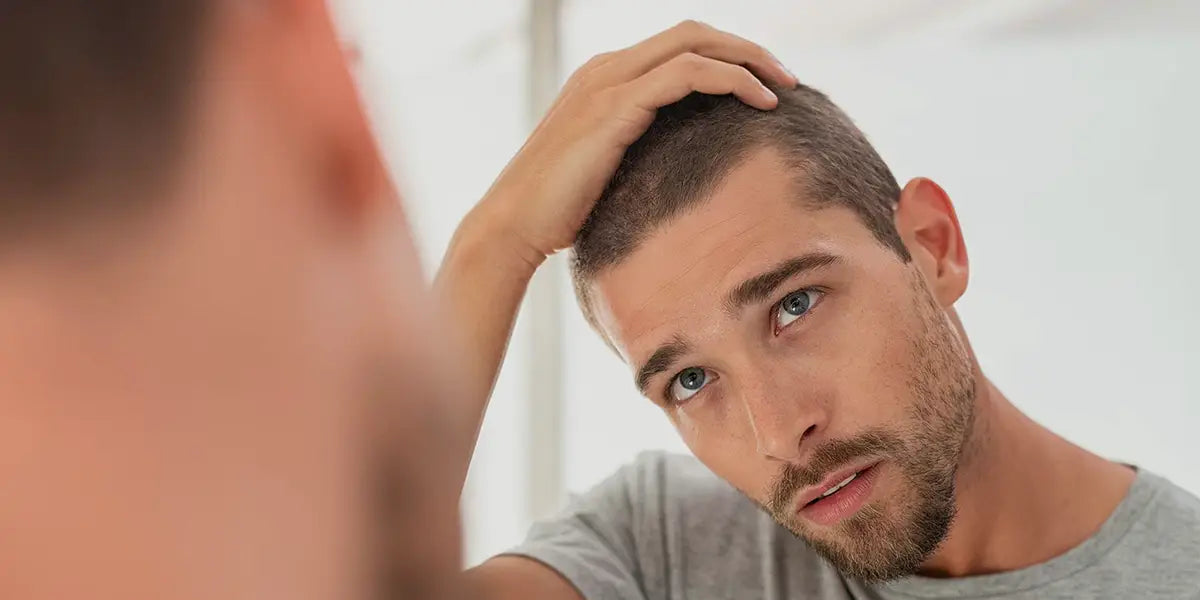 Still Losing Hair On Finasteride
Although it's a highly effective treatment for androgenetic hair loss (male pattern hair loss), there are some patients who will continue to lose their hair while taking finasteride. It can be a fr...
Hair loss treatments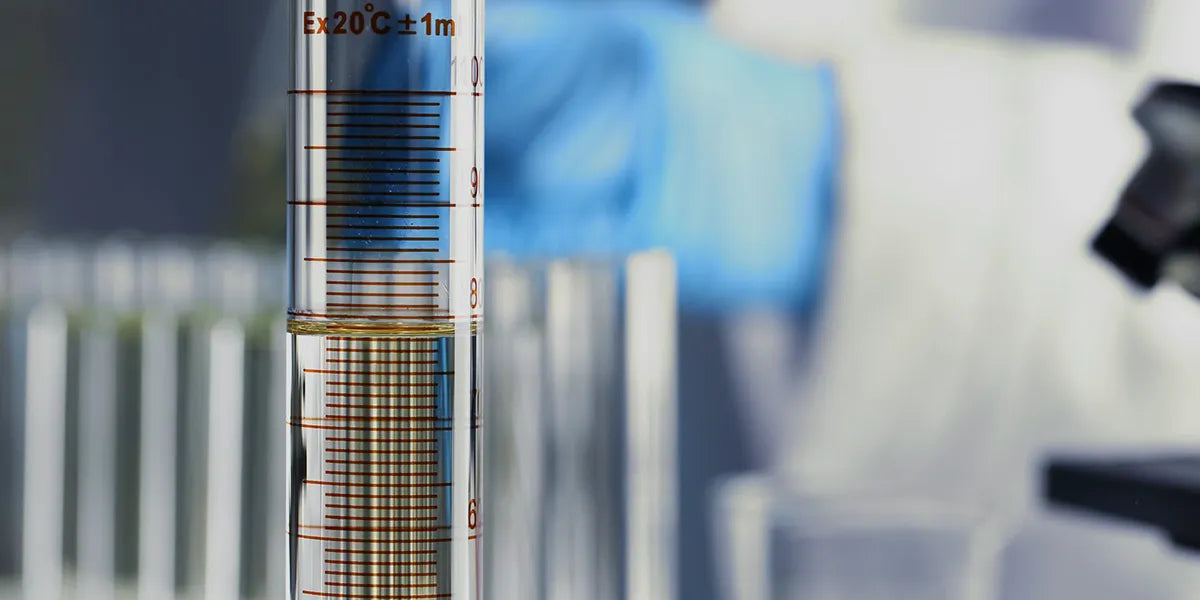 Hair loss treatments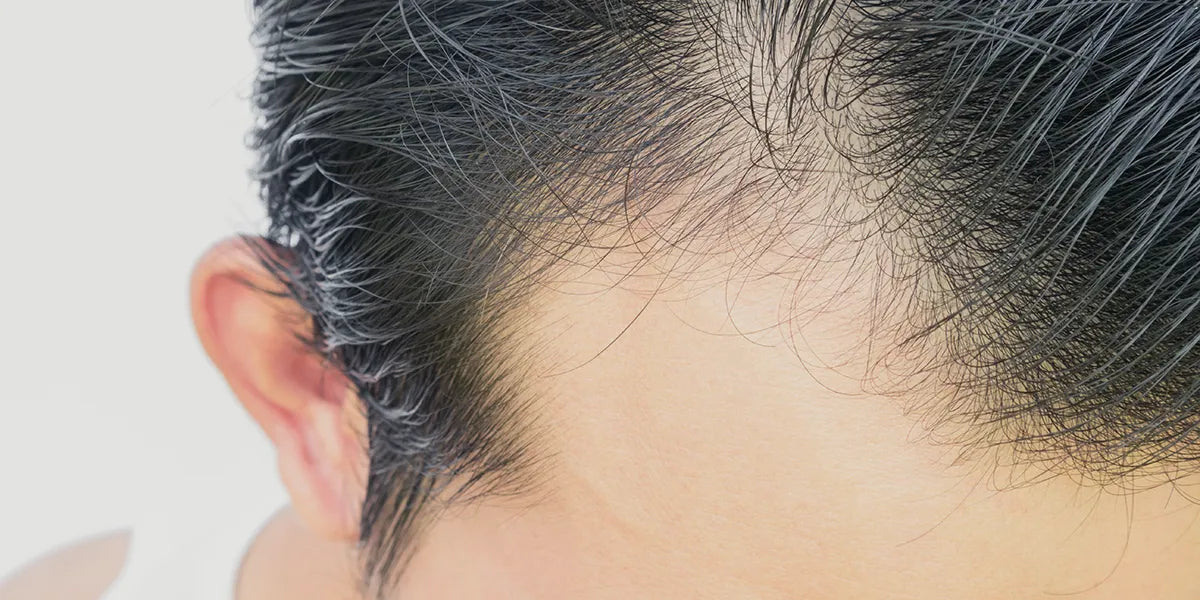 Dutasteride has been used for around 20 years to treat prostate enlargement in men. But much more recently, this drug has gained popularity as an off-label treatment for male pattern hair loss.
Hair Loss Causes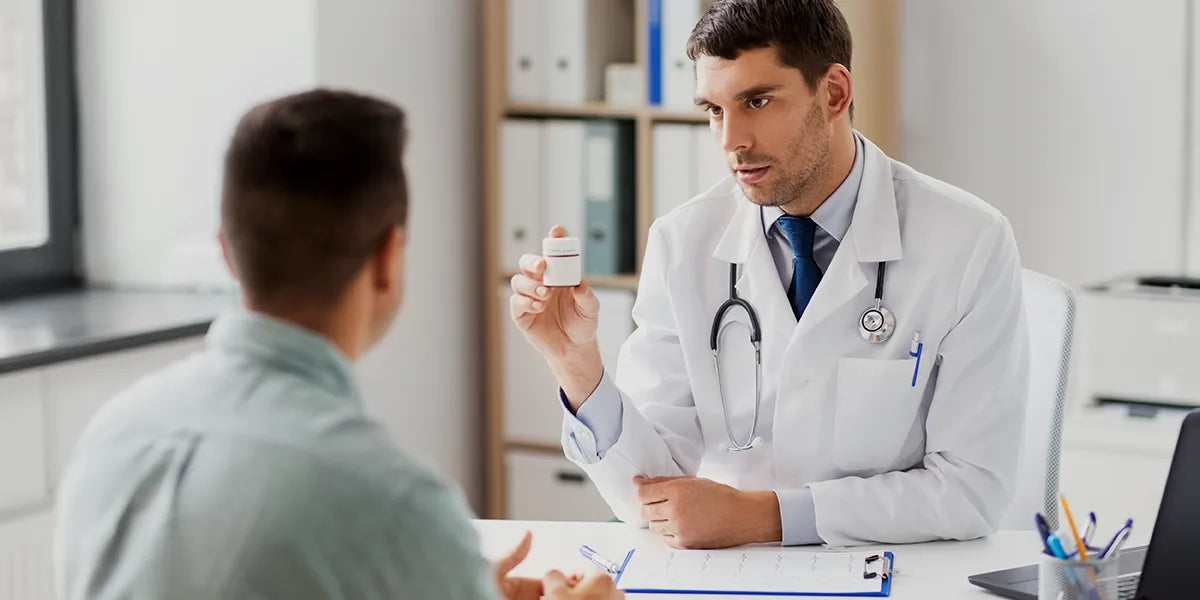 What Is The Best Medication For Hair Loss?
Minoxidil, finasteride and dutasteride are popular medications used to treat male pattern hair loss. When it comes to deciding which agent is right for you, there are a few key things to consider, ...
Hair loss treatments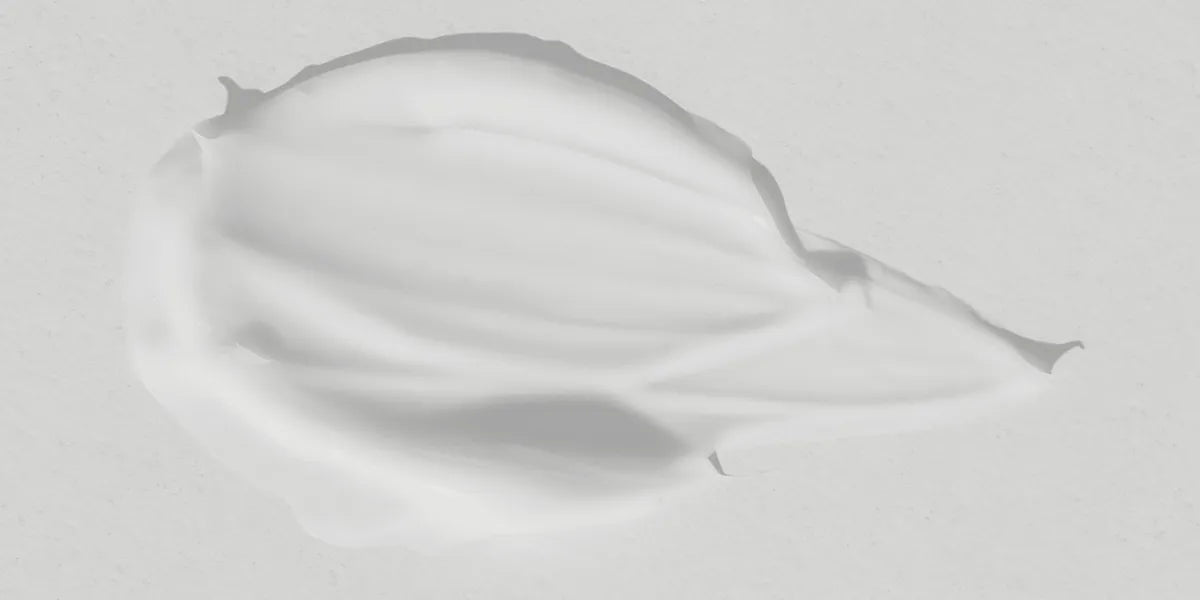 Compounding finasteride into a liposomal gel is one method of delivering finasteride directly to the scalp. A liposomal finasteride gel has many potential benefits, including increased permeatio...
Hair loss treatments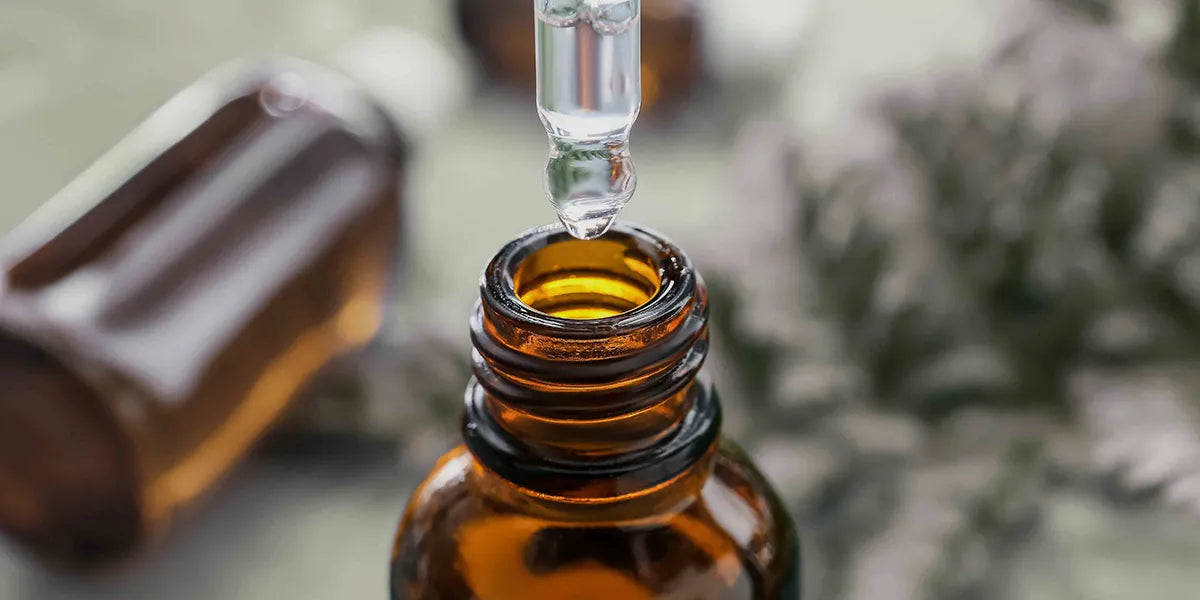 6 Best Natural Ingredients for Hair Growth
Research has pointed to the benefits of using natural ingredients to help grow hair. Natural ingredients target different aspects of hair growth. Some increase blood flow to optimize nutrient excha...
Hair loss treatments
You've probably noticed that oral finasteride is available as a 1mg or 5mg tablet. The 5mg tablet hasn't been approved by the FDA as a hair loss treatment, but there are rare instances when a docto...
Hair loss treatments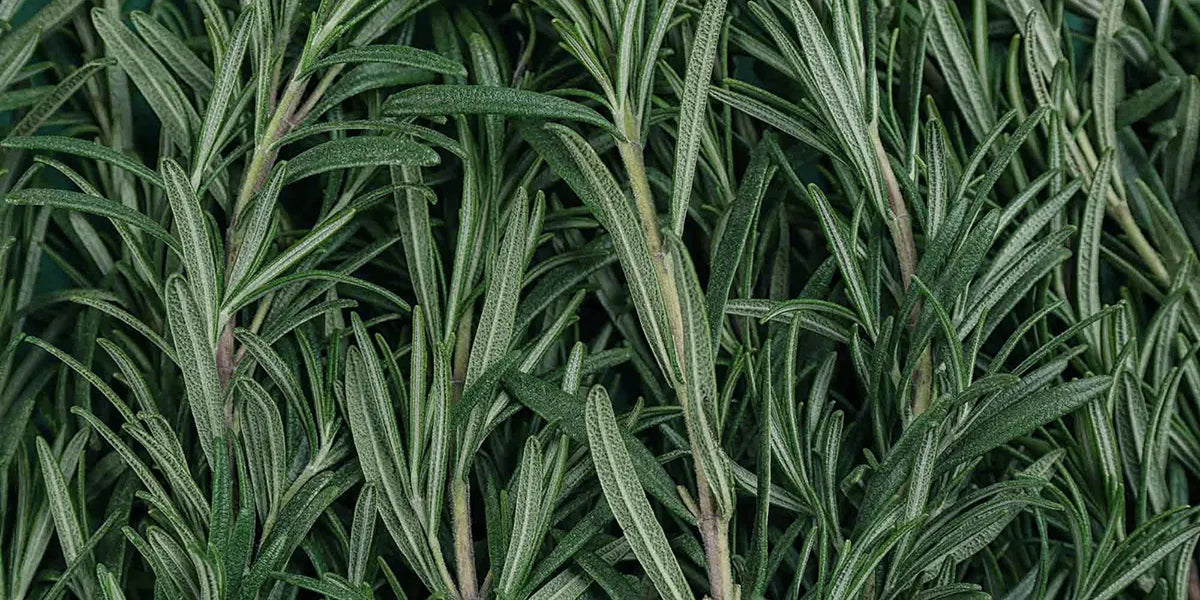 Rosemary oil may be beneficial to hair growth and scalp health and help manage the signs of androgenetic alopecia as a result of its antioxidant, anti-inflammatory and DHT-blocking capabilities.
Hair Health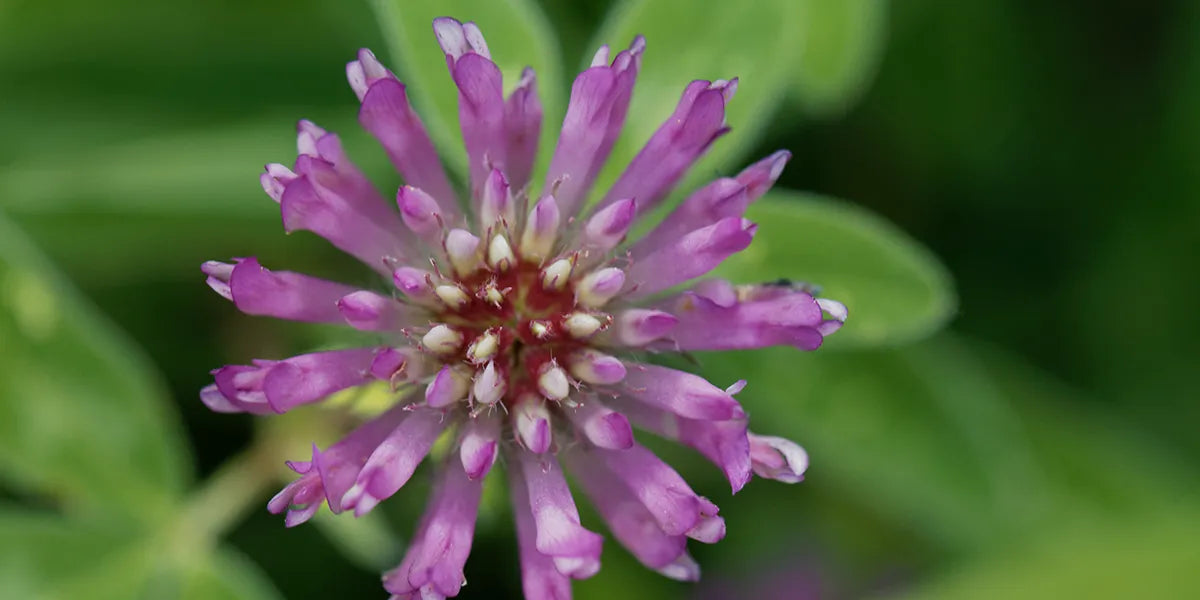 Hair Health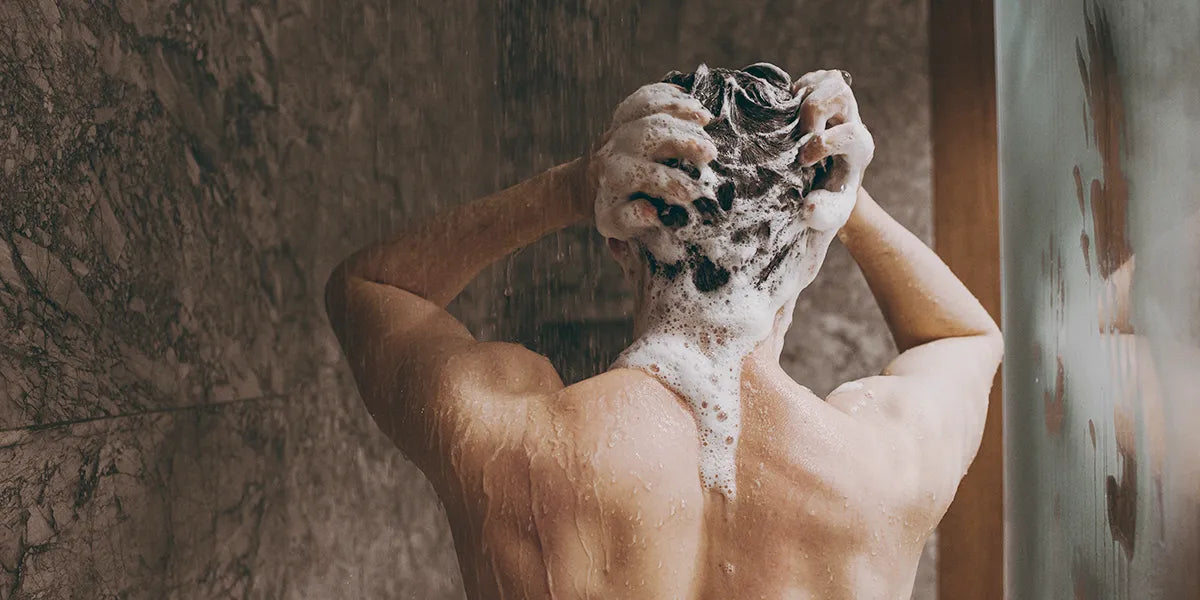 Saw Palmetto Shampoo: Does It Help With Hair Loss?
Saw palmetto, the active ingredient in saw palmetto shampoo, has been found to have DHT-lowering capabilities, similar to finasteride and dutasteride. In this way, saw palmetto shampoo may be a use...
Hair loss treatments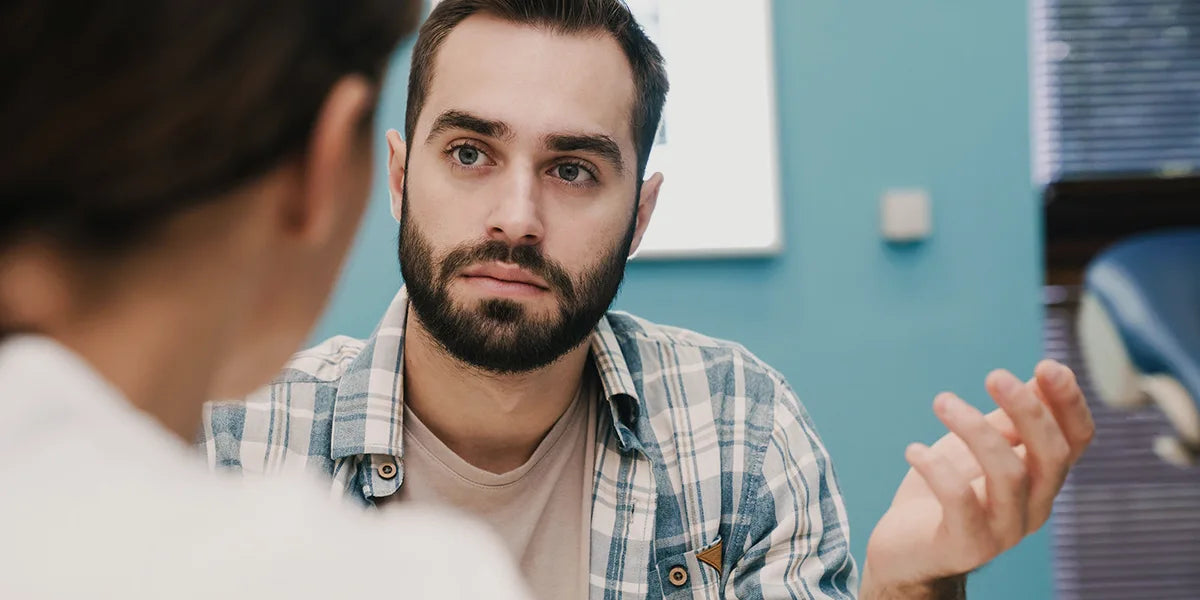 Hair loss treatments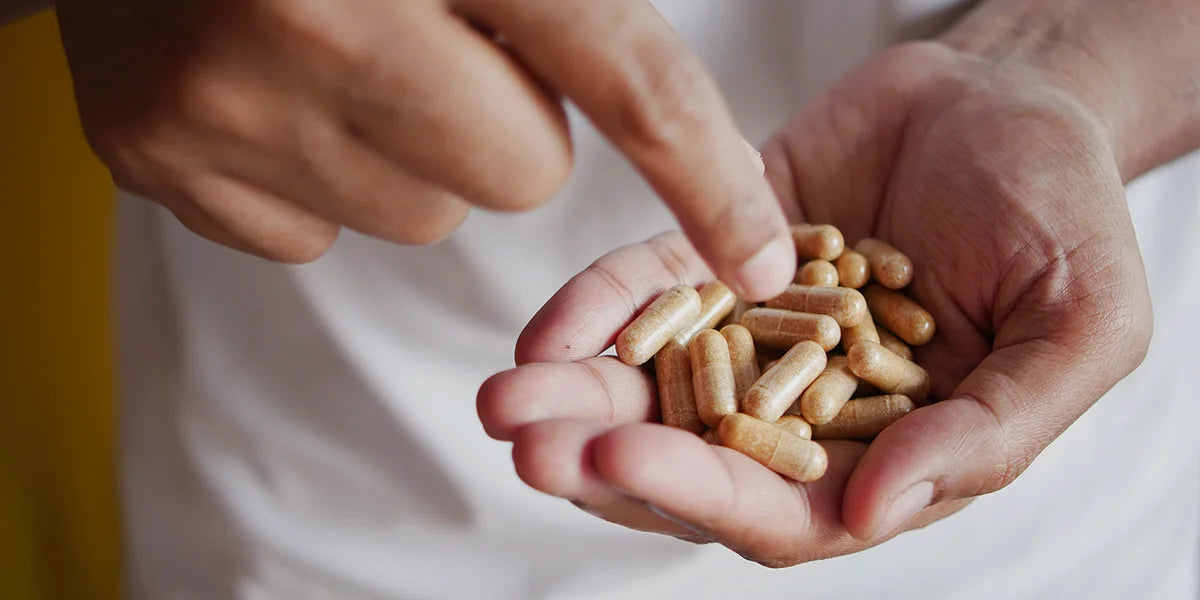 Saw palmetto has gained attention as a natural anti-androgen, with potential applications in treating male pattern hair loss and benign prostatic hyperplasia (BPH). When considering treatment with ...
Hair loss treatments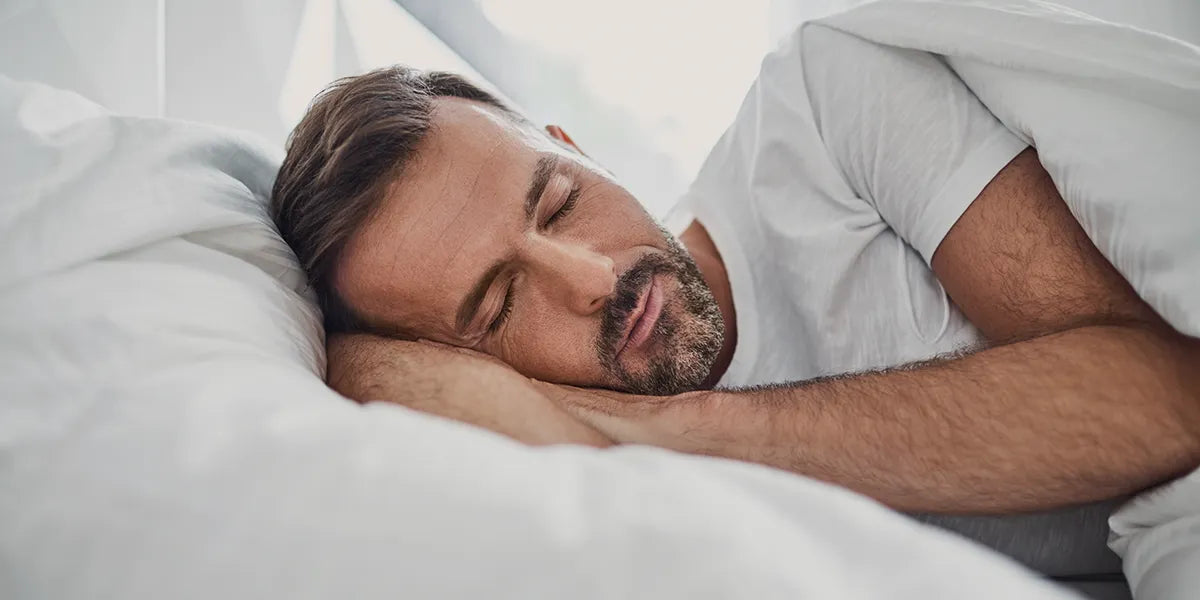 Prevent Hair Loss While Sleeping
Did you know that habits like skimping on sleep or heading to bed right after a shower can hurt your hair? You can prevent hair loss while you sleep by following these 5 simple guidelines, which fo...
Hair loss treatments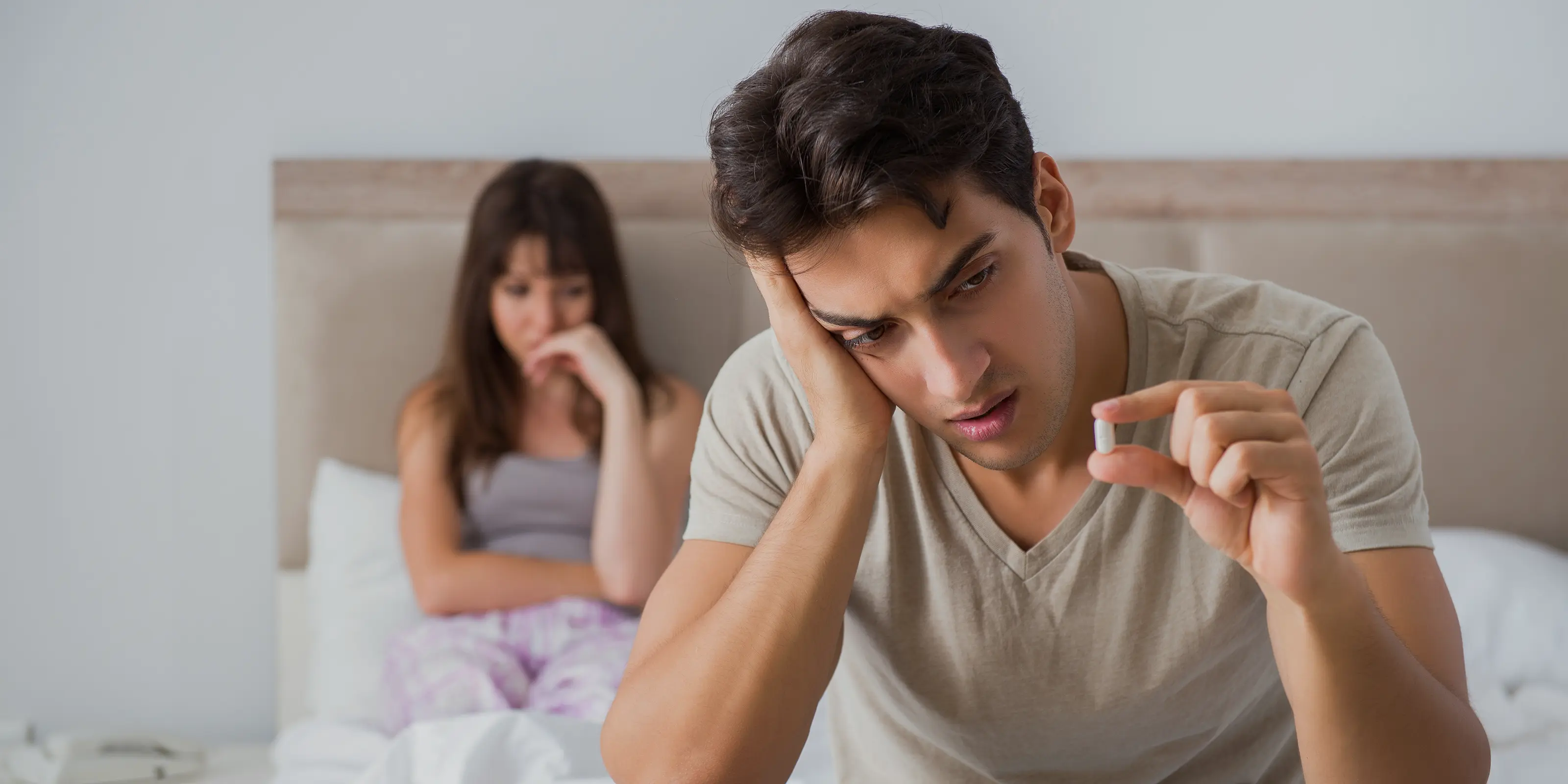 Oral finasteride was first approved for the treatment of androgenetic alopecia (male pattern hair loss) in 1997. Clinical studies support the drug's efficacy and tolerability, but there are side ef...
Hair loss treatments