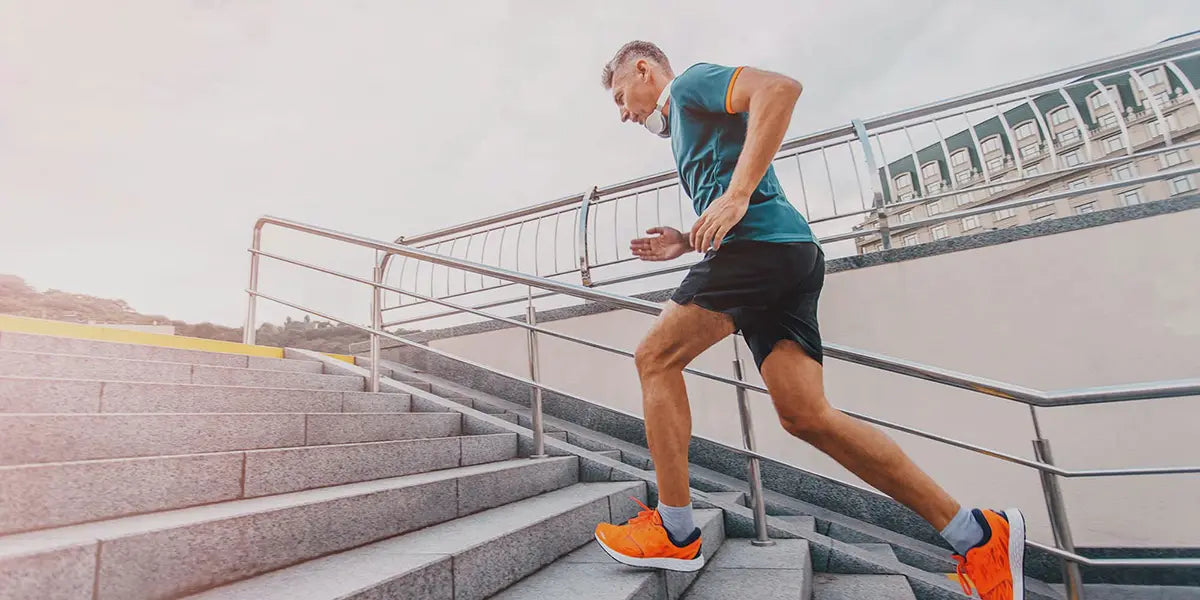 Hair Health
Anabolic steroids are performance enhancing substances that mimic the effects of male sex steroid hormones. There has been speculation that anabolic steroid use can cause hair loss in some men. The...
Hair Health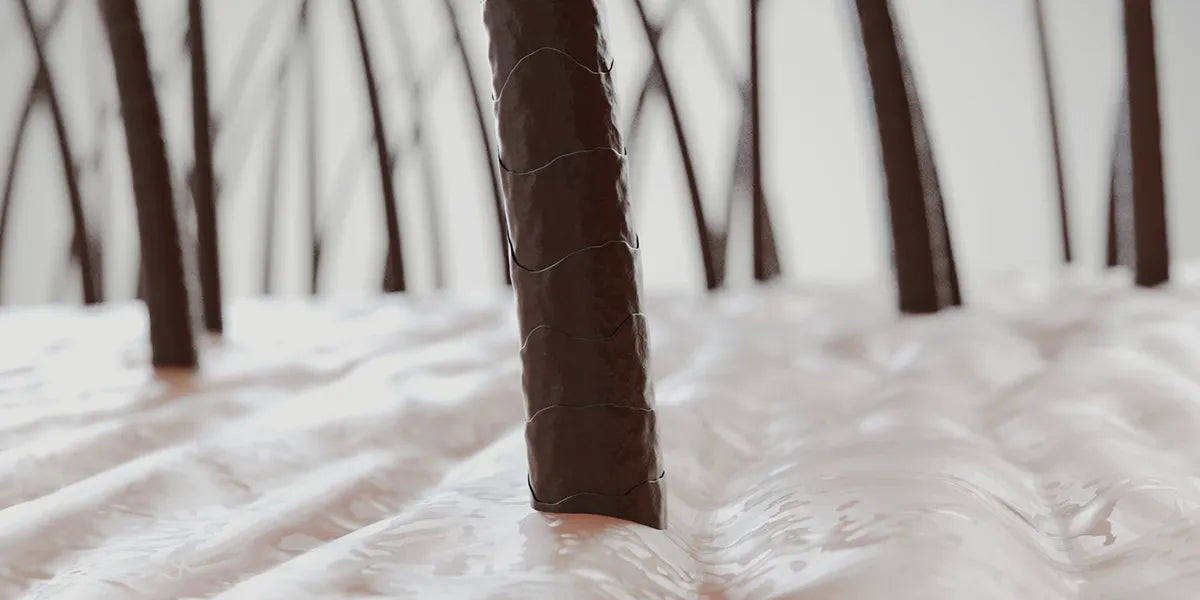 How Does Hair Grow? The Hair Growth Cycle
The hair growth cycle can be broken down into three main stages that describe the process through which the hair follicle produces a healthy hair. These stages are anagen, catagen and telogen.
Hair Health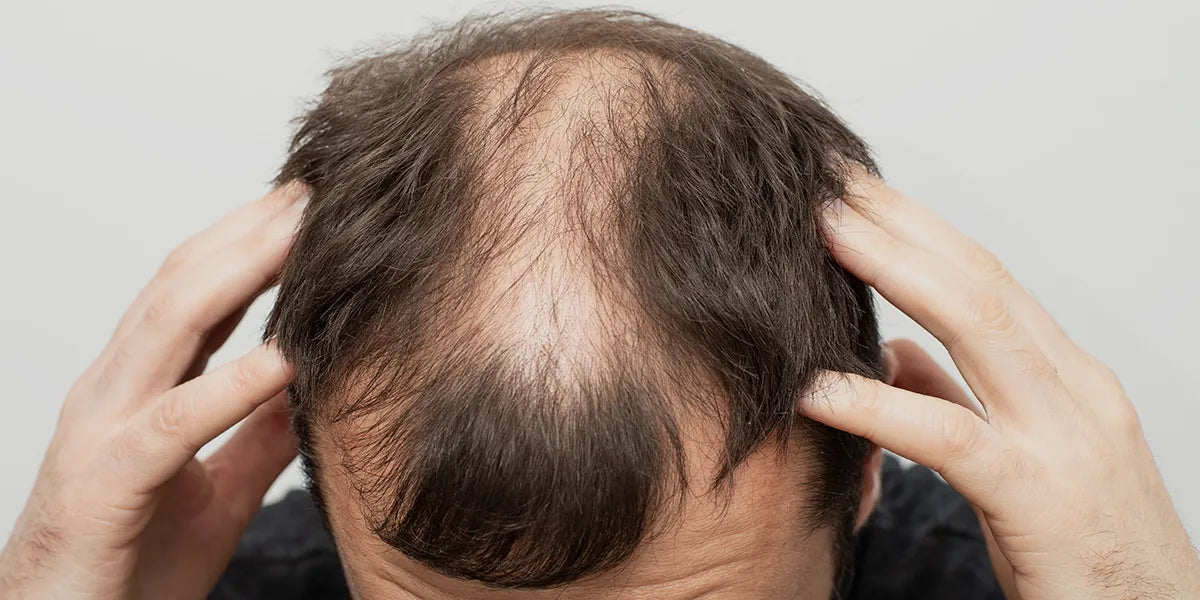 What is the Hamilton-Norwood scale?
Male pattern hair loss is assessed using a tool called the Hamilton-Norwood scale. A person's Norwood score provides a visual indication of how advanced their hair loss is and can provide valuable ...
Hair Health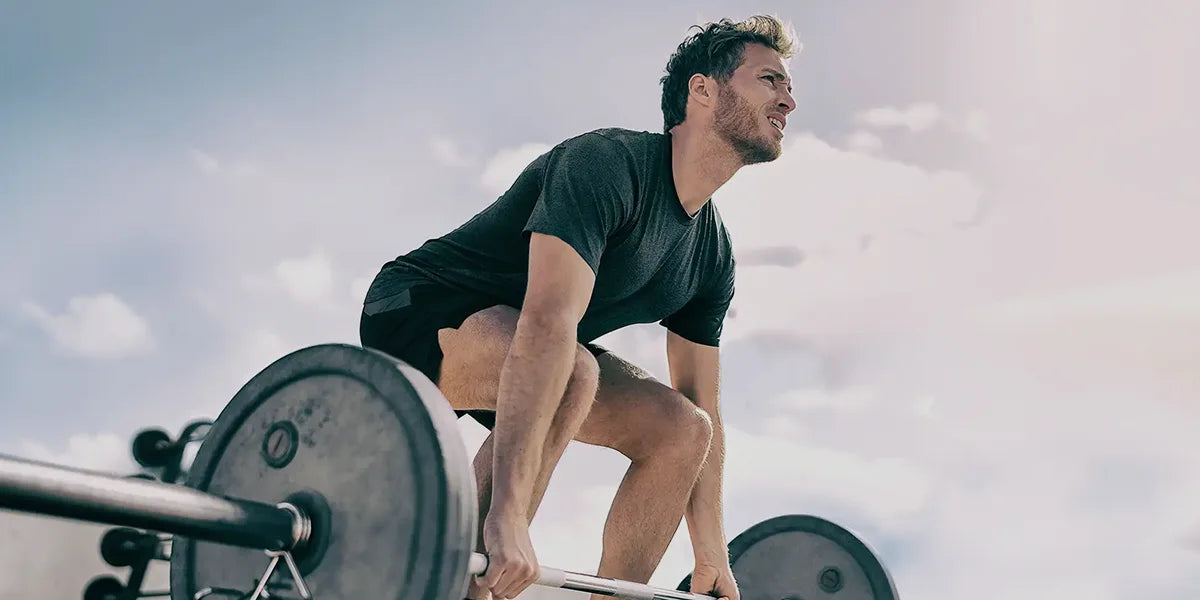 Does Working Out Cause Hair Loss?
Exercise temporarily increases levels of testosterone and the stress hormone cortisol. Reactive oxygen species (ROS), which are metabolic byproducts, also increase in concentration. Do these change...
Hair Health
Hormones and Hair Loss: Hypothyroidism
Thyroid hormones and thyroid dysfunction can have dramatic effects on hair health. It's important to be aware of the differences between hair loss due to the thyroid and other causes, as treatment ...
Hair Health
Hair Health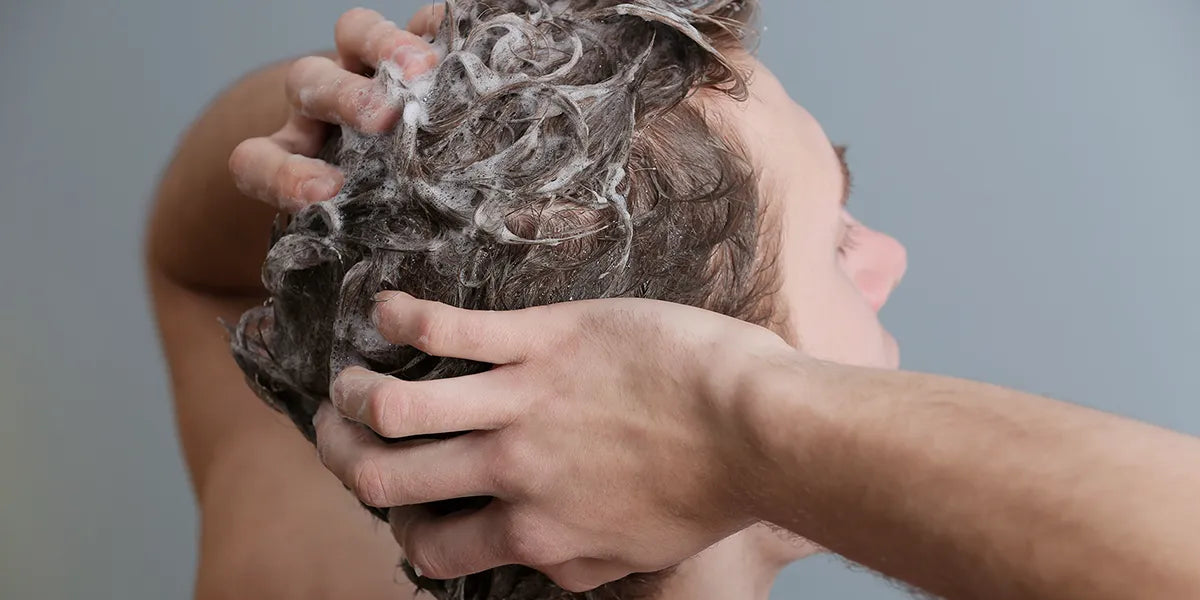 The scalp is more than just a layer of skin on your head. It's the foundation for great hair and requires adequate hygiene, nutrition and protection to function optimally.
Hair Health
Scalp Anatomy: The 5 Layers Of The Scalp
The scalp consists of five specialized tissue layers that protect the skull and provide structure for hair follicles. It's also the means through which oxygen and nutrients access developing hairs.
Hair Health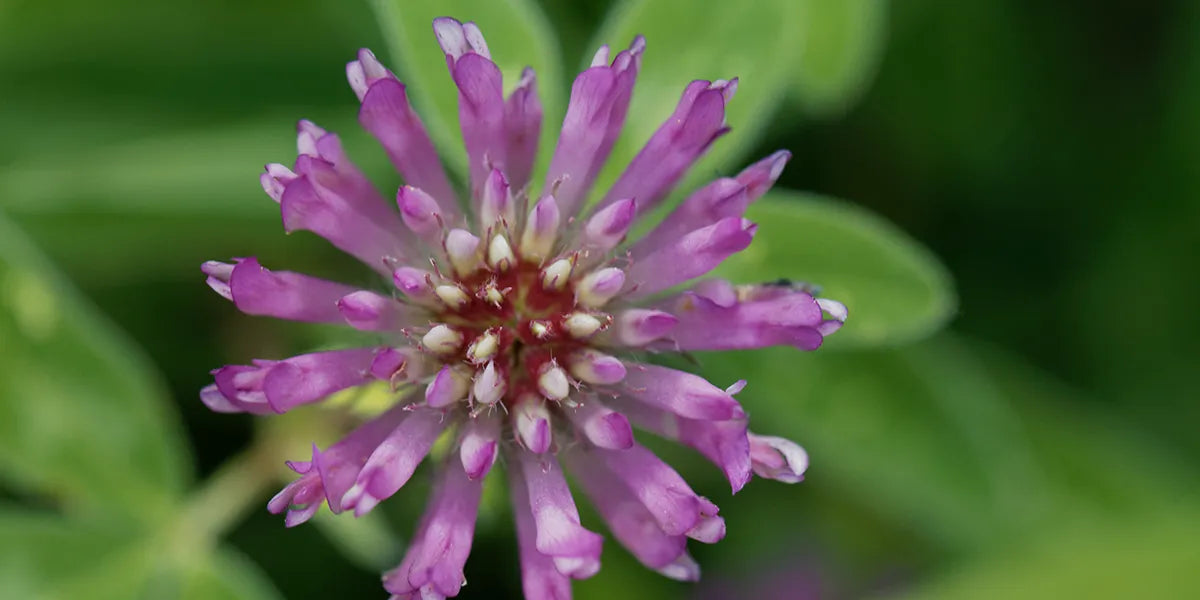 Hair Health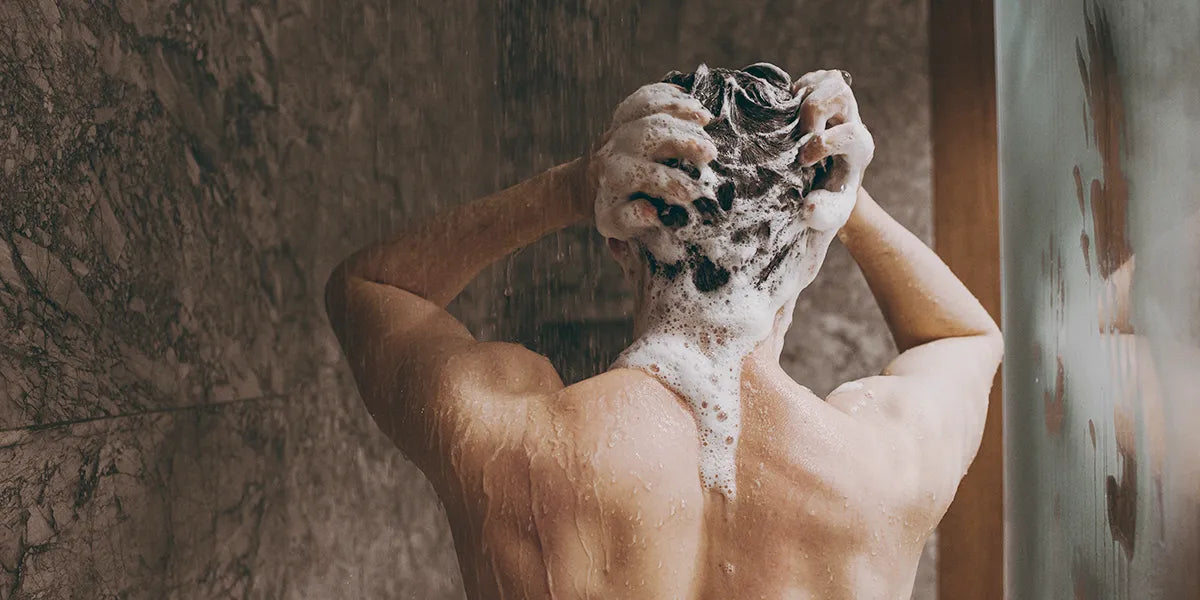 Saw Palmetto Shampoo: Does It Help With Hair Loss?
Saw palmetto, the active ingredient in saw palmetto shampoo, has been found to have DHT-lowering capabilities, similar to finasteride and dutasteride. In this way, saw palmetto shampoo may be a use...
Mens Hair Loss
Explore Our Hair Loss Treatments
Shop Mens Hair Loss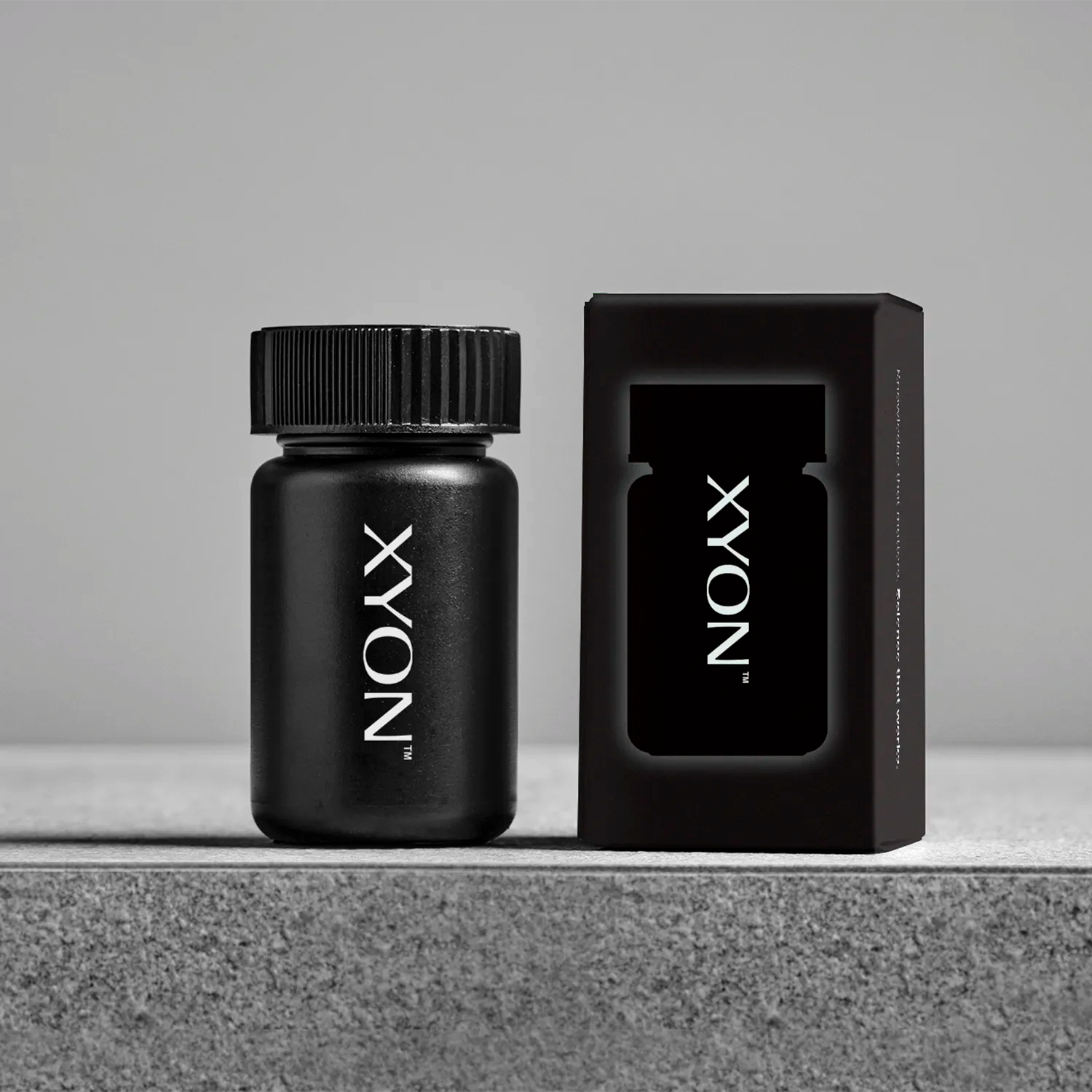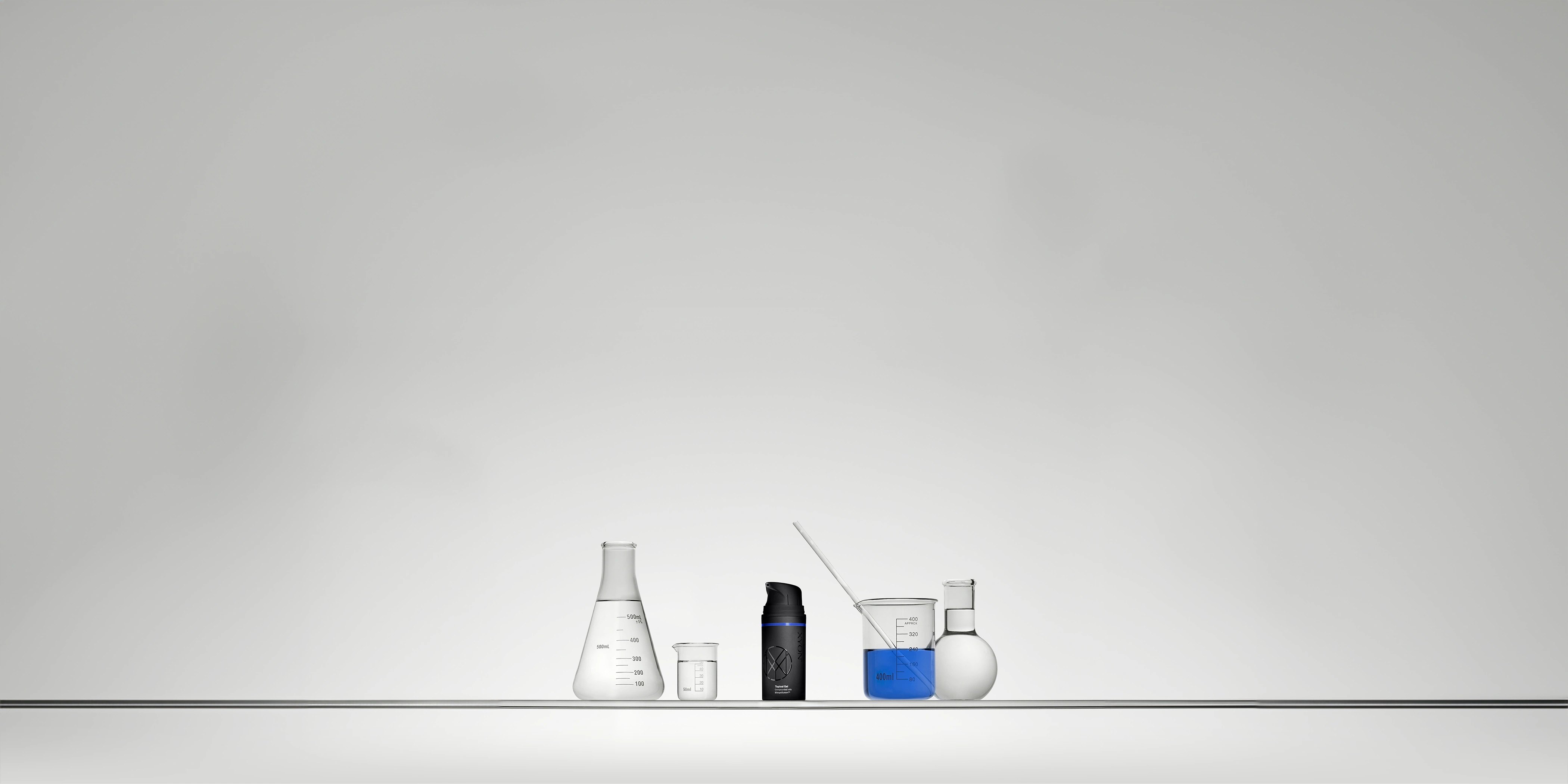 Regrow your hair. No compromises.
The New Standard in Treating Hair Loss
FDA-approved treatment options available. Regrow your hair in as little as 3-6 months. Patented technology reduces risk of side effects.
Get Started
Results vary between users and can take between 3 to 6 months.