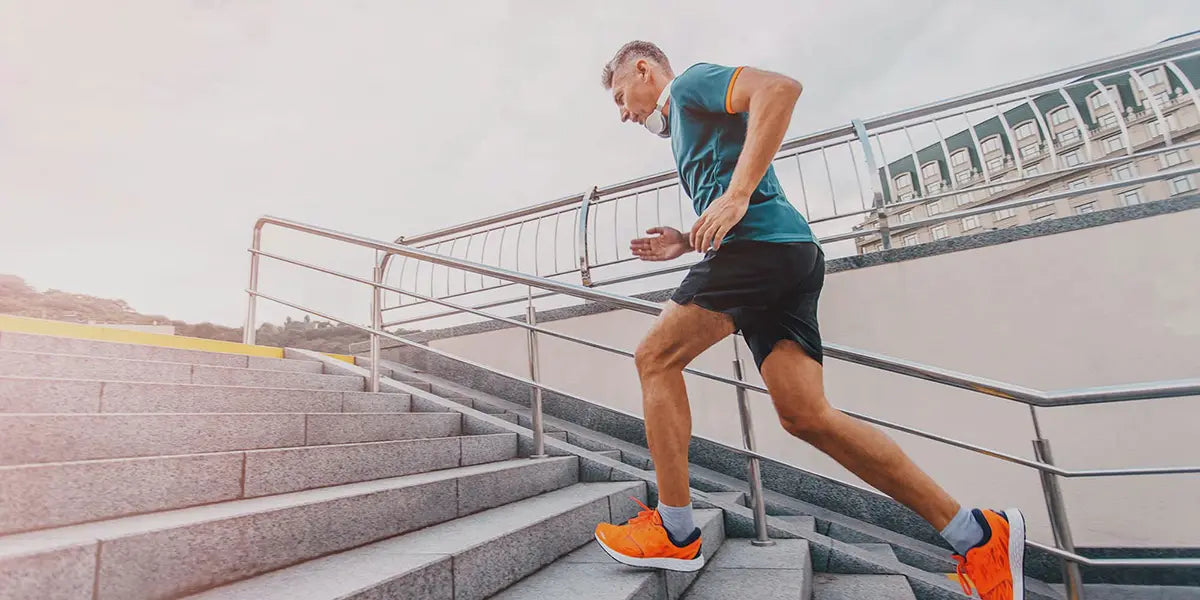 Hair Health
Anabolic steroids are performance enhancing substances that mimic the effects of male sex steroid hormones. There has been speculation that anabolic steroid use can cause hair loss in some men. The...
Hair Loss Causes
Whether hair loss comes from the father's or mother's side of the family is a hotly debated topic. It's a common misconception that balding comes from the mother's side of the family. Baldness is m...
Hair Health
Mens Hair Loss
Explore Our Hair Loss Treatments
Shop Mens Hair Loss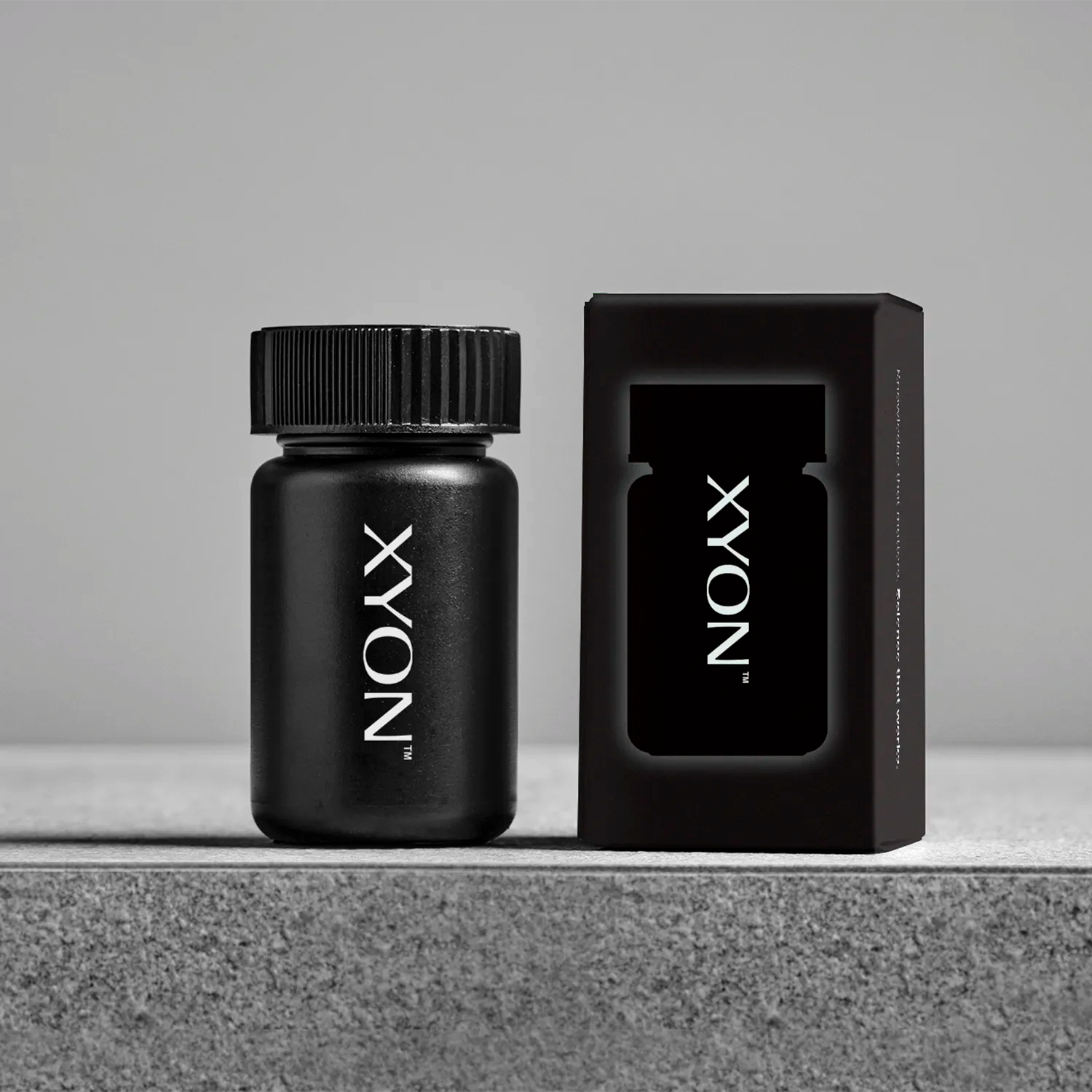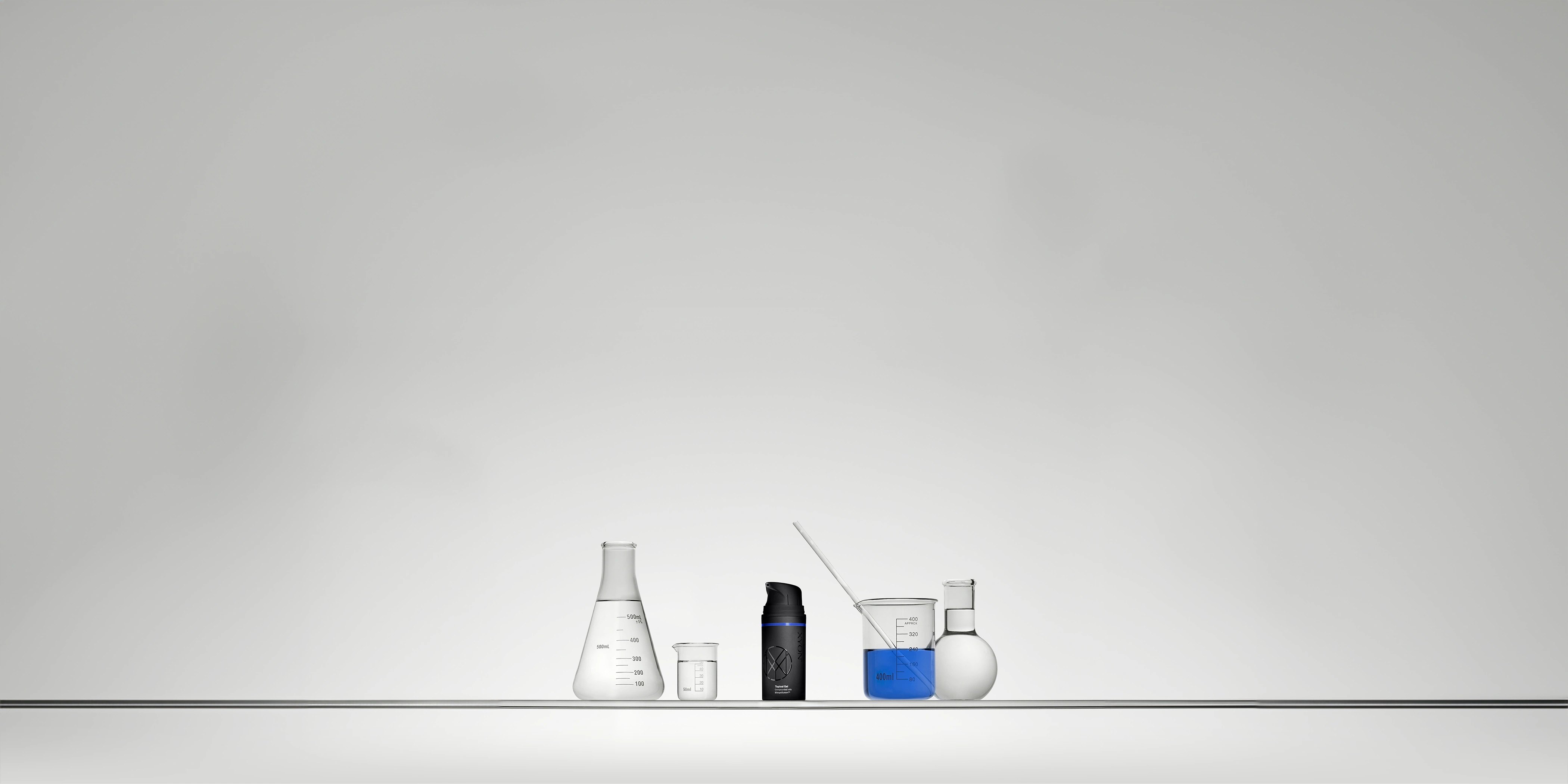 Regrow your hair. No compromises.
The New Standard in Treating Hair Loss
FDA-approved treatment options available. Regrow your hair in as little as 3-6 months. Patented technology reduces risk of side effects.
Get Started
Results vary between users and can take between 3 to 6 months.