Female Hair Loss
Female pattern hair loss is a common hair loss disorder that is most often associated with aging and changing hormone levels. It's a complex condition that can begin as a gradually widening hair pa...
Hair Loss Causes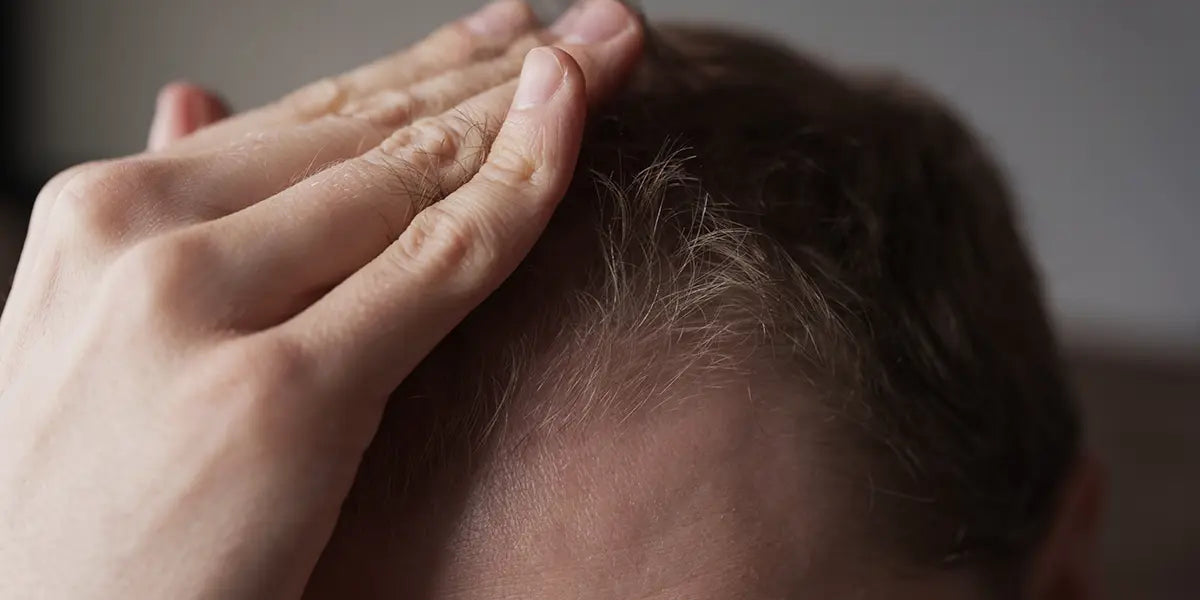 What Is Androgenetic Alopecia?
Having great hair is an instant confidence boost. But for some, androgenetic alopecia (also known as male pattern baldness) can put a damper on things. The cause of this type of hair loss is mainly...
Hair Health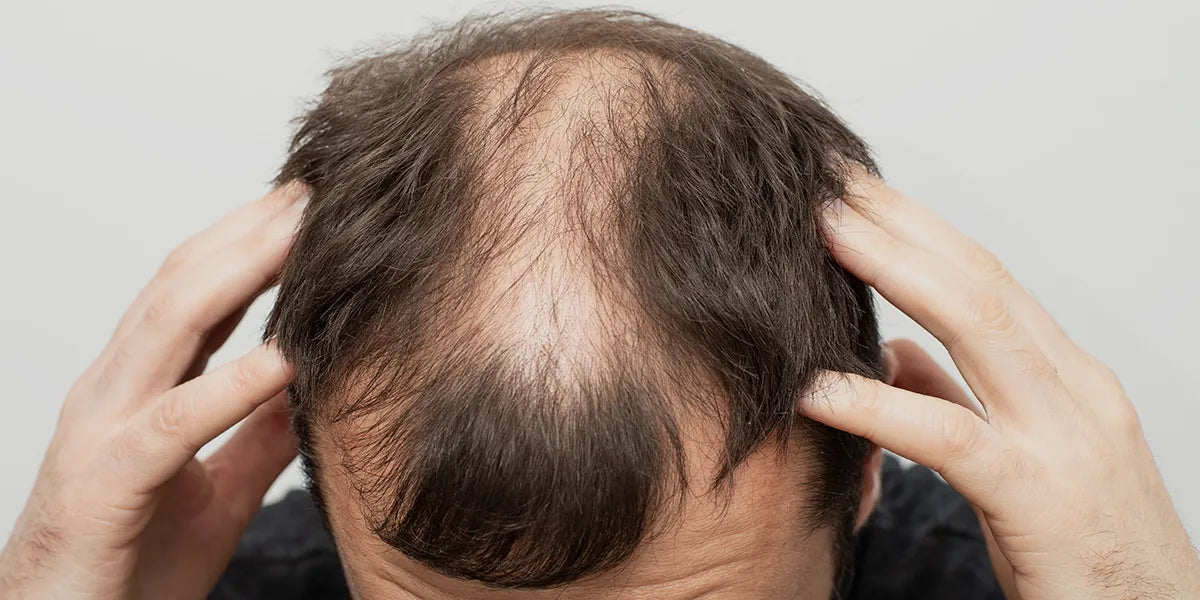 What is the Hamilton-Norwood scale?
Male pattern hair loss is assessed using a tool called the Hamilton-Norwood scale. A person's Norwood score provides a visual indication of how advanced their hair loss is and can provide valuable ...
Hair Loss Causes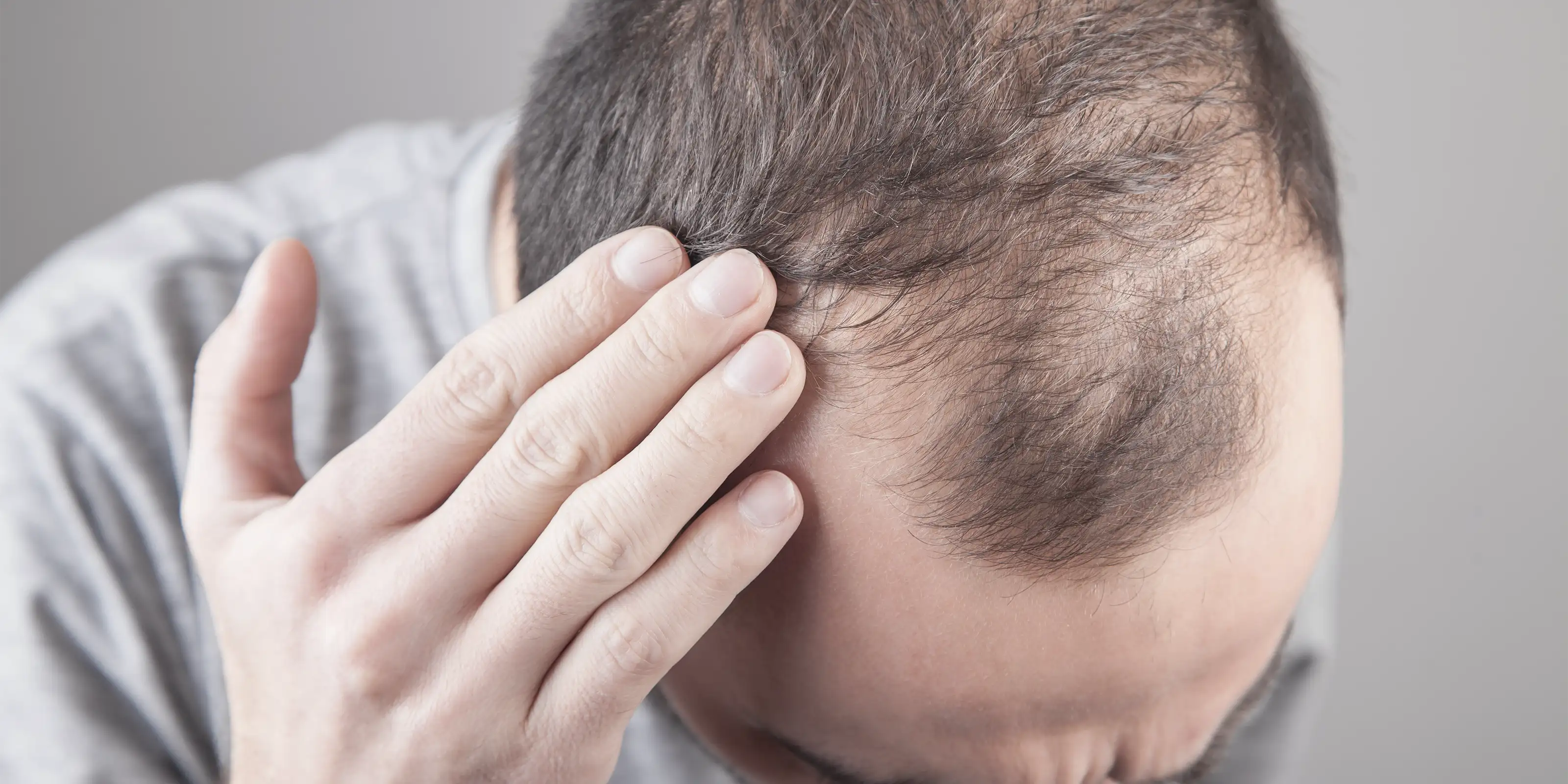 DHT (dihydrotestosterone) is the male sex steroid hormone responsible for male pattern hair loss. DHT levels are dictated by DHT production and metabolism, which are processes dictated by genetics.
Mens Hair Loss
Explore Our Hair Loss Treatments
Shop Mens Hair Loss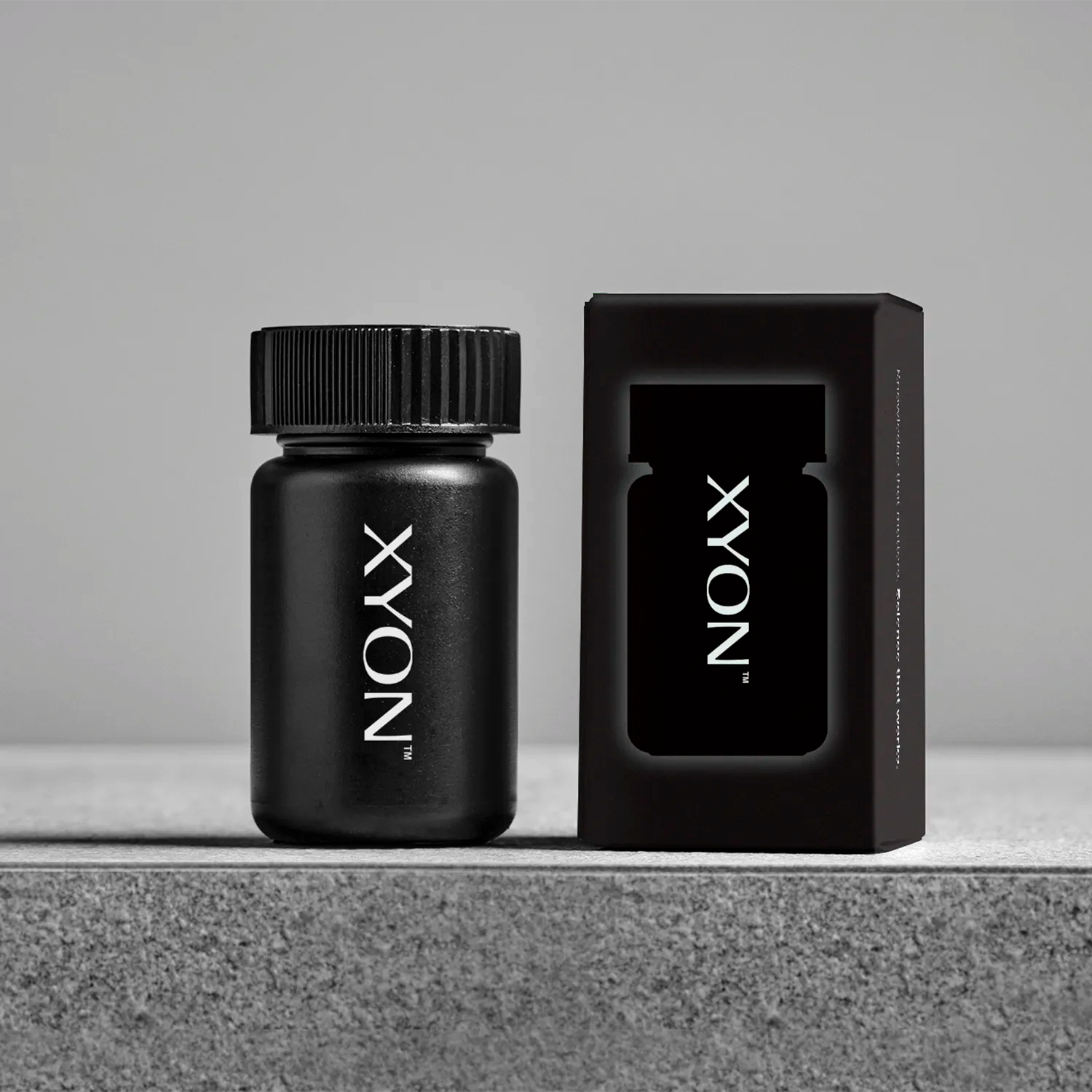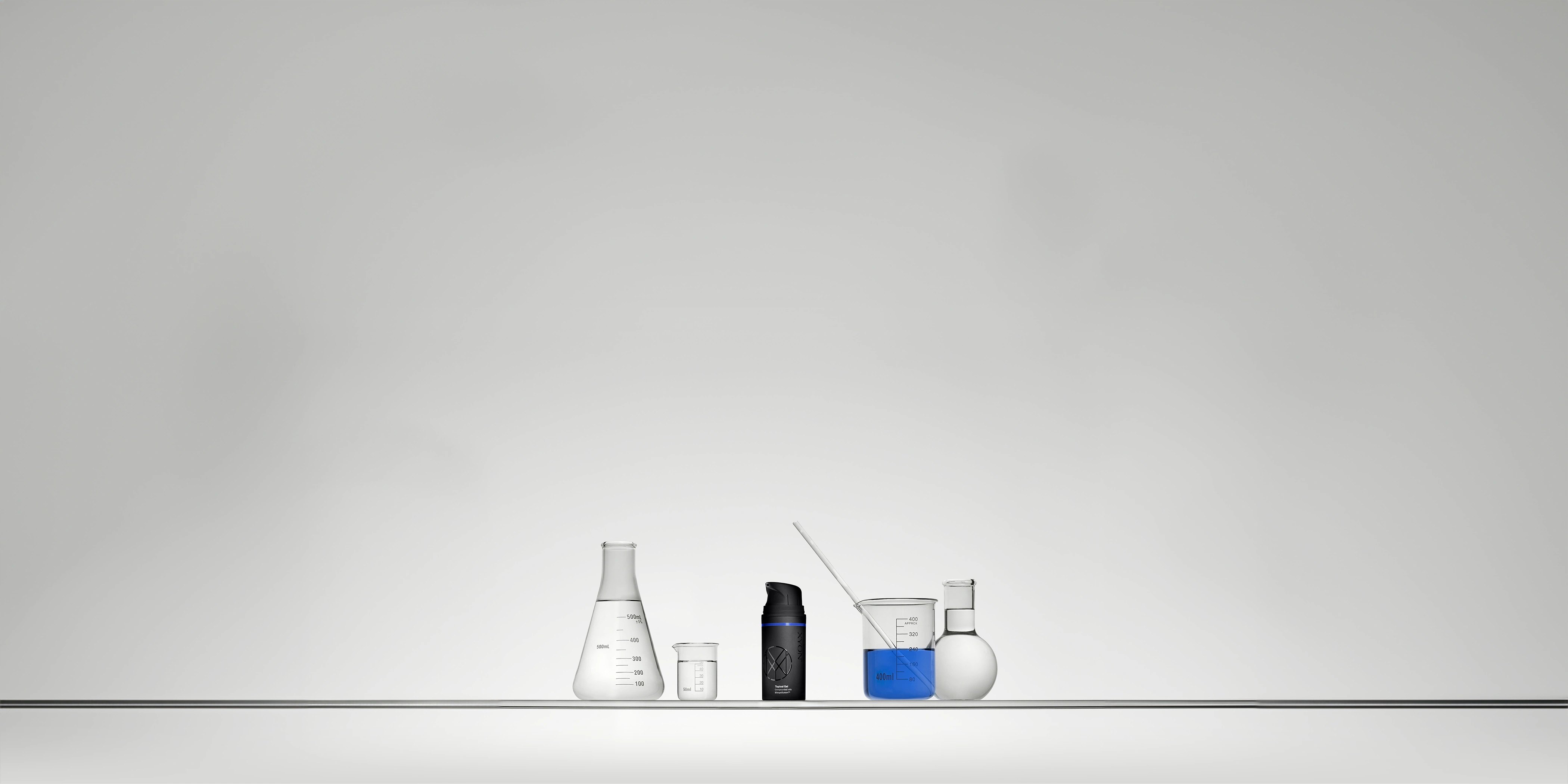 Regrow your hair. No compromises.
The New Standard in Treating Hair Loss
FDA-approved treatment options available. Regrow your hair in as little as 3-6 months. Patented technology reduces risk of side effects.
Get Started
Results vary between users and can take between 3 to 6 months.