Topical Dutasteride for Female Hair Loss
Treat postmenopausal hair loss and thinning hair in women. Clinically-proven dutasteride helps restore hair thickness, density and vitality. Delivered with an advanced physician-formulated, timed-release gel designed to minimize absorption of medication into the body. Dermatologist tested.
This unique gel formulation contains dutasteride, a medication that helps reduce levels of a hormone known to cause thinning hair in women and stop hair loss. Compounded in a first-of-its-kind gel.
Dutasteride: Dramatically lowers a hormone called DHT, one of the possible causes of hair loss associated with aging in women.

SiloxysSystem™ Gel: Patented gel formulated to deliver medications over time and help keep medications at the scalp and out of the body.
How to Access a Prescription

Start a complimentary virtual consultation today and get assessed by a specialist physician.

Once complete, a doctor will review your profile to determine your eligibility.

If prescribed, we'll deliver your treatment in discreet packaging directly to your doorstep.
* This page was medically reviewed by Dr. Christina Han, MD FRCPC.
* Topical Dutasteride is a compounded medication that is not FDA-approved. Dutasteride is not FDA-approved for use in women. Only available if prescribed after an online consultation with a licensed healthcare provider, for off-label use.
Powered by science.
A prescription solution for hair loss that replaces all others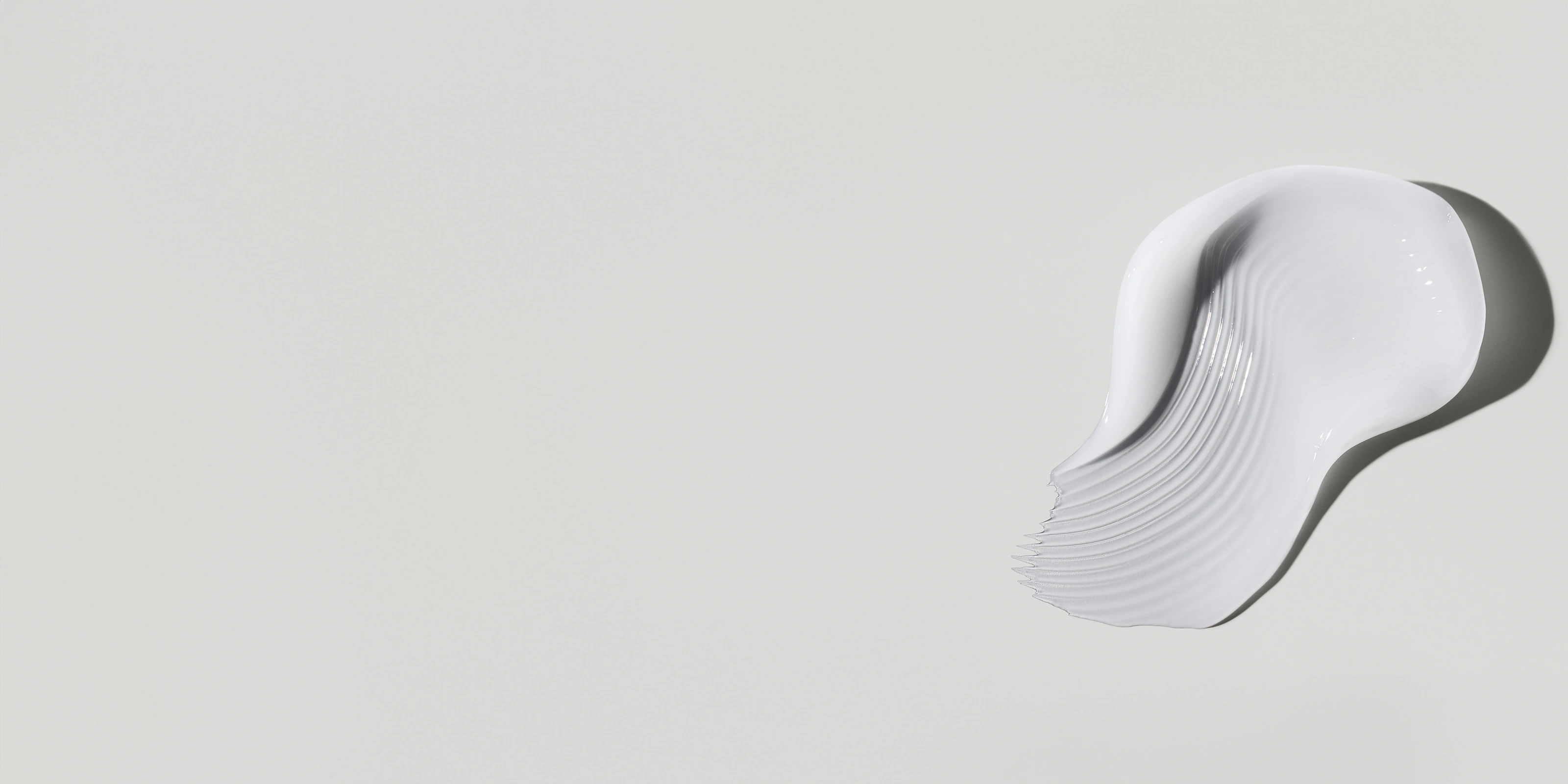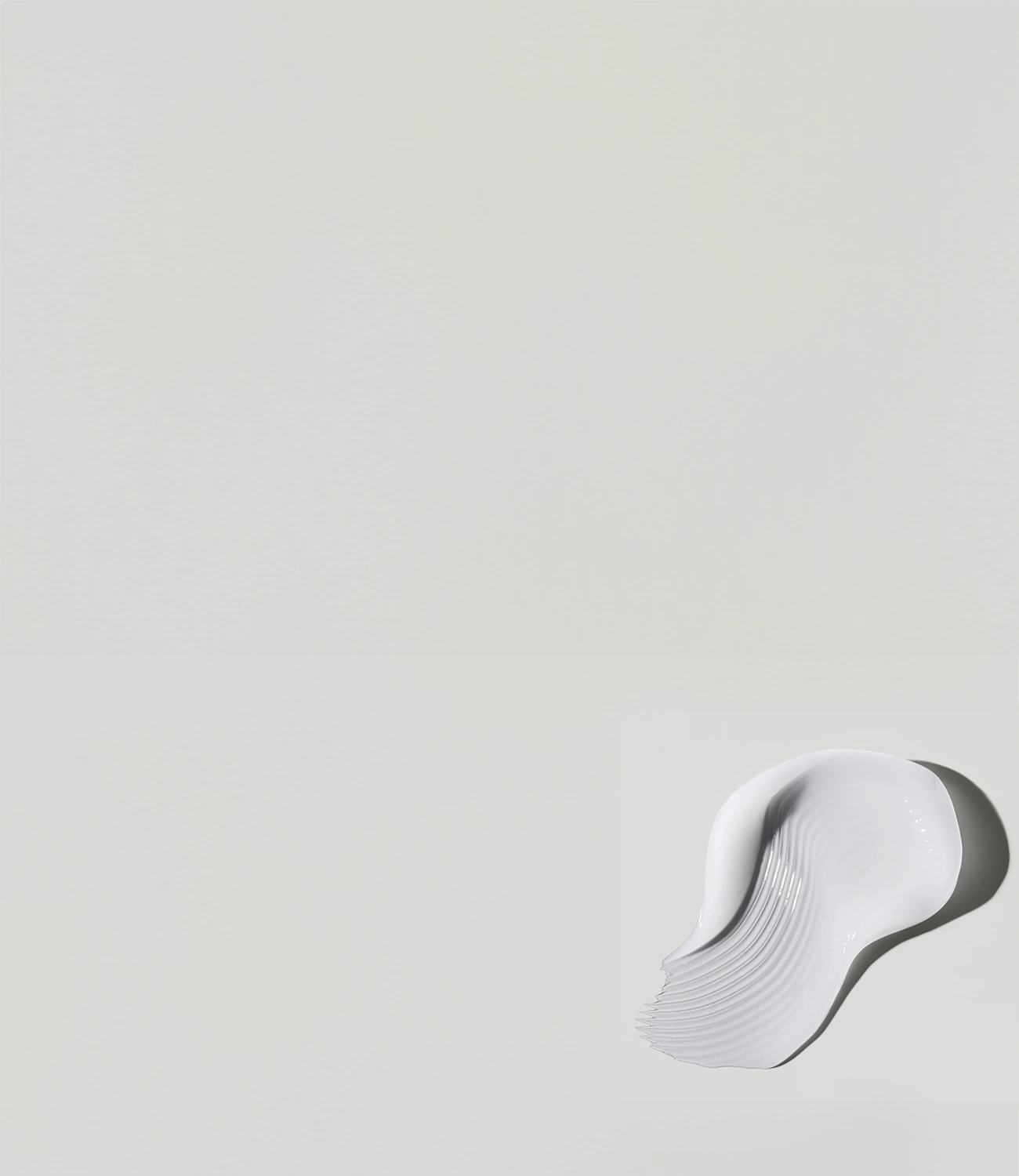 US Pat. no. 11,786,466
SiloxysSystem™ Gel
XYON's patented gel delivery system is changing the way women's hair loss is treated. At the heart of every compounded topical treatment is a unique gel designed to release medications over time for more controlled delivery and reduce absorption of medications into the body.
About SiloxysSystem™
How Does Topical Dutasteride Treat Female Hair Loss?
Approximately 40% of postmenopausal women experience some degree of hair loss (Hershkovitz & Tosti, 2013). This hair loss may be caused by changing hormone levels and a treatment like dutasteride may help. High DHT levels can cause hair follicles to shrink and stop producing hairs. Dutasteride defends against this by preventing the production of DHT.
Does Topical Dutasteride Work for Women?
80%
of postmenopausal women taking dutasteride saw clinical improvements in hair loss after 2 years.
83%
increase in hair thickness after taking dutasteride.
Is Topical Dutasteride Safe to Treat Female Hair Loss?
Small-scale clinical studies and case reports have shown that women can take dutasteride without serious or long-lasting side effects. A doctor will review your medical history before determining whether dutasteride is right for you. Dutasteride must not be taken if you're pregnant, breastfeeding, or have a personal, or family history of breast cancer. The systemic side effects of dutasteride may be reduced with the help of a delivery system like SiloxysSystem™ Gel.
About SiloxysSystem™ Technology
Safety
Targets medication delivery to the scalp and hair follicles and helps reduce medication absorption into body.
Can include penetration-enhancing ingredients that may increase absorption of ingredients
Oral treatments exposes the entire body to a medication, possible increase in risk of side effects.
Delivery System
Timed-release technology to help ensure consistent medication delivery. Mess-free application and lightweight texture.
No consideration of sustained delivery. Potentially messy and may require several applications per day to be effective.
An option for those less concerned about, or at a lower risk of developing side effects.
I have been using topical dutasteride in many of my patients for a number of years now. The unique topical SiloxysSystem™ Gel formulation allows excellent targeting of the dutasteride to the scalp with limited absorption and less reduction of the testosterone hormone in the body. This can be extremely beneficial for men and women who need to be treated for hair loss.
How To Use XYON Topical Dutasteride For Women
XYON topical formulations take the guesswork out of treating hair loss. Here are some application tips.
How do I use my topical treatment?

1) Our bottles are equipped with safety locks. Turn the safety lock to the open position to dispense a pre-measured amount of treatment.

2) Focus application on affected areas of the scalp. You may need to part your hair to expose as much of the skin as possible. Rub the gel in for 20-30 seconds.

3) You're done. You can style your hair like normal. Just be sure to wash your hands with soap and warm water after applying and coming into contact with the gel.
When is the best time to apply my treatment?

Your prescription will tell you how often you need to use your hair loss treatment. We usually recommend applying the gel first thing in the morning and leaving it on for approximately 8 hours. Avoid applying before bed to avoid getting the treatment on your pillows and/or sheets.
Other useful tips

Missed a dose? No need to panic. Simply resume regular application as soon as possible. It's important not to double up on missed doses.

Need to dry your hair? Go ahead and blow dry your hair as you normally would. We do recommend blow drying first and then applying your treatment to reduce the chances of disrupting the gel.
Visit Our Medical Library
We want to empower women like you to make the best decisions for yourself and your hair. Visit our library to access medically-reviewed articles on female hair loss and more.
Frequently Asked Questions About Topical Dutasteride for Hair Loss in Women
We've compiled a list of the most commonly asked questions about Topical Dutasteride treatment for women.
How much time does it typically take to observe results after using treatment?

In general, you'll need to use your topical treatment consistently for approximately 6-12 months or more before noticing improvement. When evaluating whether treatment is successful, remember that stopping further hair loss is also a positive sign.
Is it mandatory to have a prescription to order products on XYON?

Yes, some treatments available through XYON will require a consultation and prescription.

We also offer a selection of OTC (over-the-counter) products that do not require a prescription.
Can the gel be applied to hair that has been styled already?

We recommend applying your topical treatment before styling your hair. If you need to blow dry your hair, avoid doing this immediately after application and try not to expose the scalp to direct heat.
Could you explain the online consultation process? Is it confidential?

The consultation process involves completing a quick questionnaire to collect some information and photos of your scalp. At XYON, we prioritize your data security by employing advanced encryption.
Is international shipping available for your products meant for hair loss?

As of now, XYON is available in the USA and Canada. However, our team is actively working to expand internationally.
How do I contact the XYON Experience Team for support or inquiries?

You can reach out to us at help@xyonhealth.com if you have any queries or need help. Our operating hours are Monday to Friday, 8 am - 5 pm PT. You can also manage your subscription by through your XYON profile.
Beginning Your Hair Loss Journey with XYON
Here are all the benefits that come with choosing to treat your hair loss with a XYON solution.
Online Access to Doctors
Every case is reviewed by a specialist physician. They'll use the information and photos you provide to help recommend an ideal treatment.
Personalized Prescriptions
Your hair has unique needs. That's why we've partnered with compounding pharmacies that specialize in personalized treatments.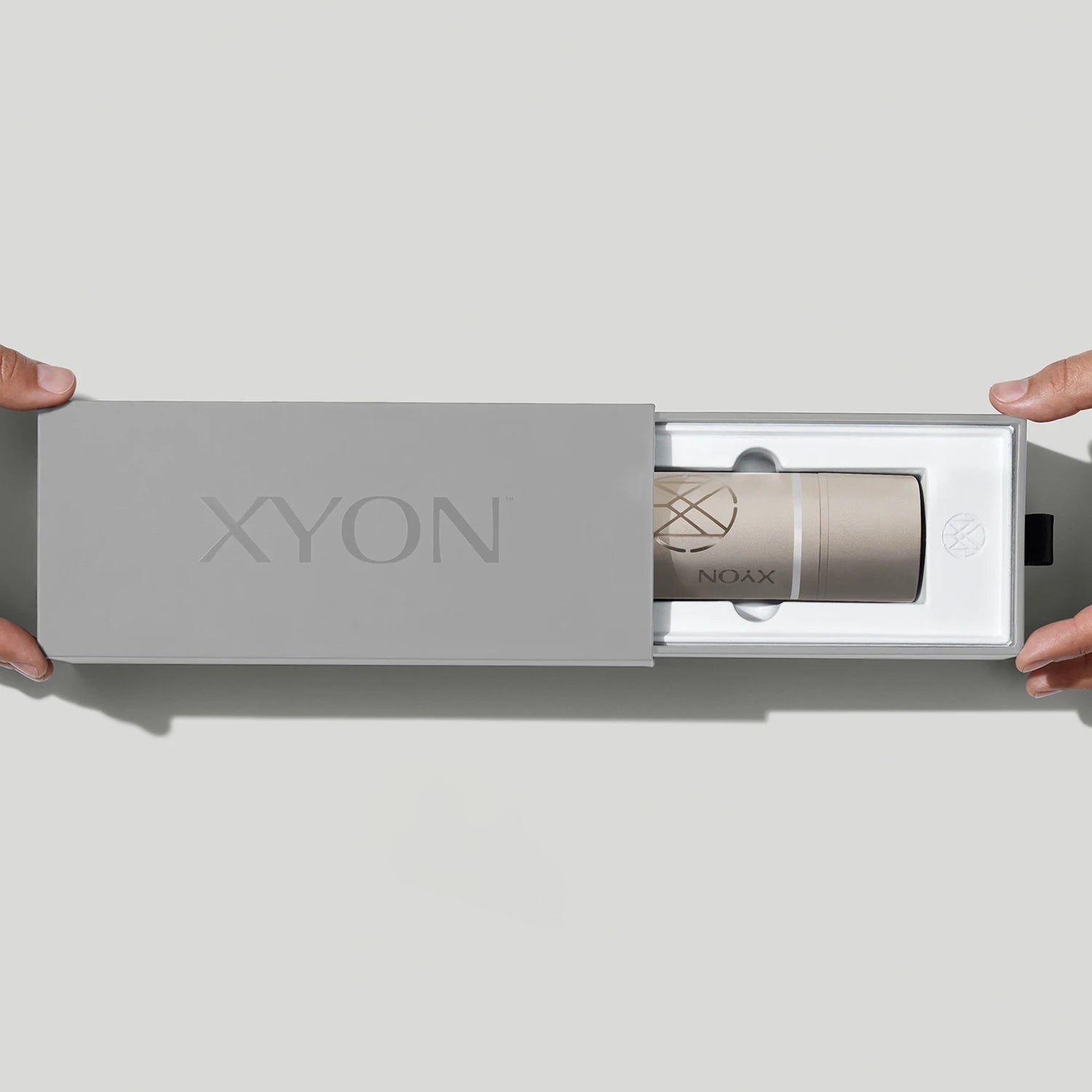 Delivered to You
We're committed to your hair loss journey. We'll take care of every delivery and automate prescription renewals for your peace of mind.
Shop women's hair loss.
Treatments for Women's Hair Loss
View all