Topical Finasteride and Minoxidil for Women
Undo the first signs of thinning hair and hair loss in women with two doctor-recommended treatments in one. Finasteride and minoxidil are combined in an innovative patented gel designed to release medication over time and limit absorption of medication into the body. Mess-free application. Dermatologist tested.
This comprehensive gel formulation contains finasteride to stop the progression of hair loss and minoxidil, to boost and stimulate hair growth.
Finasteride: Reduces a hormone called DHT, one of the possible hormonal causes of pattern hair loss in women.

Minoxidil: Promotes blood flow to the scalp, boosting oxygen and nutrient flow to support hair growth. Stimulates hair follicles to stay actively growing for longer.

SiloxysSystem™ Gel: Patented silicone gel base formulated to deliver medications in a safer, more controlled way.
How to Access a Prescription

Start a virtual consultation today and get assessed by a specialist physician.

A doctor will review your profile to determine your eligibility.

If prescribed, we'll deliver your treatment directly to your doorstep.
* This page was medically reviewed by Dr. Christina Han, MD FRCPC.
* Topical Finasteride and Minoxidil is a compounded medication that is not FDA-approved. Finasteride is not FDA-approved for use in women. Only available if prescribed after an online consultation with a licensed healthcare provider, for off-label use.
The only hair loss treatment of its kind.
Results that only a prescription treatment can deliver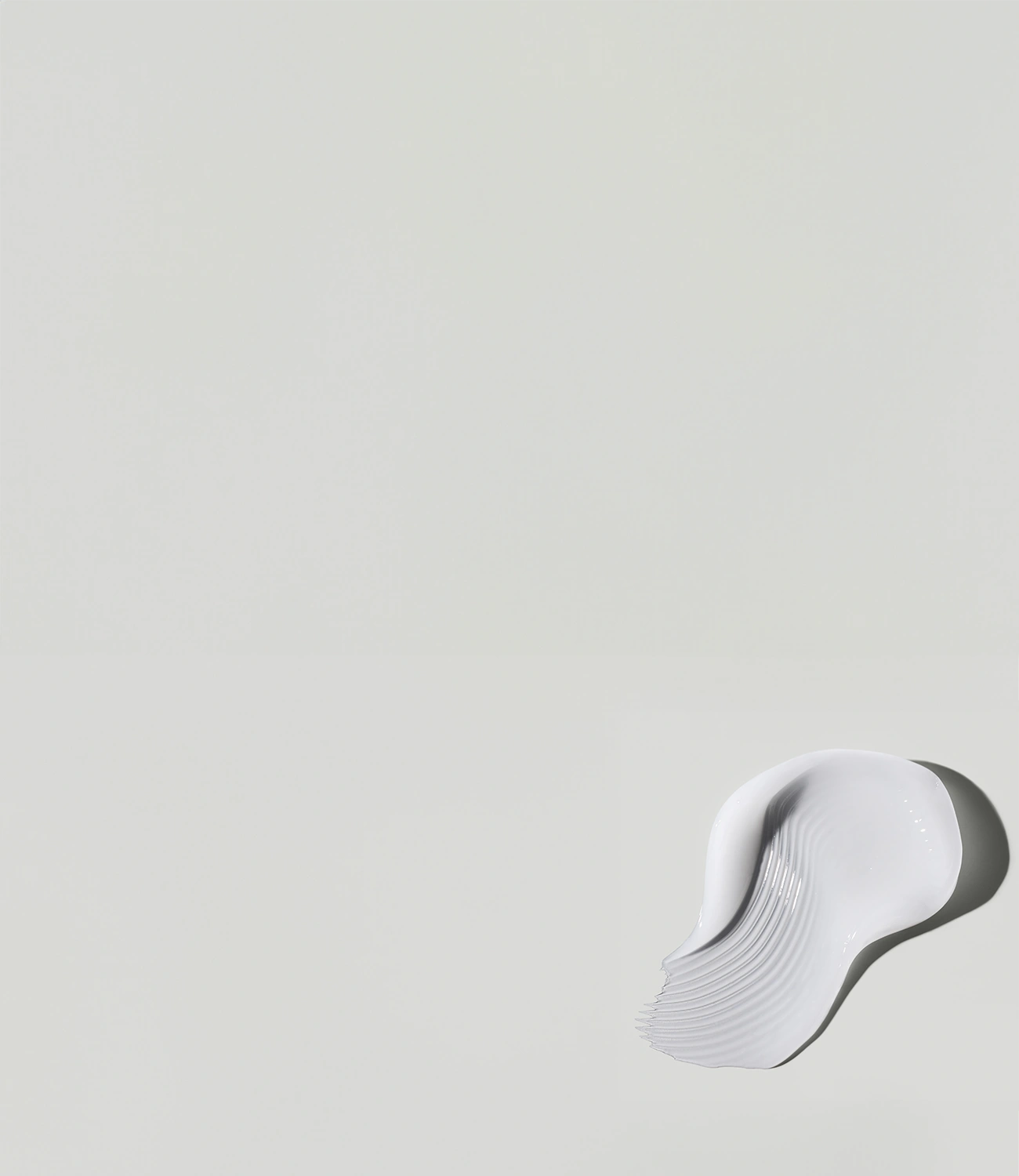 US Pat. no. 11,786,466
SiloxysSystem™ Gel
XYON's patented gel delivery system allows hair loss medications to be targeted to the hair follicles. This unique technology was designed to release medications over time for more controlled delivery and potentially minimizes absorption of medications into the body.
About the Technology
How Topical Finasteride and Minoxidil Treats Female Hair Loss
If you think you might have female pattern hair loss, you're not alone. It's estimated that approximately 40% of postmenopausal women experience hair loss (Hershkovitz & Tosti, 2013). Genetics, hormonal changes, and certain environmental and lifestyle factors can contribute to this type of hair loss. Fortunately, there are treatments available that can help.
Stops Hair Loss
In some women, high levels of the hormone DHT can trigger hair loss by causing hair follicles to shrink. Finasteride helps lower DHT to slow down this process.
Promotes Hair Growth
Minoxidil supports hair growth by increasing blood flow and nutrient exchange to the scalp. It also stimulates the active growth phase of the hair growth cycle.
Better Results That Last
Because there are multiple possible causes for hair loss in women, combining these treatments increases the chances for treatment efficacy and results that last.
Does Topical Finasteride and Minoxidil Work for Women?
82%
Of women experience increased hair thickness after taking finasteride.
60%
Of women experience significant improvements in hair loss after taking minoxidil.
Safety
Delivers medication to the scalp while limiting absorption into the body.
Possible uncontrolled absorption of medications, typically not designed to limit absorption into the body.
Pills taken orally expose the entire body to medication and
may contribute to a higher risk of side effects.
Delivery System
Sustained release technology ensures delivery of medication throughout the day. Drip-free and lightweight.
Not designed for sustained release. May be messy and require multiple applications per day.
An option for those less concerned about potential side effects.
I have been using hair loss medications compounded with SiloxysSystem™ Gel for a number of years in my patients – even in those post-hair transplantation. I have seen excellent clinical efficacy and tolerability.
How to use Topical Finasteride and Minoxidil for Women
Here are a few tips to help you make the most of your hair loss treatment.
How to apply

1) Ensure that the safety lock is in the open position. A single pump delivers the correct amount of treatment for a single application.

2) You'll get the most benefit out of your treatment if you focus application to affected areas of the scalp. Part hair to expose the scalp and gently rub the gel into the skin for 20-30 seconds.

3) You're done. Continue styling hair as you usually do. Take care to wash hands with soap and warm water.
How often

Your prescription will tell you how frequently you need to use your hair loss treatment. We typically recommend applying the gel in the morning and leaving it on for about 8 hours. We also recommend not applying right before bed to avoid transferring the treatment to your pillow and/or sheets.
Other tips

Missed a dose? Not to worry. Just resume regular application as soon as possible. Don't double up on missed doses.

Need to dry your hair in a hurry? Our topical formulas are heat stable. Go ahead and blow dry your hair as usual. We do recommend blow drying first and then applying your treatment for better control over application.
Visit the XYON Medical Library
We want to empower women like you to make the best decisions for yourself and the health of your hair. Access curated and medically-reviewed articles on a range of topics on female hair loss and more.
Frequently Asked Questions About Topical Finasteride and Minoxidil for Women
We've compiled answers to some of the most commonly asked questions about using topical finasteride and minoxidil to treat female hair loss.
Questions about XYON?
How long should I use the product before seeing noticeable results?

In some cases it could take 6-12 months or more before you see noticeable results. Remember, a successful treatment response is measured through both regrowth and the maintenance of existing hairs (i.e. no further hair loss). Patience is key.
Is a prescription required to purchase products from XYON?

Yes, a consultation with a specialist physician and prescription are required to purchase certain treatments through XYON.

XYON also offers a selection of OTC (over-the-counter) products such as shampoos and conditioners. These do not require a prescription to purchase.
Can I put the gel on my already styled hair?

XYON treatments can be used in conjunction with styling products. But we generally recommend that you apply your topical treatment prior to styling and then style as usual.

Excess heat (e.g., from a hairdryer) should be avoided immediately after application. When blow drying your hair, please ensure that you avoid direct heat on the scalp.
How do the online consultations work and are they confidential?

Absolutely. XYON uses secure encryption to protect your data. The online intake process involves answering a few questions about your medical history. This information will only be accessible by the specialist physician reviewing your case. You can begin your consultation here.
Do you offer international shipping for your hair loss solutions?

At this time, XYON only services Canada and the United States. Our team is working on plans to extend our services internationally.
How do I get in touch with XYON's customer support?

Please email help@xyonhealth.com with any questions or queries for the XYON Experience team.

Our business hours are:  Monday to Friday 8am to 5pm PT  

Please log into your XYON account for order and subscription management. 
 
Getting Started is Simple
At XYON, we're proud to offer the highest quality hair loss solutions accessible from the comfort of home. From online consultations with specialist physicians, to expert compounding and on-time deliveries, we're here for you.
Online Access to Doctors
Every case is reviewed by a specialist physician, who uses information and photos of your hair to recommend an ideal treatment plan.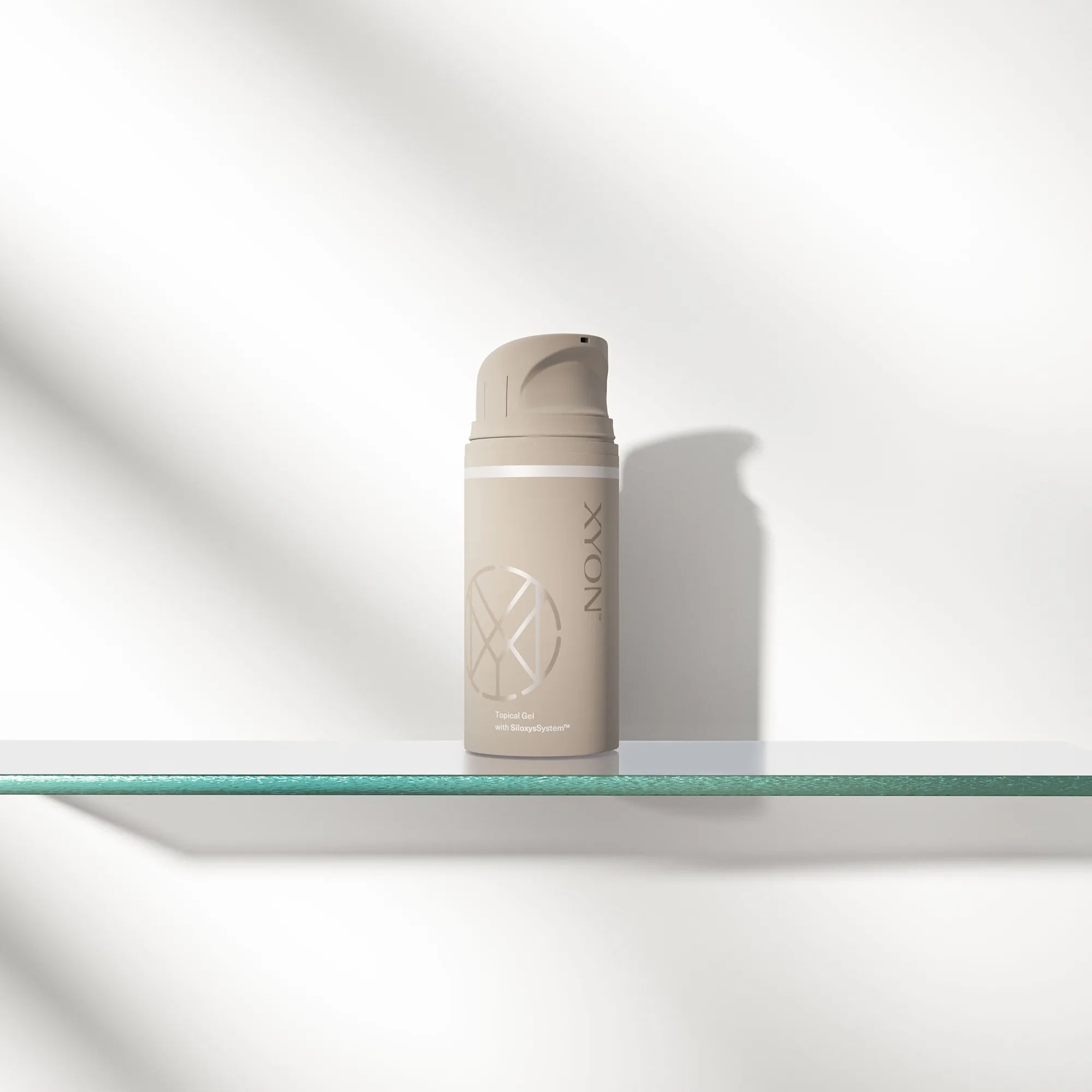 Treatments Just For You
Your hair loss needs deserve custom care. That's why we've partnered with compounding pharmacies that specialize in personalized treatments.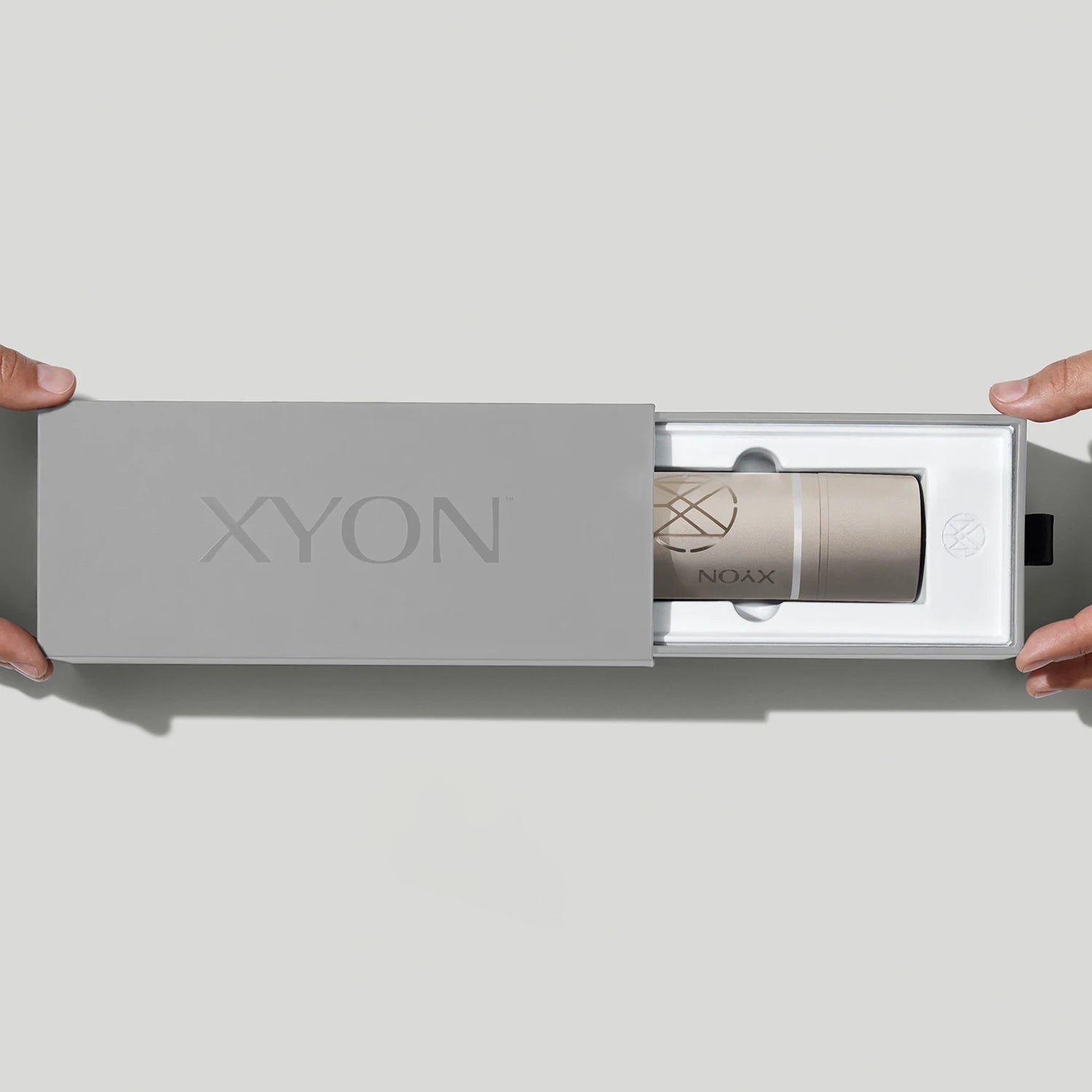 Reliable Deliveries
We're committed to you and your hair loss journey. We'll take care of every delivery and automate your prescription renewals to give you peace of mind.
Shop women's hair loss.
Our Hair Loss Solutions for Women
Shop hair loss