Changing the way hair loss is treated.
How XYON Can Help
Female hair loss is a complex issue. That's why we've considered every detail in developing our range of hair loss solutions for women and consultation process. Here's what makes XYON different.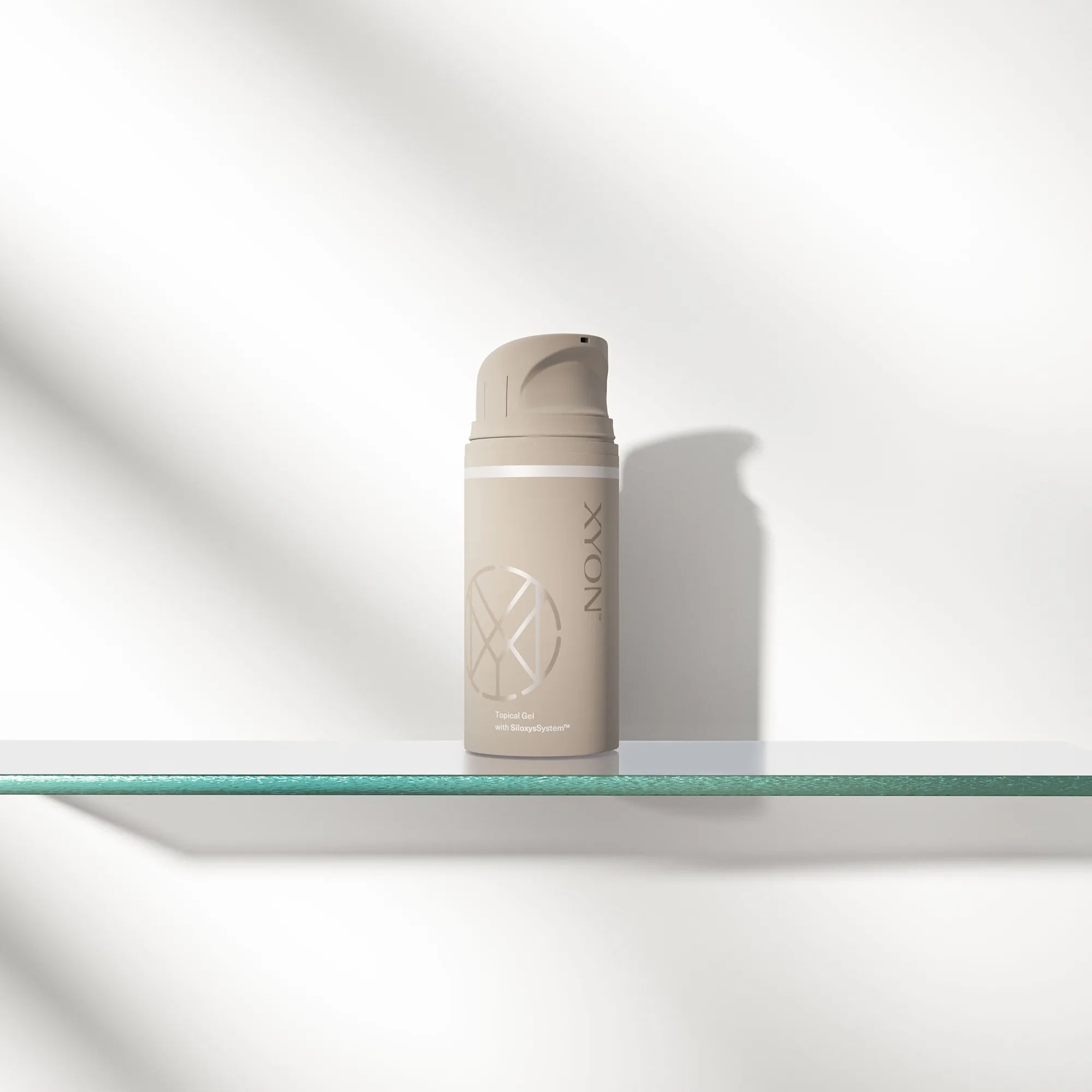 Treatments That Work
We know you have options to treat thinning hair. When you choose a XYON hair loss solution, you're choosing clinical expertise and the very best in formulation science.
No More Guessing
Not sure where to start? We're here to help. With just a few questions, our intake process allows a specialist physician to guide you towards an ideal treatment for your hair loss needs.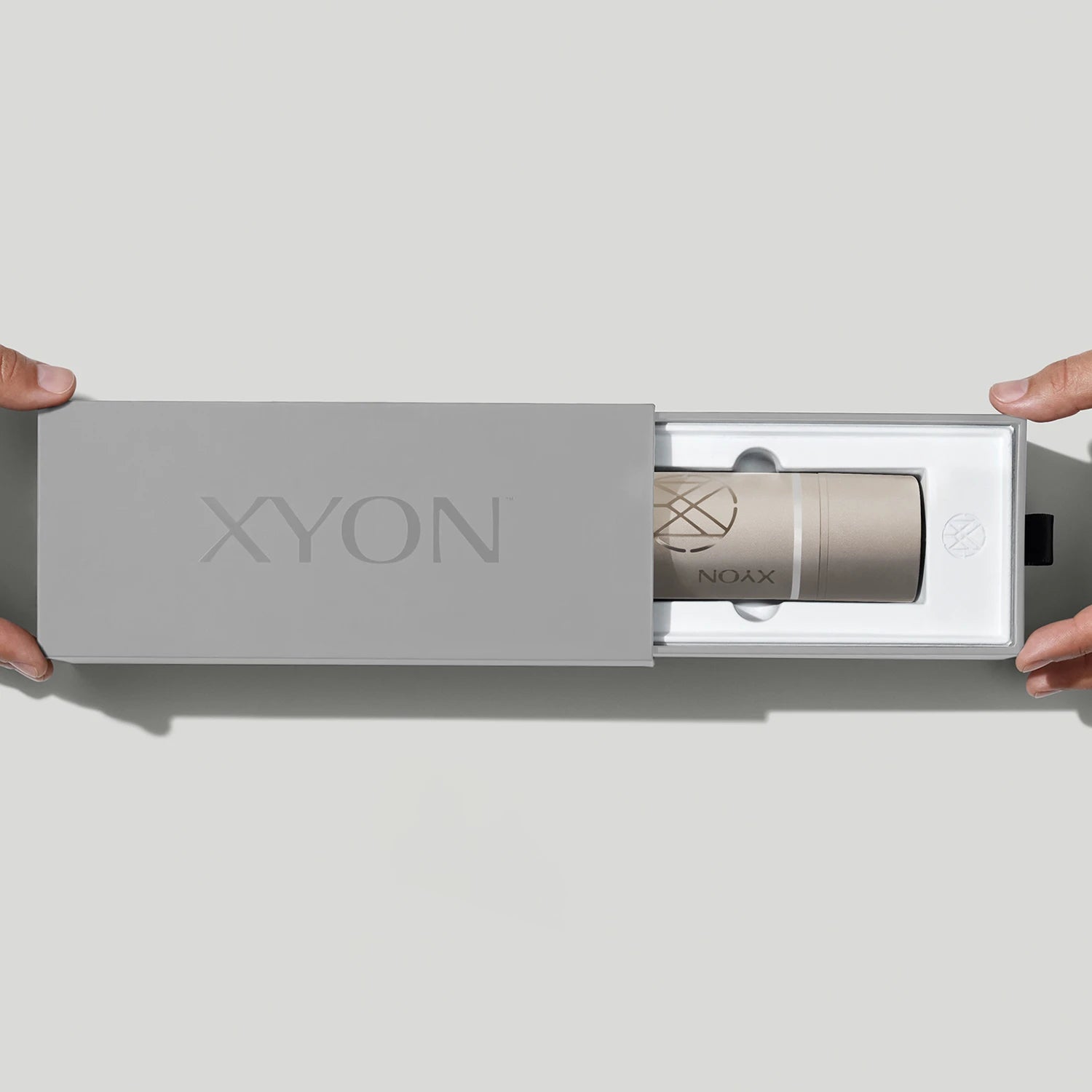 Worry-free Treatment Plans
Treating hair loss is easy with XYON. If you're issued a prescription, we'll ensure that your treatment is delivered to your doorstep and take care of every refill.
Performance solutions for thinning hair.
Ingredients with Proven Results
60%
of women taking minoxidil had a clinically significant response based on a improved hair counts.
88%
of women taking spironolactone or another antiandrogen medication saw increased hair growth or stabilization of hair loss.
95%
of women taking finasteride saw some degree of improvement in hair loss.
Let's compare different hair loss delivery systems.
What Sets XYON Apart
Every XYON compounded topical hair loss treatment includes SiloxysSystem™ Gel, a one-of-kind gel delivery system designed to help reduce the risk of side effects and sustain medication delivery over a longer period of time.
Learn More About the Technology
Side Effects
Patented gel designed to help reduce absorption of ingredients and lower the potential risk of side effects.
Risk of side effects may be higher due to uncontrolled absorption of active ingredients.
Oral medications expose the entire body to medications and may increase side effect risk.
Delivery System
Innovative sustained release technology ensures delivery of medications throughout the day. Mess-free, lightweight gel.
No timed-release technology. May be messy and require frequent re-application throughout the day.
May be an option for people who are less worried about side effects.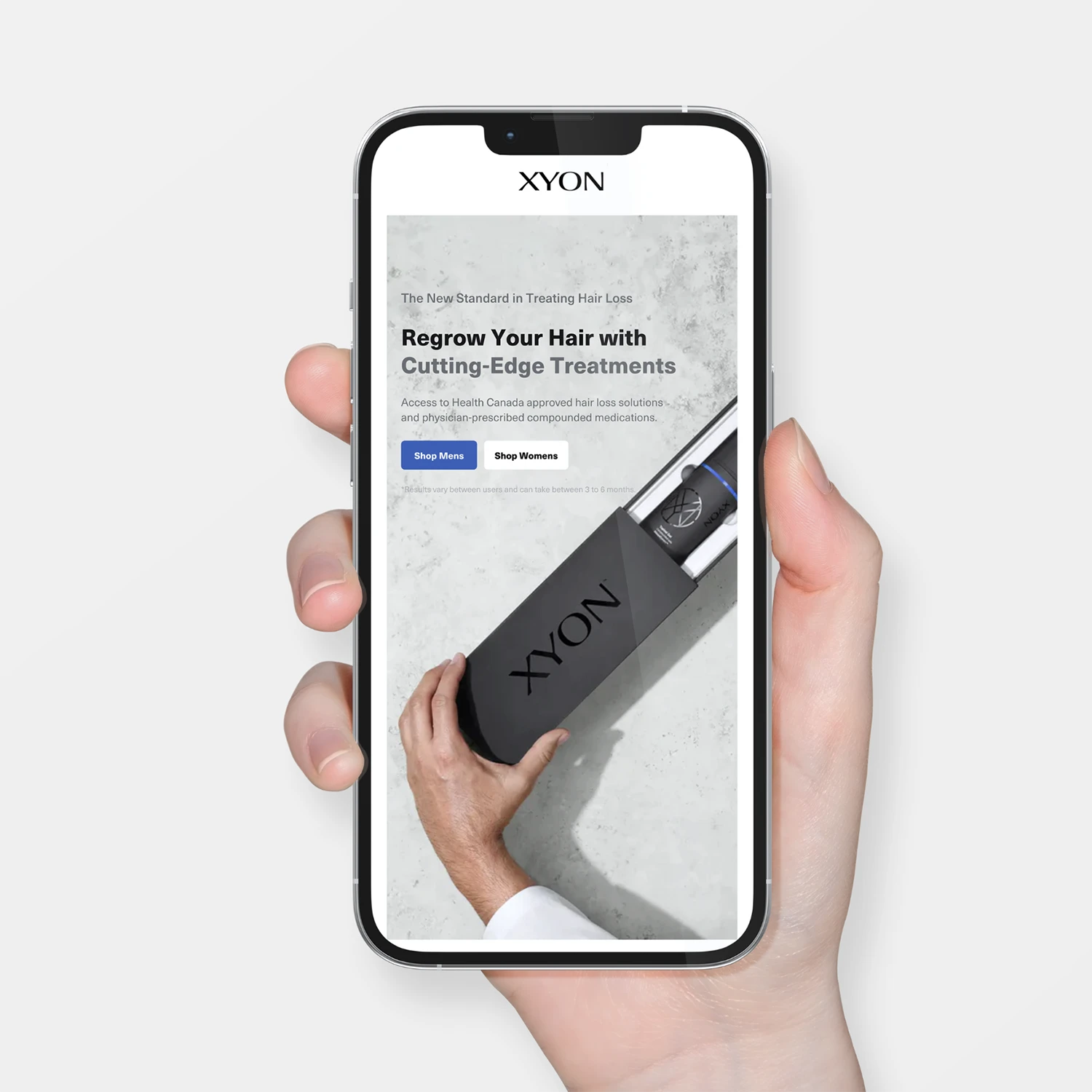 What Makes the XYON Process Unique?
We're committed to your care. That's why XYON customers get connected faster to doctors, have access to exclusive, advanced treatments and never have to worry about deliveries or prescription refills.
Learn More
Shop hair loss treatments for women.
Our Women's Hair Loss Solutions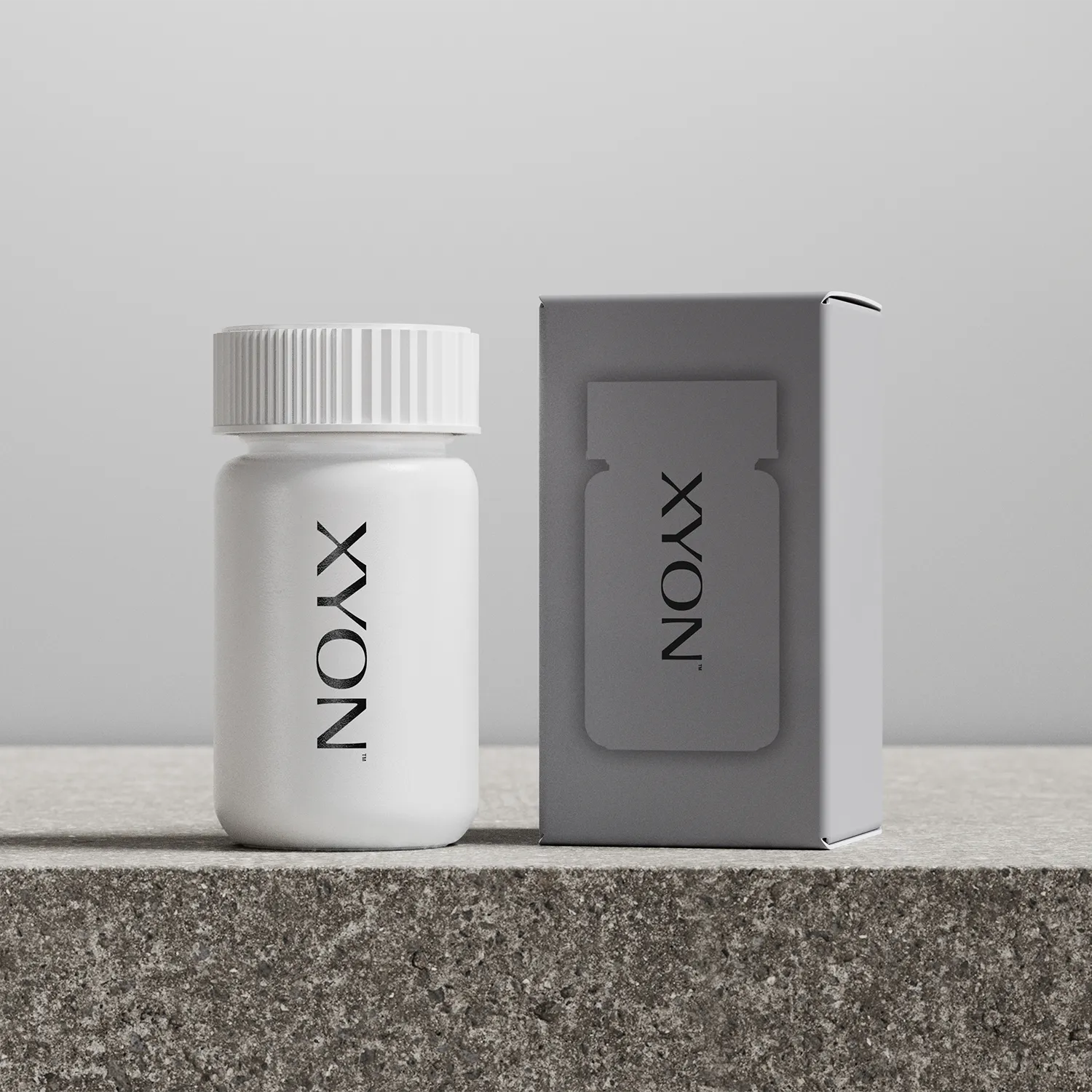 Have questions? We have answers.
Frequently Asked Questions About Hair Loss Treatments For Women
Here are some of the most common questions we receive on female hair loss.
What causes sudden hair loss in women?

Sudden hair loss in women is typically caused by telogen effluvium. Telogen effluvium (also referred to as stress-related hair loss) can be triggered by things like emotional stress, illness, having a baby (post-partum state) and menopause, certain medications, as well as changes in diet and weight (Asghar et al., 2020). These triggers can affect the hair growth cycle.

In some cases, telogen effluvium can unmask a genetic tendency to female pattern hair loss. While telogen effluvium is usually a temporary issue, female pattern hair loss will continue to worsen over time if left untreated.
How do I stop female hair loss?

Unfortunately, female hair loss cannot be completely cured. However, the good news is that effective treatments do exist that can help stop the progression of hair loss and help regrow hair. Medications like finasteride, minoxidil and spironolactone can help manage hair loss in women. Your doctor may recommend taking more than one treatment at a time (combination therapy) to maximize benefits.
What is the best hair loss treatment for women?

When it comes to choosing the best hair loss treatment for women, it's important to keep in mind that female hair loss is complex and has many different causes. Therefore, the most effective treatment plans try to target these different causes.
How long will it take to see results with my hair loss treatment?

When it comes to treating hair loss, patience is key. Depending on the medication, it could take 6-12 months or slightly longer for women to notice visible improvement in hair loss.
What are the side effects of hair loss treatments for women?

The side effects of hair loss treatments for women depend on the medication and medication format (e.g. oral vs topical). It's important to work with a doctor to determine the safest option for you.

Finasteride and dutasteride (5-alpha reductase inhibitors) may cause sexual dysfunction (e.g. decreased libido), breast swelling and/or tenderness, menstrual irregularities and increased body hair.

Oral minoxidil may cause palpitations, faster or irregular heartbeat, blood pressure changes, swelling of the lower limbs, increased body hair, dizziness or headaches. Both oral and topical minoxidil may also cause skin irritation or rashes.

Spironolactone has been associated with side effects such as breast tenderness, dizziness, fainting and menstrual irregularities.

This is not an exhaustive list of possible adverse reactions to hair loss treatments. You can learn more about these treatment-specific risks by visiting the XYON Medical Library and speaking to your doctor.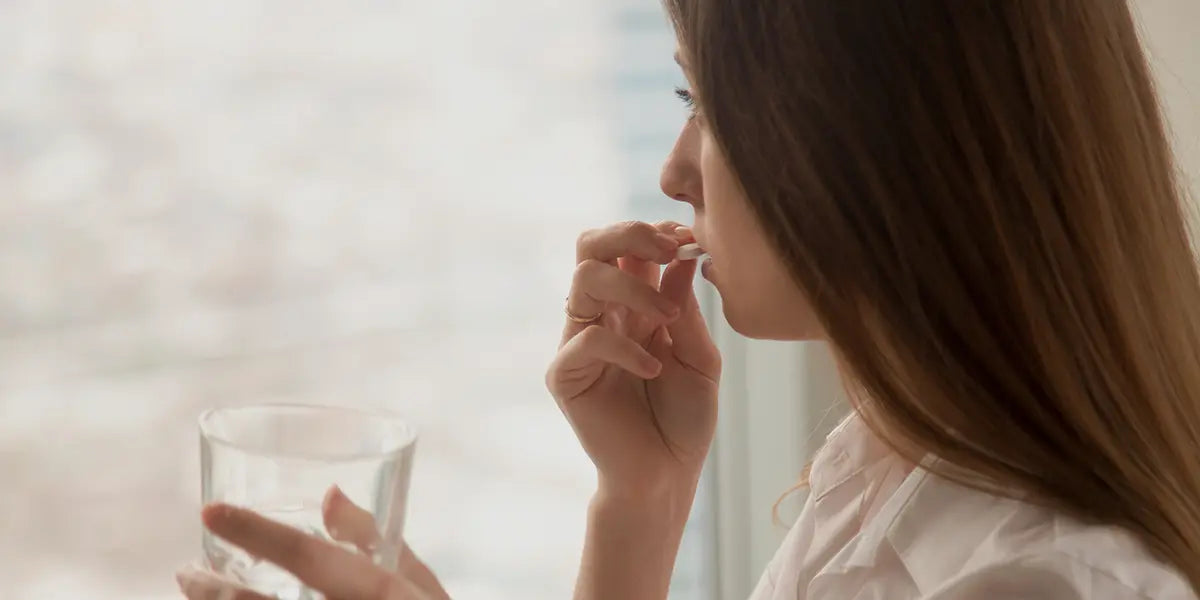 Female Hair Loss
Minoxidil is a treatment that is available over-the-counter (topical) and as a prescription (oral) for the management of female androgenetic hair loss. Its safety and efficacy are well-established ...