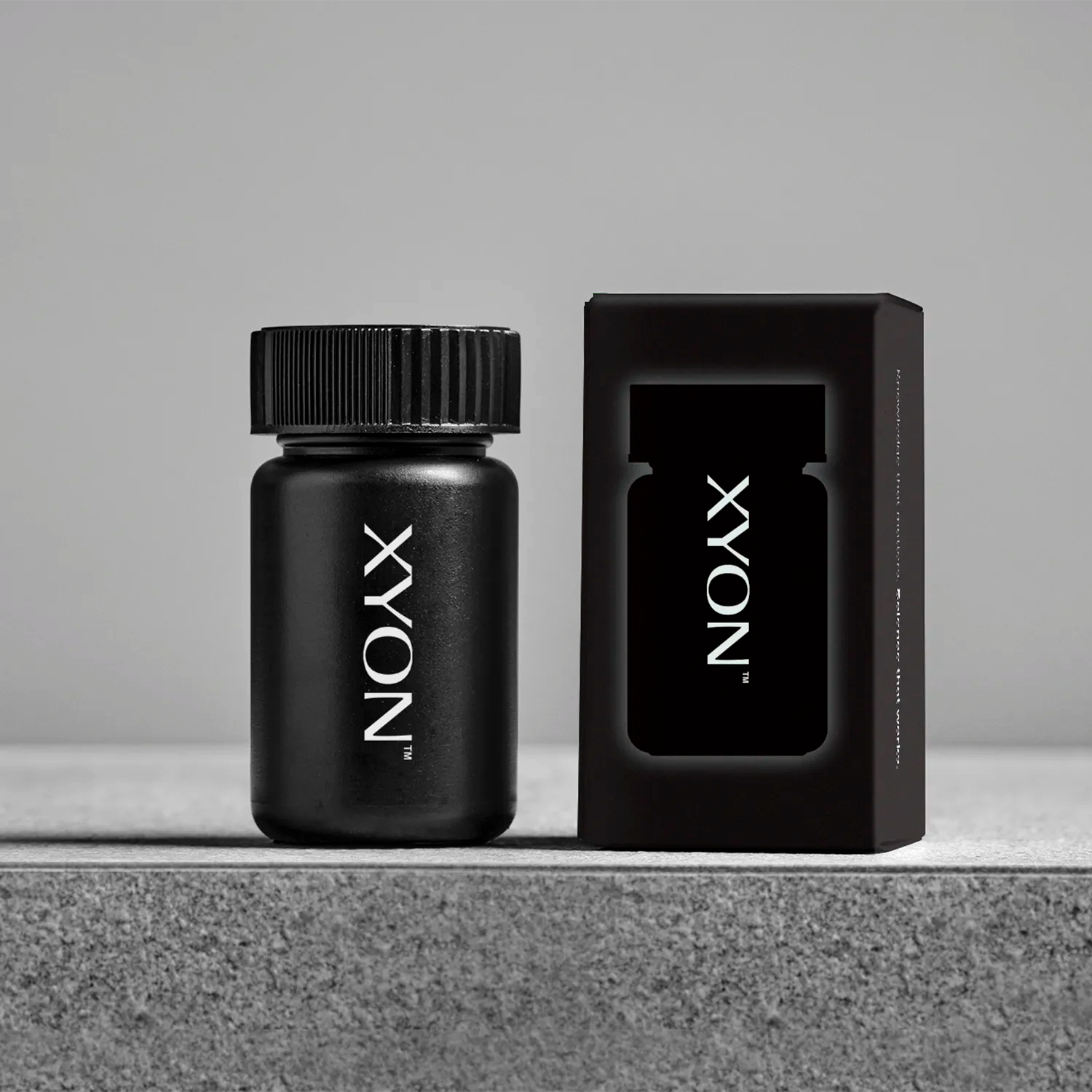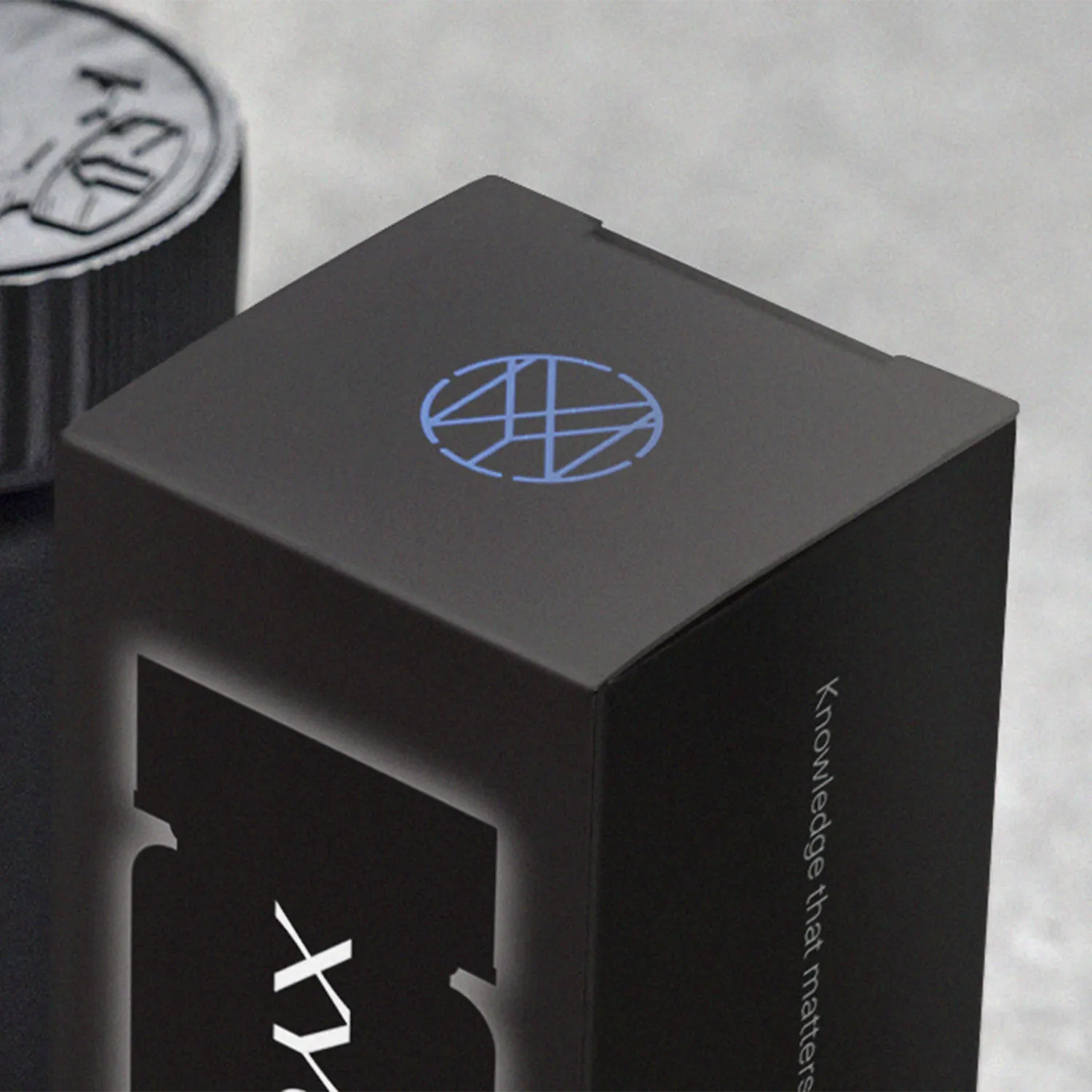 Oral Finasteride
(Generic Finasteride 1mg)
---
FDA-approved to treat hair loss and clinically proven to lower DHT (the hormone responsible for hair loss). Improves hair growth with regular use. This treatment requires a prescription from a licensed healthcare provider. To get access to the treatment, start a complimentary virtual consultation and get assessed by a licensed physician through XYON's secure online platform. We deliver the medication right to your front door in discrete packaging if prescribed.
Finasteride is an FDA-approved and clinically proven medication for treating male pattern hair loss, a common condition that affects millions of men as they age. This medication works by preventing the enzyme 5-alpha reductase from changing testosterone into dihydrotestosterone (DHT). Lowered levels of DHT help slow or stop hair follicle shrinkage and may even promote new hair growth.

Finasteride is considered an effective treatment for hair loss. But it's essential to understand that its effects can only be maintained if you take the medication consistently. Additionally, there may be potential side effects such as decreased libido, erectile dysfunction, or reduced semen volume. Be sure to discuss these risks with your healthcare provider beforehand, prior to making an informed decision about starting this medication.
Worried about finasteride side effects?

Finasteride is a popular medication for treating hair loss, however it may come with potential side effects. SiloxysSystem™ Gel was developed to harness the medication's efficacy while helping to minimize these risks.

SiloxysSystem™ gel is an innovative topical delivery technology that combines powerful ingredients in a sophisticated formula to target delivery of these ingredients directly to your scalp. If you're interested in learning more about how these gel formulations can offer effective results safely and effectively, talk to a doctor today.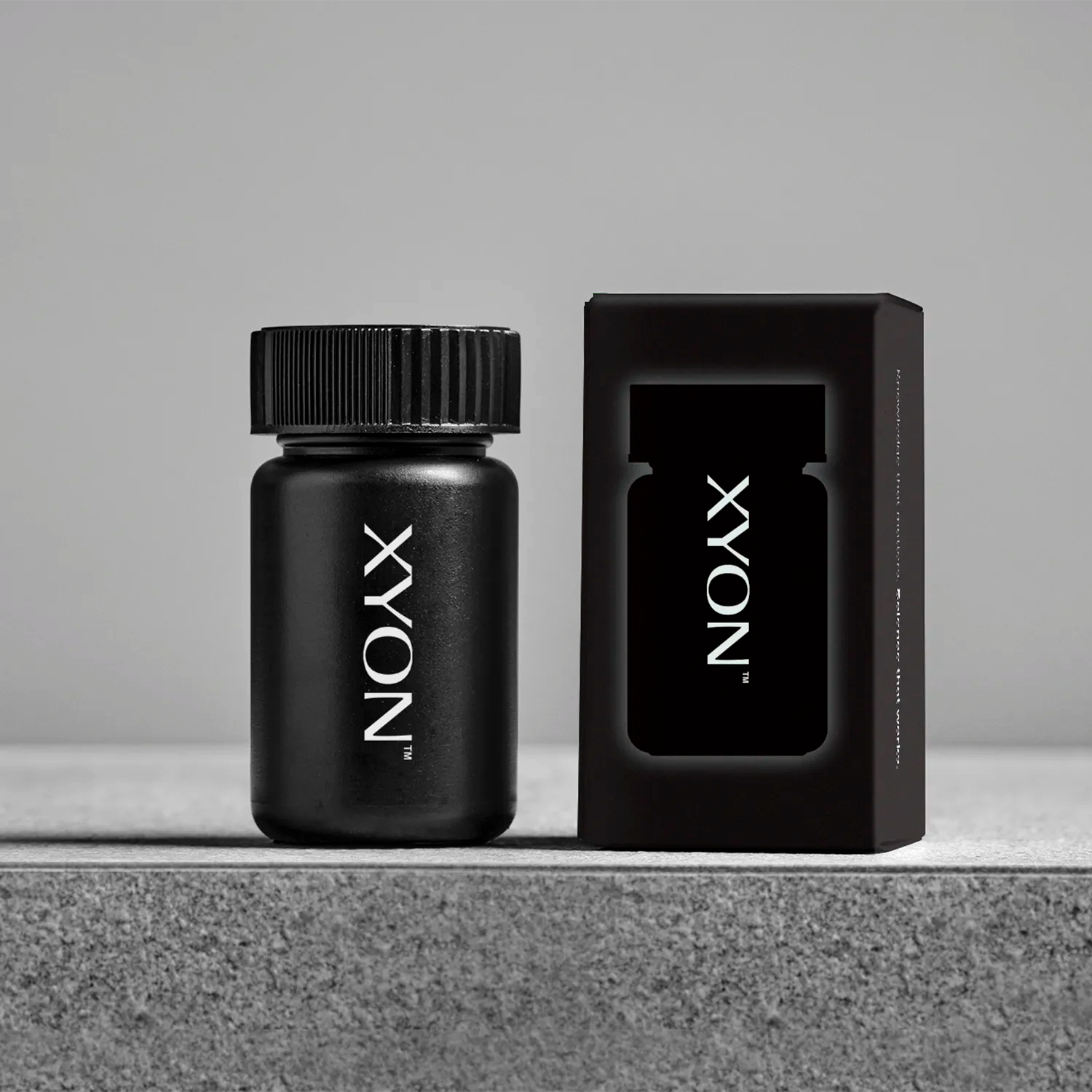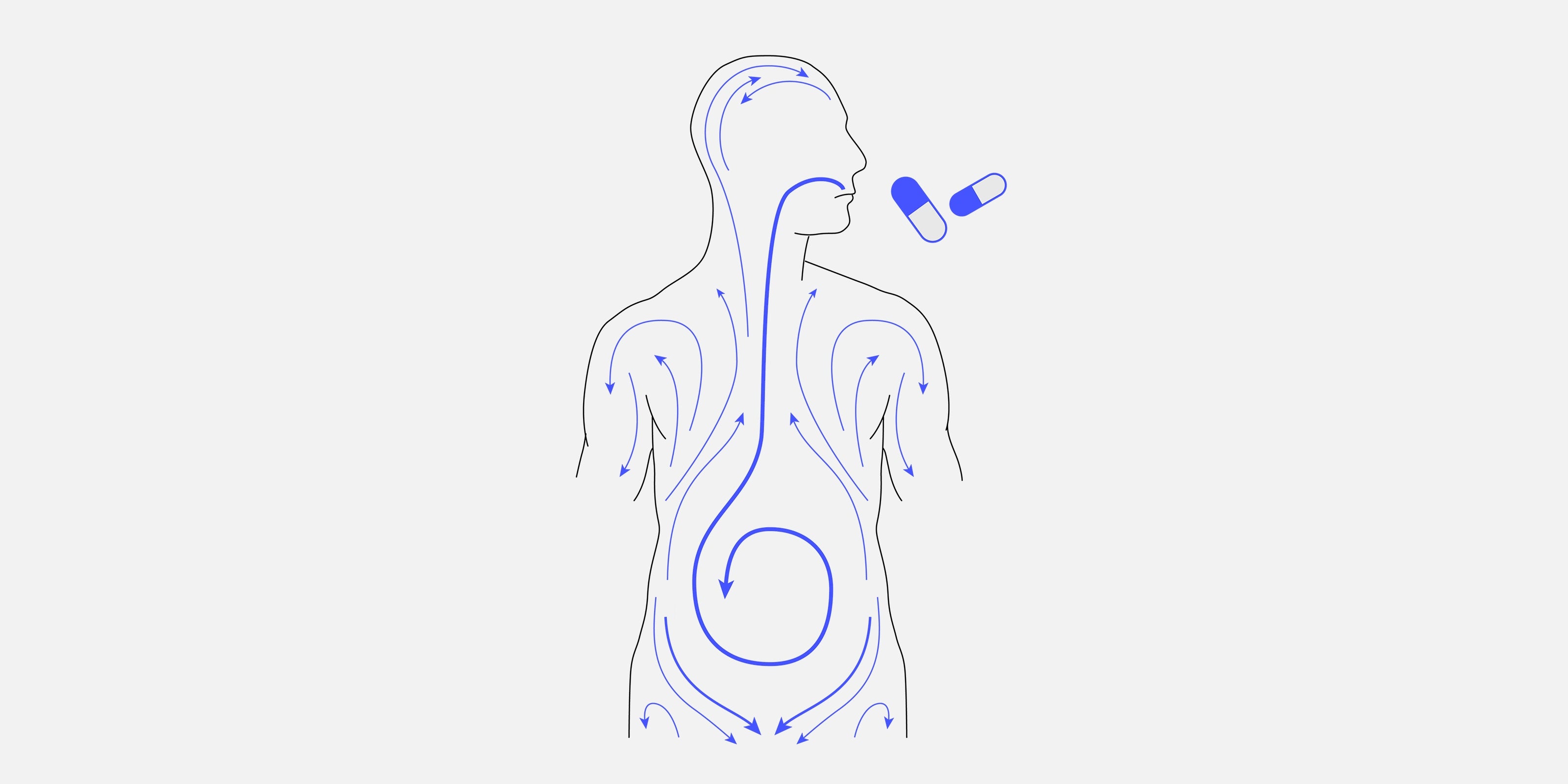 An FDA-approved hair loss treatment
The First Line Solution for Hair Loss
With over 25 years of FDA-approved use, finasteride (Generic Propecia®) is a reliable solution for preventing and treating hair loss. Oral finasteride is a trusted medication that blocks dihydrotestosterone (DHT), the hormone that causes male pattern baldness. Just one pill daily is all it takes.
Worried about side effects?
Minimizing Concerns. Maximizing Results.
With XYON, you no longer need to worry about side effects. Our unique gel-based treatments focus on application of medications directly to your scalp. This helps reduce the chances of body-wide side effects often associated with oral medications.

Each prescription solution has been carefully crafted with this in mind, to offer you a safer and effective solution for hair regrowth. Discover what makes XYON different.
What it Does
Blocks production of a hormone that attacks hair follicles to help stop hair loss.
Same as topical finasteride, but the body processes it differently.
Also blocks hormone production, but more potently. Targets not one, but two ways this hormone is made.
Side Effects
Side effects are minimized due to targeted delivery
May have more systemic side effects due to oral intake and distribution throughout the body.
Side effects are minimized due to targeted delivery.
Ideal For
Those worried about side effects and wanting a targeted treatment for hair loss.
Those who want an convenient, daily solution and aren't as worried about side effects.
Those worried about side effects and looking for a more potent topical solution.
Effectiveness
Direct delivery to hair follicles enhances effectiveness.
Probably similar to topical finasteride, but can be affected by metabolic differences.
Potentially more effective due to greater hormone-lowering potential.
Distribution of Medication
Localized to the scalp, minimizing systemic exposure.
Systemic distribution can potentially affect other body parts.
Similar to topical finasteride.
Ease of Use
Directly applied to the scalp once a day.
Requires swallowing a pill daily, which some people might find inconvenient.
Same as topical finasteride.
How Fast it Works
Can take 3-6 months to see any changes.
Can take up to 3-6 months for results.
Might work a little faster than finasteride due to its higher potency.
How Long it Lasts
Continuous use is required for ongoing benefits.
Same as topical finasteride, continuous use required.
Same as topical finasteride.
Personalization of Treatment
Allows for treatment to be focussed on specific areas of the scalp affected by hair loss.
One size fits all. No concentration adjustments or ability to target specific areas of the scalp.
Similar to topical finasteride.
Results from members of the XYON community
Real Patients. Undeniable Results.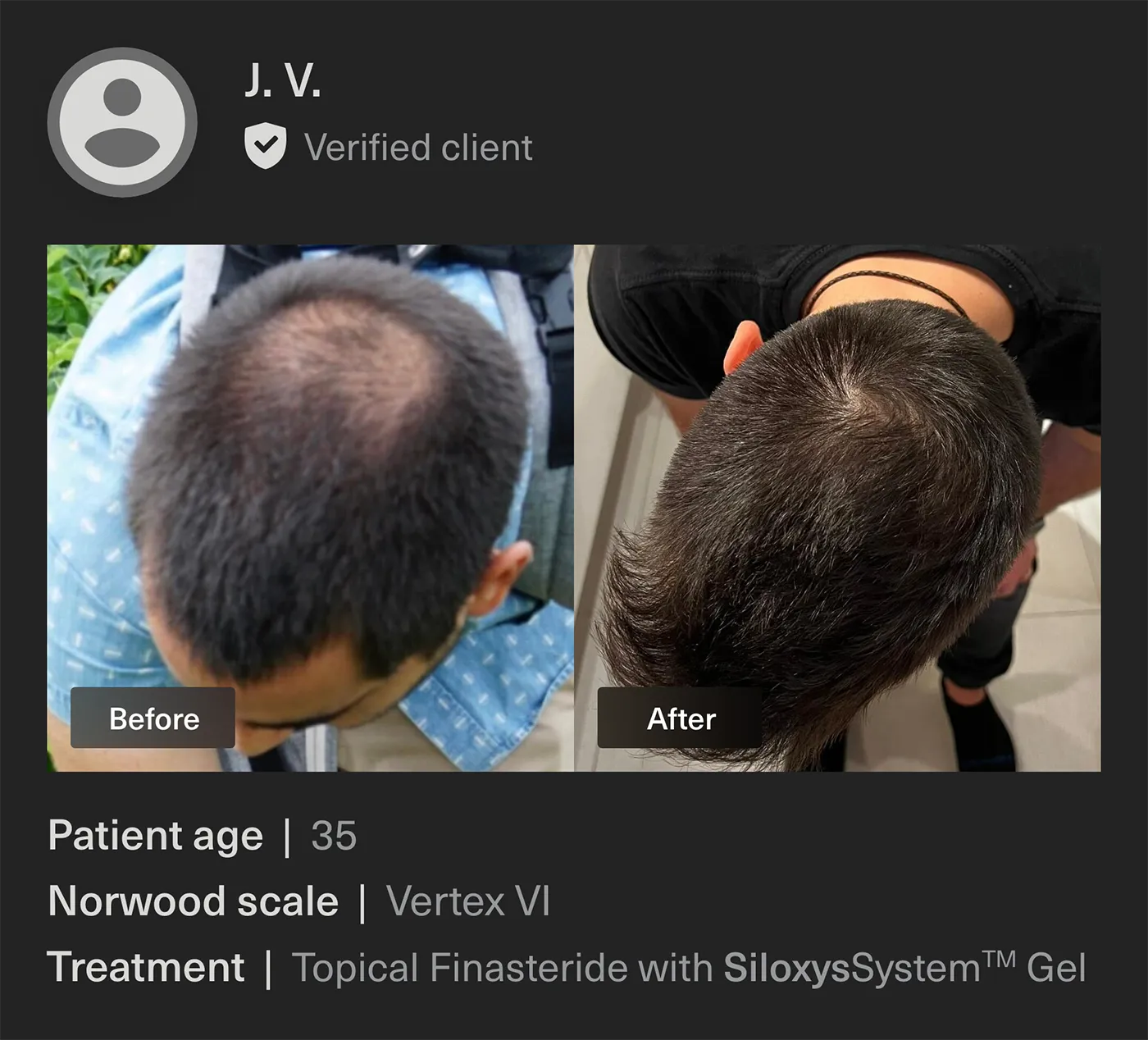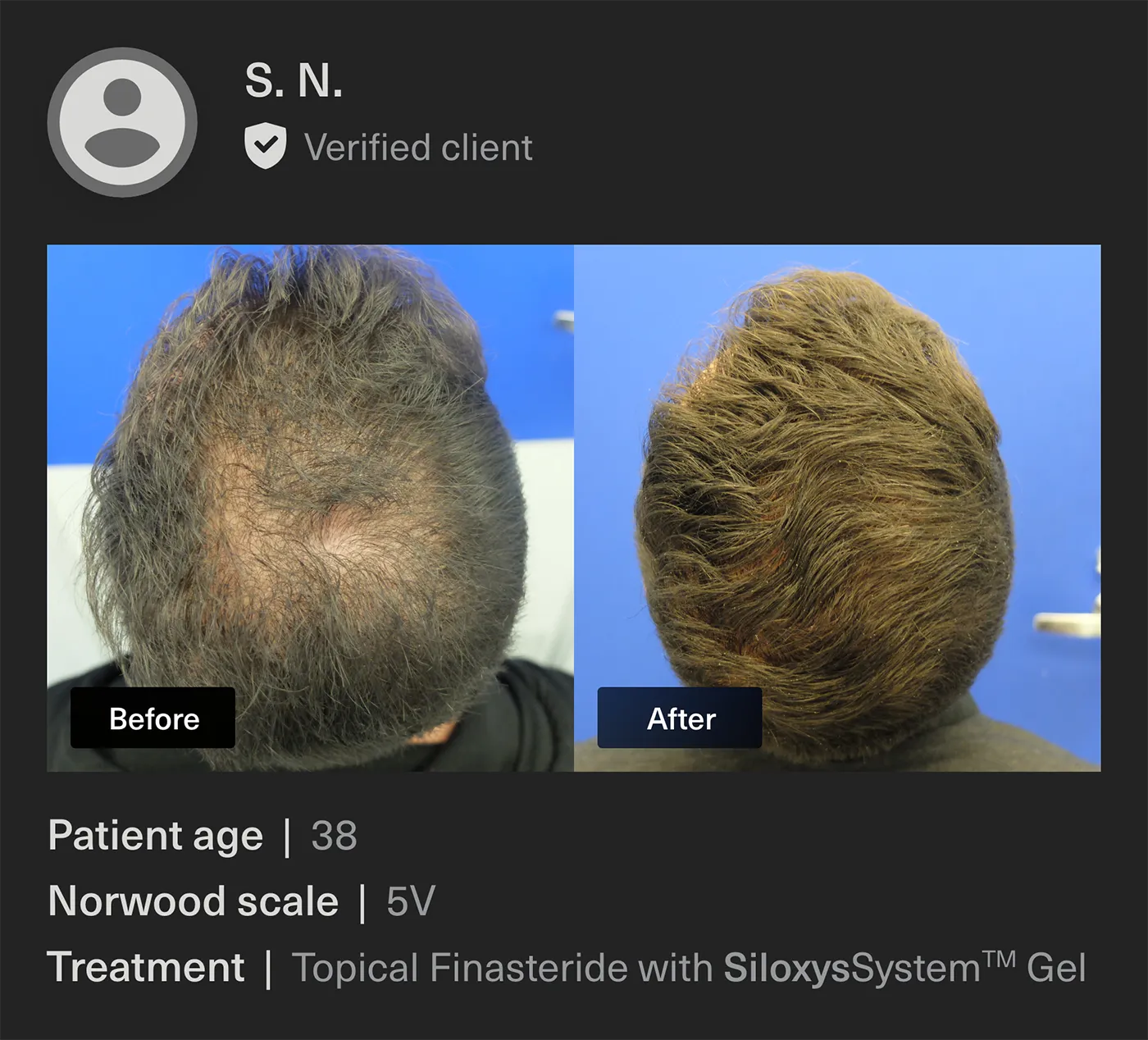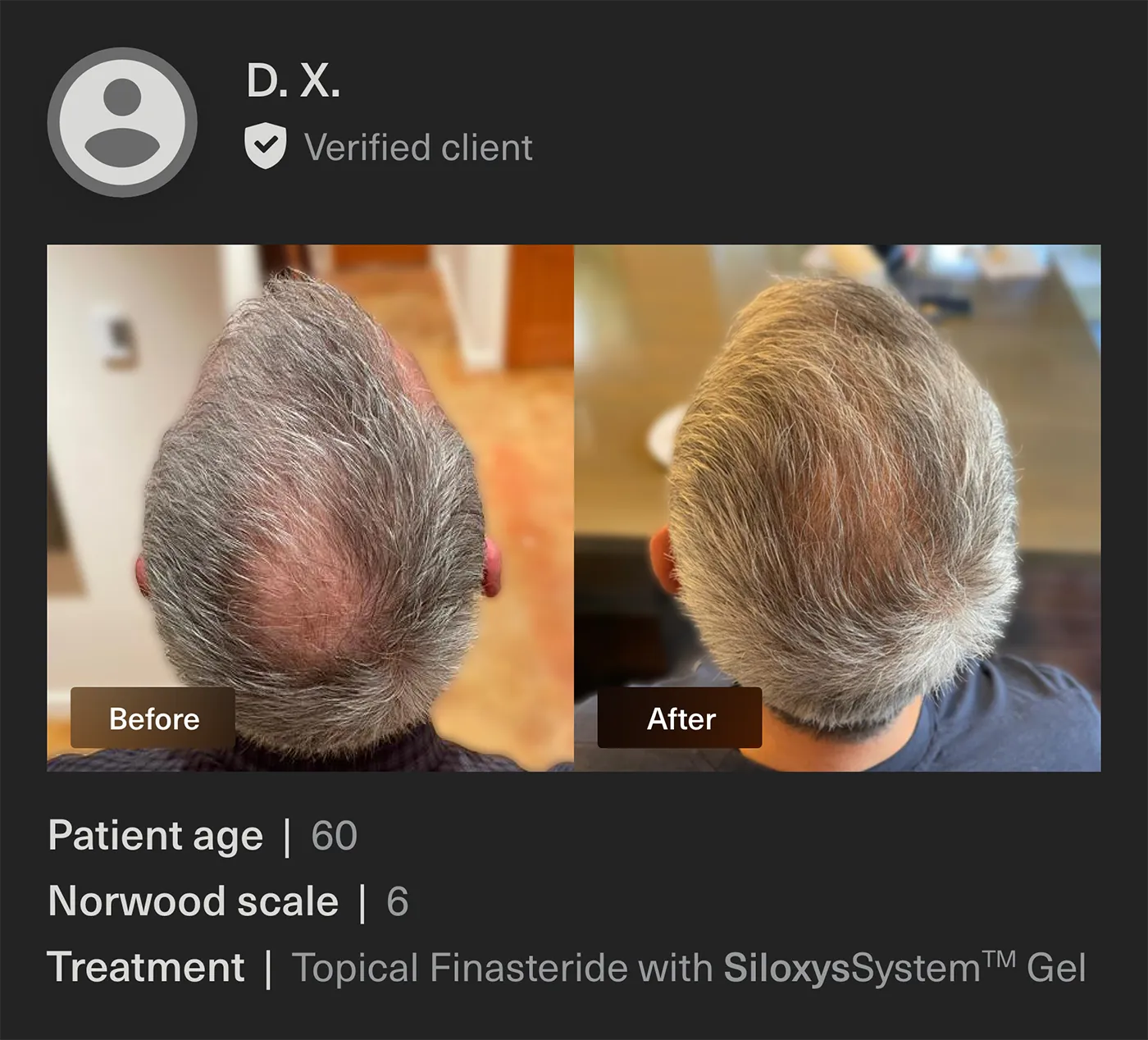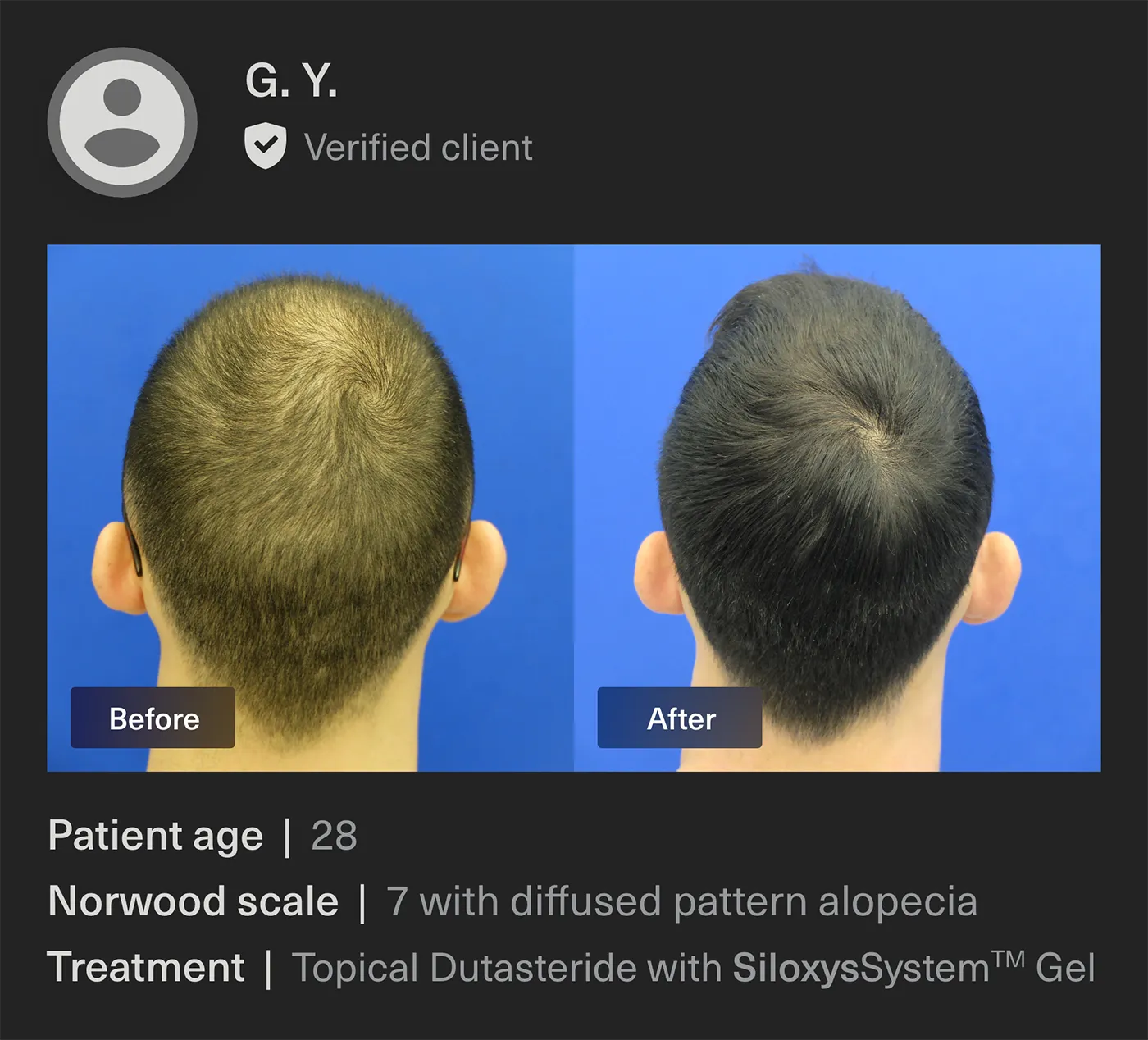 Mens Hair Loss
Our Hair Loss Treatments
Shop hair loss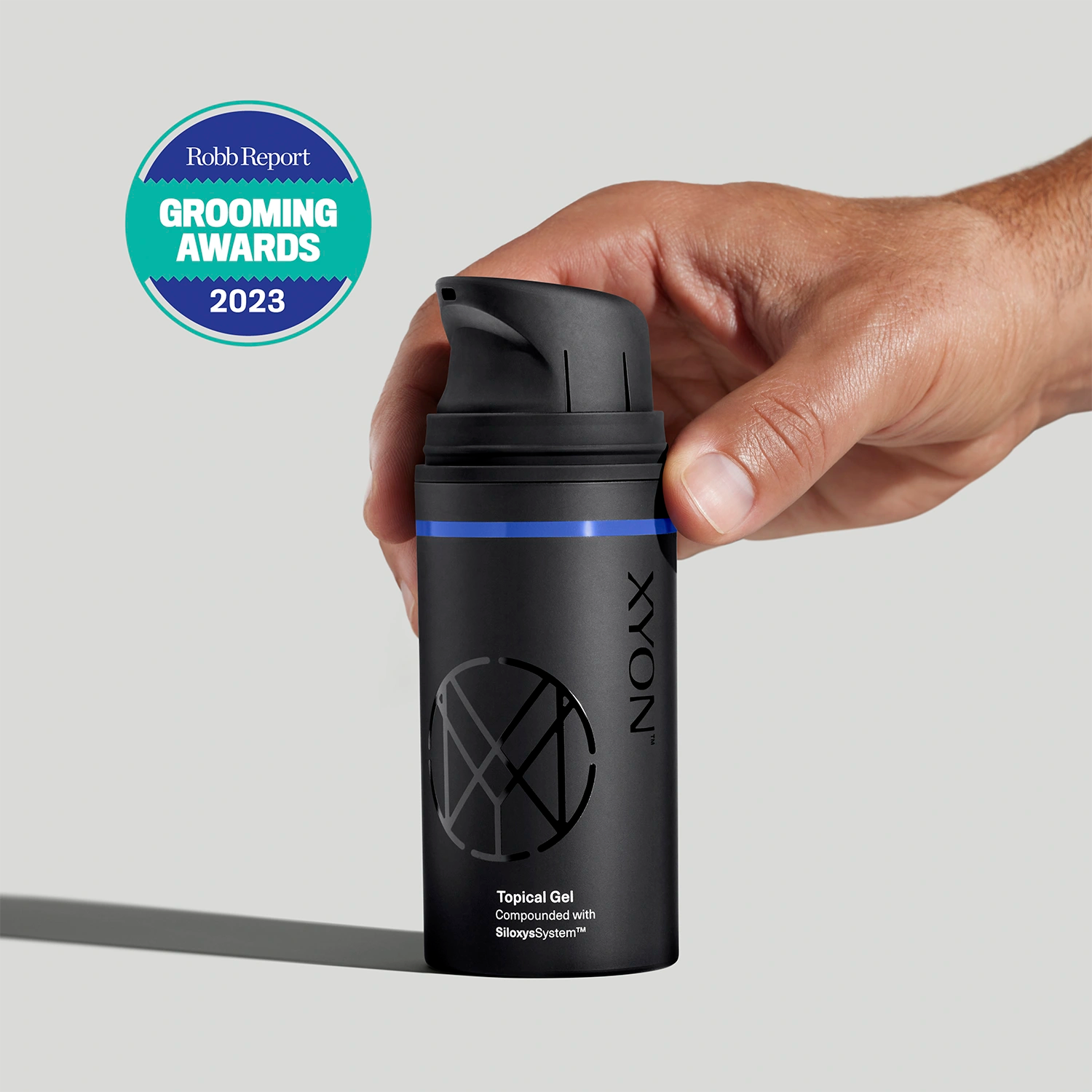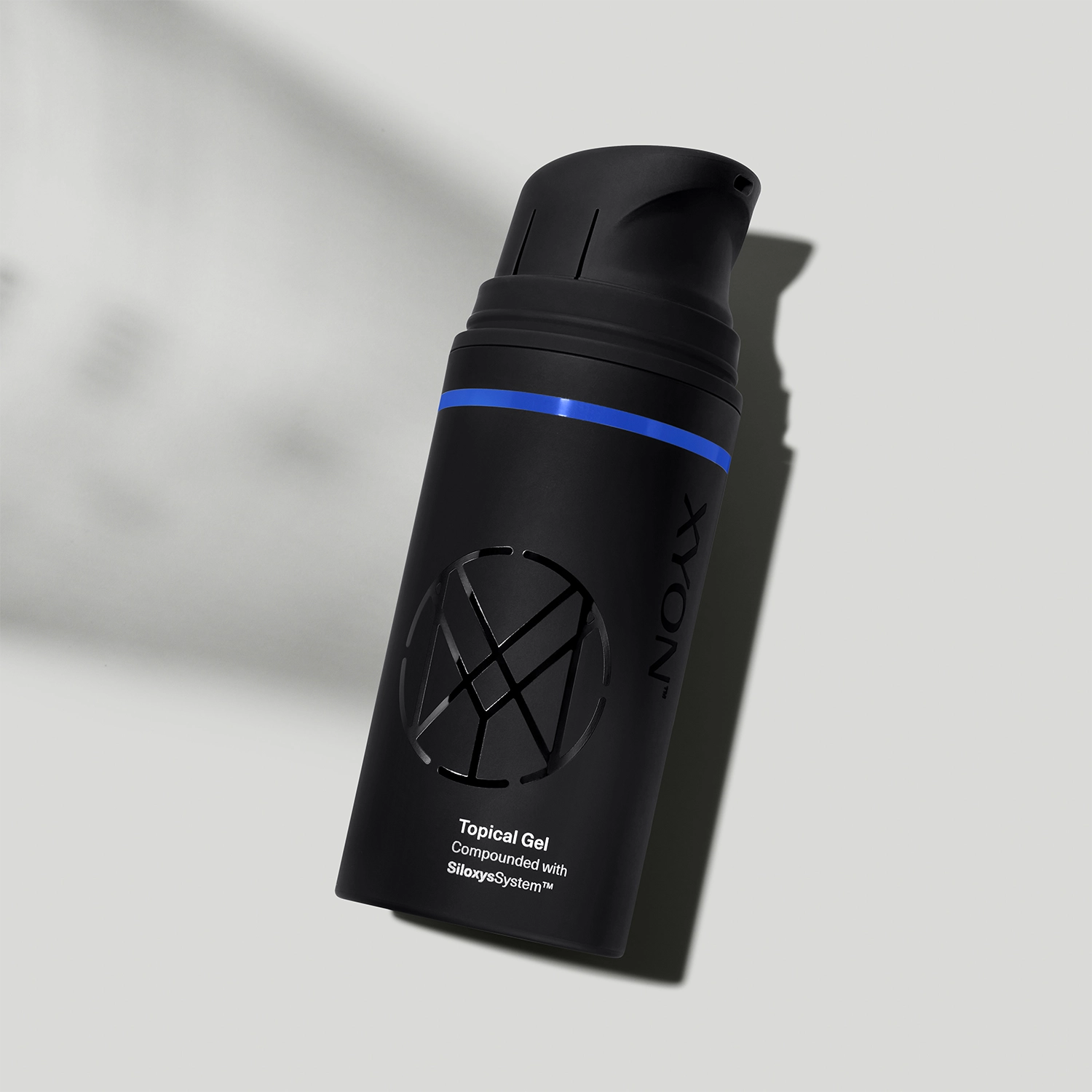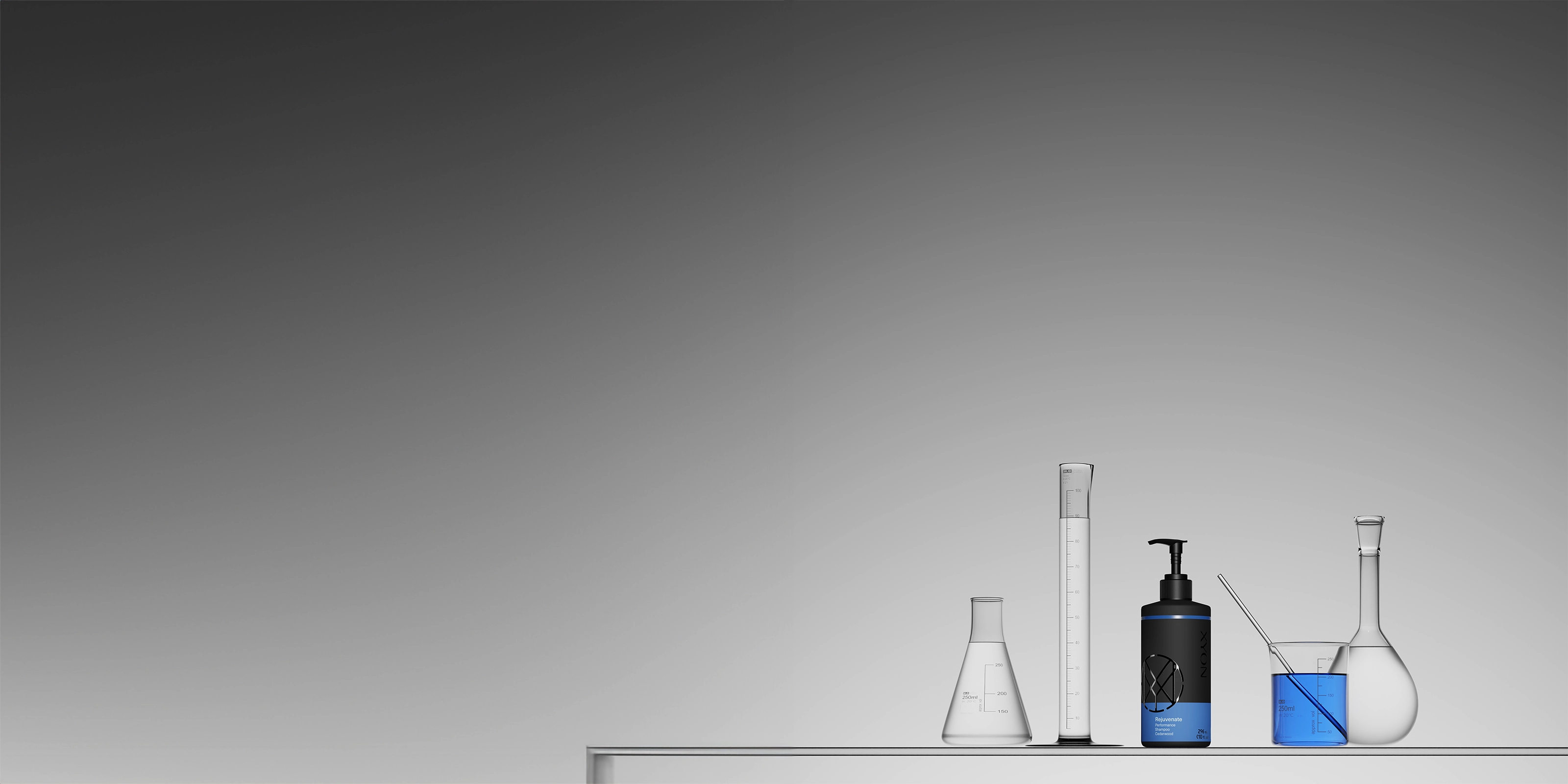 Not ready for an ℞ treatment?
Our Shampoo and Conditioner for Hair Loss
Part of an effective regimen for combating hair loss in men. Our dermatologist-crafted formula blends powerful natural ingredients, including clover flower and saw palmetto extracts, to effectively target DHT, the hormone responsible for male pattern baldness.
See Shampoo
See Conditioner
Frequently asked questions
About Finasteride (Generic Propecia®) for Hair Loss
Does finasteride have side effects?

Yes, like many medications, finasteride can have side effects. While the majority of users tolerate finasteride well, some might experience side effects such as decreased libido (sex drive), erectile dysfunction, minor swelling in the hands or feet, or changes in mood. It's important to remember that every individual is unique, so reactions to the medication can differ. Before starting finasteride, always consult with a doctor to understand the potential risks and that you're taking the right medication for your needs.
How do I get a prescription for finasteride?

Securing a prescription for finasteride begins with a consultation with a licensed dermatologist or healthcare provider. They'll assess your hair loss pattern, its severity and your medical history to determine if finasteride is the optimal solution for your hair restoration needs.
Can finasteride help regrow your hairline?

In many cases, yes. Finasteride has been shown to be effective in promoting hair regrowth all over the scalp, including the vulnerable hairline region. It targets male pattern baldness at the source, making it a top choice for many facing hair loss, regardless of the areas of scalp affected.
Can I reduce the risk of side effects of finasteride?

Yes. Switching to a topical formulation like XYON's Topical Finasteride with SiloxysSystem Gel can help lower your risk of experiencing side effects. Localized application reduces systemic absorption, potentially minimizing side effects. Plus, our SiloxysSystem™ Gel enhances medication delivery, ensuring gradual and consistent administration of active ingredients. If you're looking for a safer alternative with added benefits, this might be the switch you need.

Considering the journey of hair restoration? Let our expert solutions guide the way. Always prioritize expert advice for solutions tailored to your unique needs.
How common are side effects from finasteride?

A minority of men might experience side effects. However, it's reassuring to note that the vast majority of users enjoy the benefits of hair regrowth without significant adverse reactions. As always, it's crucial to monitor any changes and consult your dermatologist.
How long does finasteride stay in your system?

While finasteride's half-life is relatively short at around 5-7 hours, its positive effects on the hair follicles tend to last much longer. This longevity is why consistent, daily intake as prescribed is crucial to maintain and enhance results.
Does finasteride lower testosterone?

Technically, finasteride doesn't directly testosterone. Instead, its main action is to inhibit the conversion of testosterone to DHT (dihydrotestosterone). It's DHT that is often the primary culprit behind hair thinning and loss.
Does finasteride work better when combine with minoxidil (Generic for Rogaine®)

Absolutely. The combination of finasteride and minoxidil can offer a powerful dual-action approach to hair regrowth. While finasteride operates hormonally, minoxidil functions to optimize blood circulation and stimulate hair follicle cells. Together, they can synergistically enhance hair restoration outcomes.
Does finasteride only come in a pill?

The pill is the most recognized form of finasteride. However, innovative solutions, such as topical gels or creams that incorporate finasteride, are becoming increasingly popular and are available for those seeking alternatives.
Does topical finasteride have side effects?

Topical finasteride, like the oral version, can have side effects. However, due to its localized application, these side effects might be less pronounced or prevalent in users. The types of side effects will be similar, but are believed to occur at a lower frequency.
Can I take finasteride with other medications?

Combining medications can sometimes result in interactions. It's of paramount importance to disclose any medications or supplements you're currently taking to your healthcare provider. To date, there are no known significant interactions with finasteride, but you should still take steps to ensure that you have a safe and positive experience while on treatment.
What causes hair loss in men?

Hair loss in men can be a result of various factors. While genetics play a significant role, other triggers include hormonal imbalances, heightened levels of stress, certain medications, or underlying medical conditions. Finasteride's primary action is to address hair loss cause by DHT, a testosterone metabolite known to lead to thinning hair.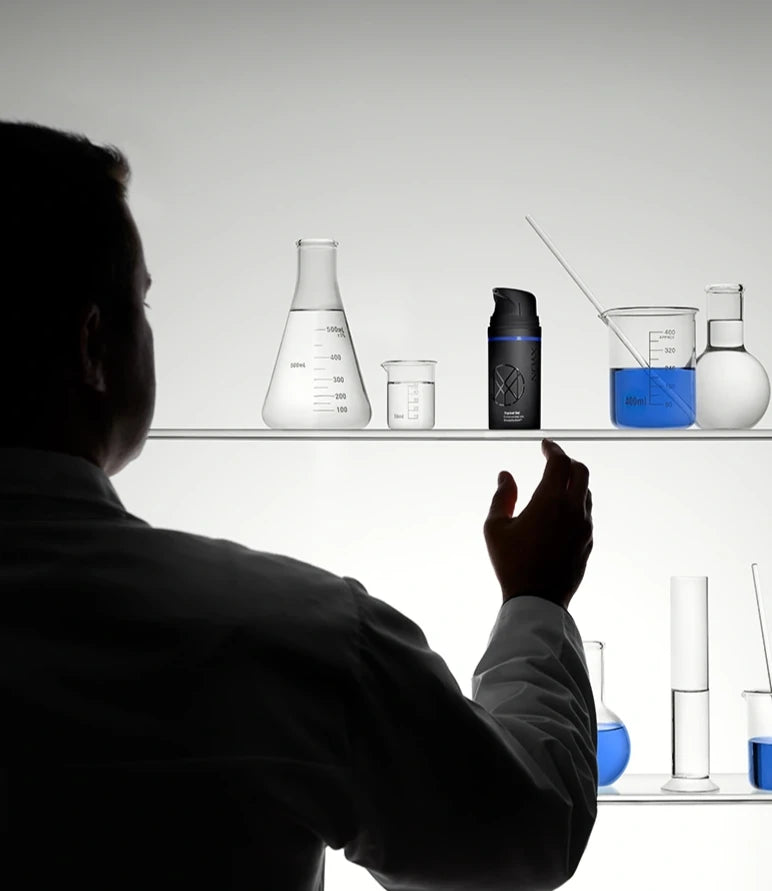 SiloxysSystem™ Technology
XYON's SiloxysSystem™ Gel offers medical professionals an advanced solution for efficient, safe, and effective topical drug delivery. Its proprietary design prioritizes effective administration of medications and reduction of potential side effects.
Learn more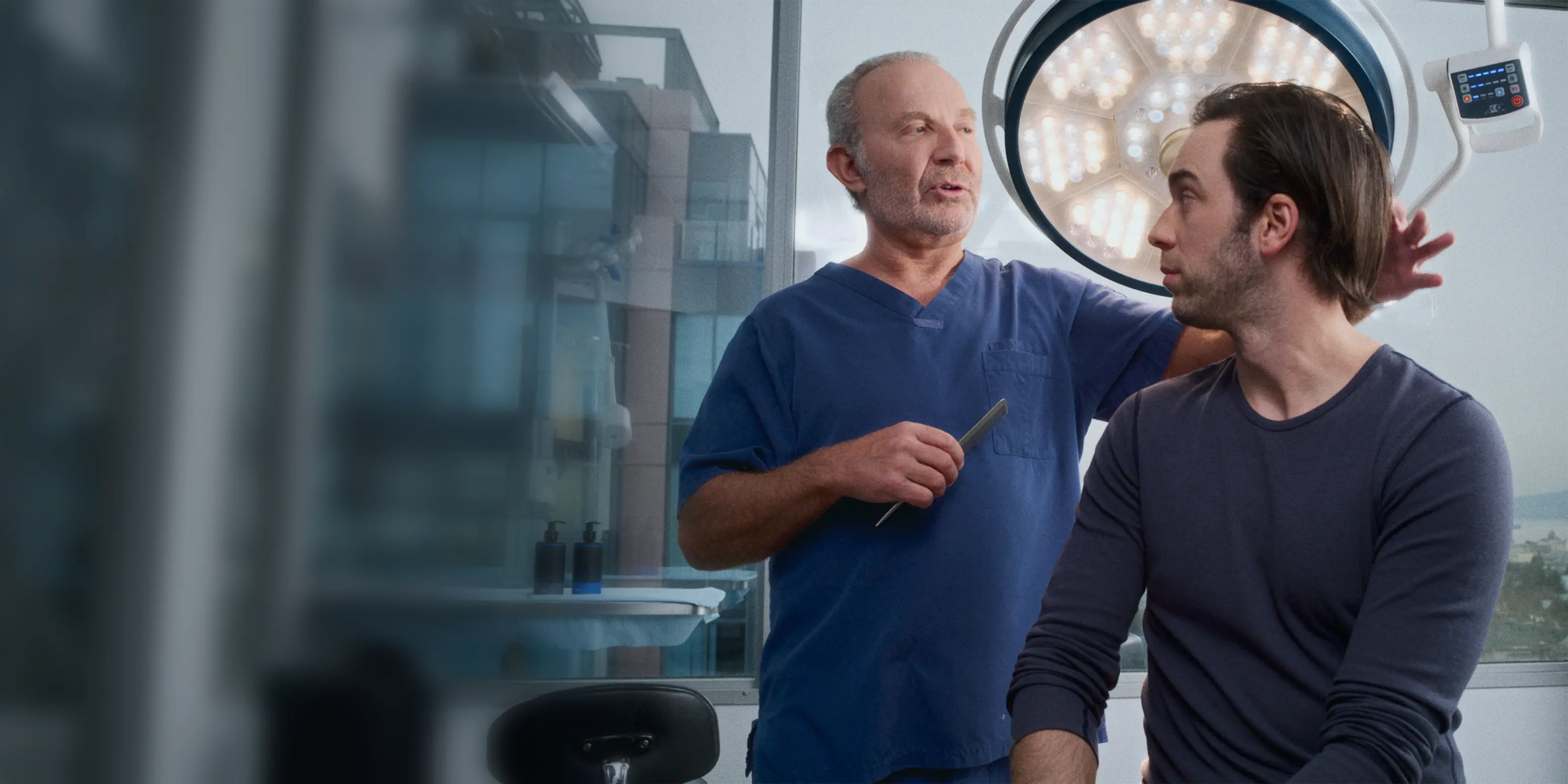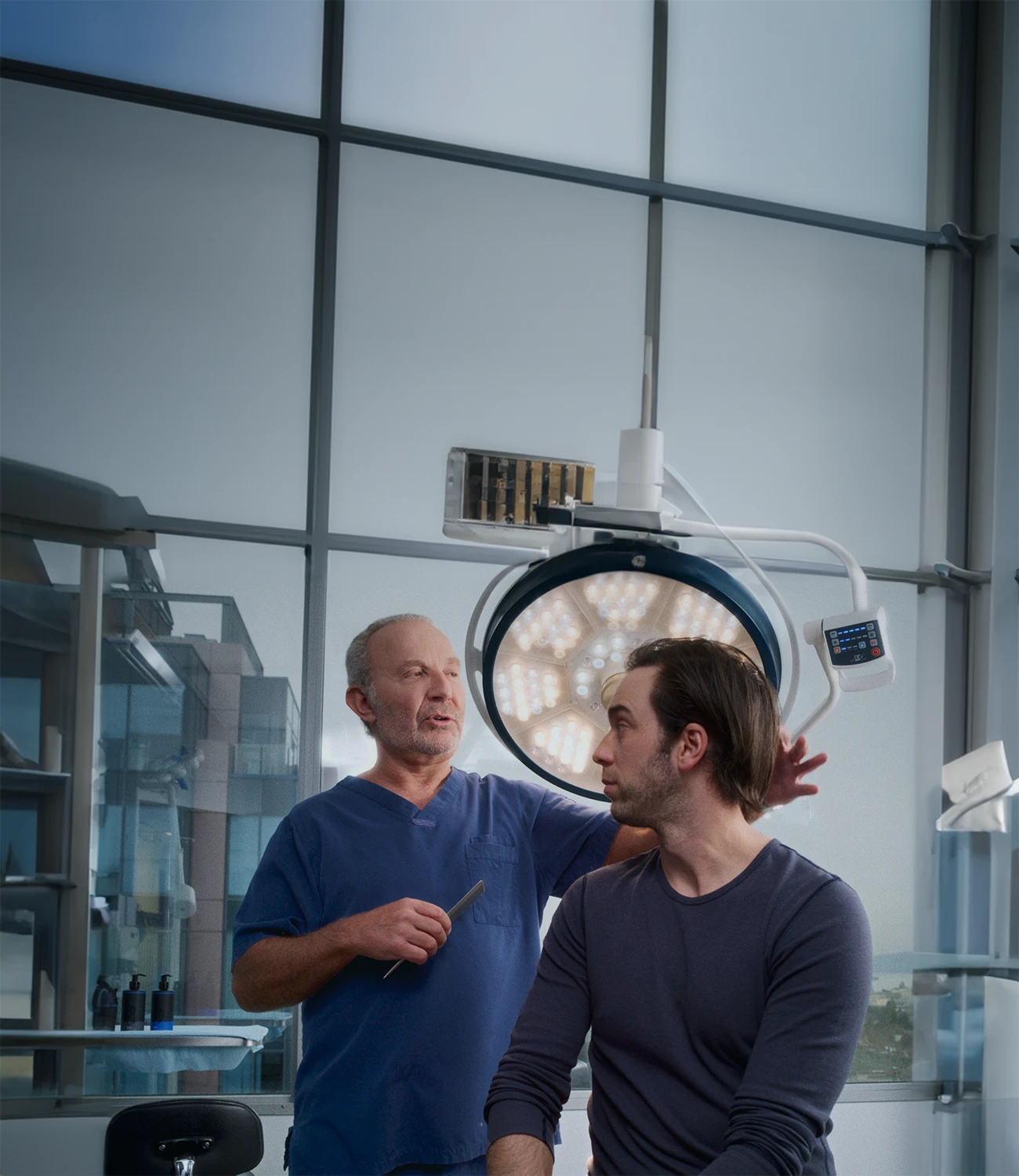 Quality & Knowledge You Can Trust
Our experienced medical professionals have seen the impact of hair loss on their patients' lives firsthand. With decades of combined clinical and scientific expertise, we are proud to be leading progress in treating hair loss with a revolutionary new approach.
About us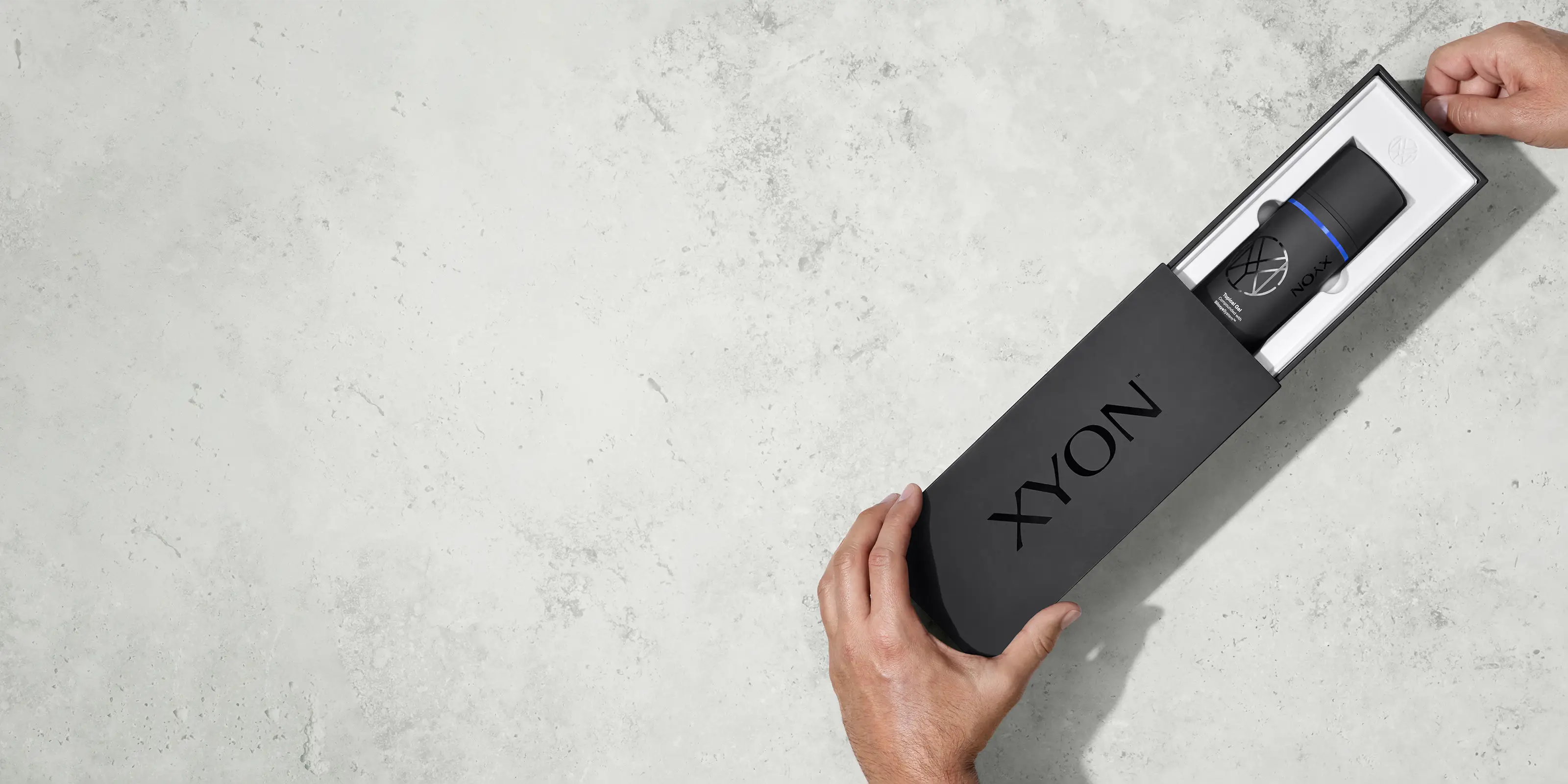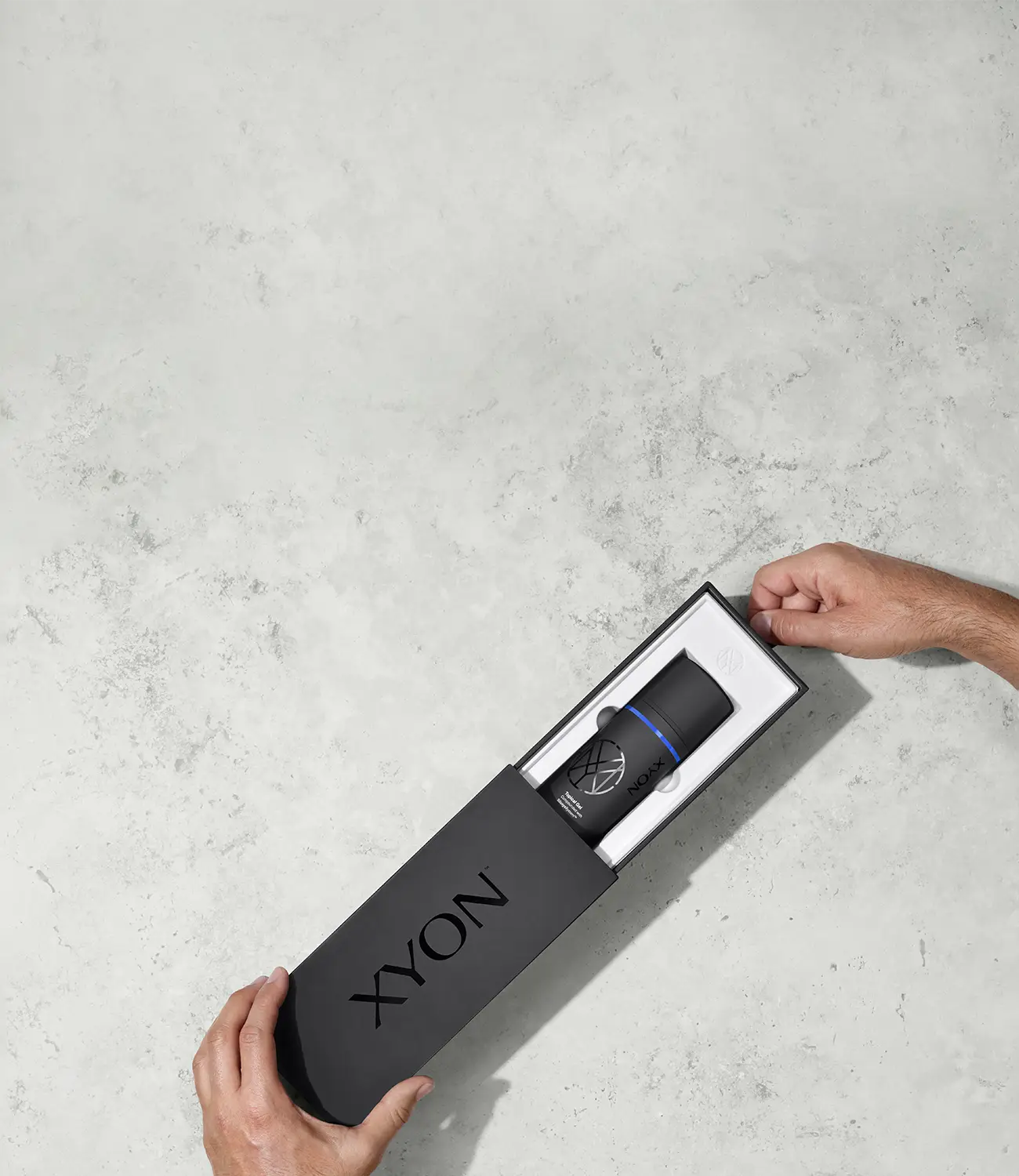 Expert Consultation & Compounding
Tailored hair loss solutions created just for you by renowned hair loss experts. Get access to FDA-approved hair loss treatments and custom compounded topical formulations. Let us be a part of your journey toward a healthier head of hair.
Get Started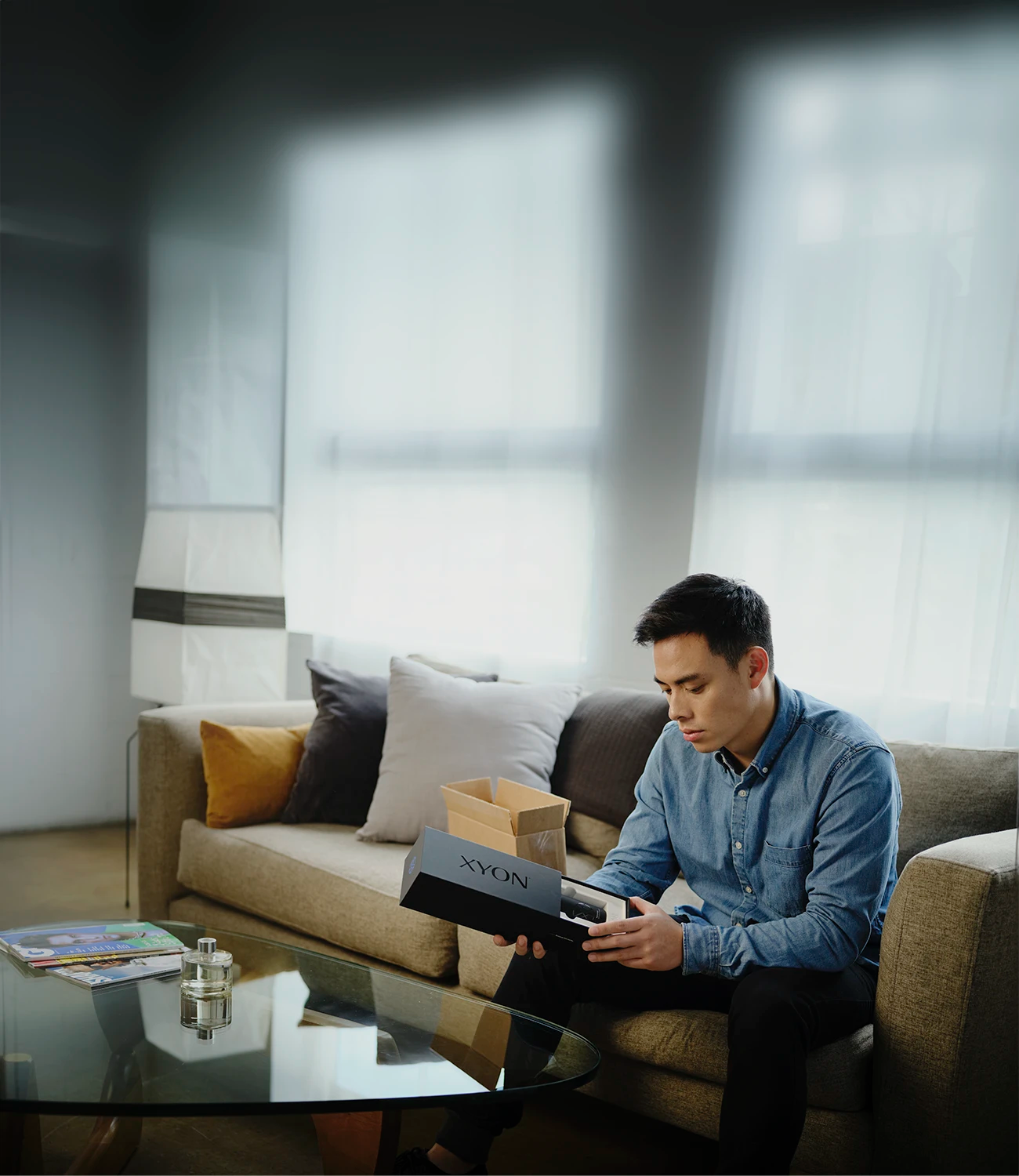 Regrow your hair. No compromises.
The New Standard in Treating Hair Loss.
FDA-approved treatment options available. Regrow your hair in as little as 3 months*. Patented technology designed to reduce risk of side effects.
Get Started
Shop Hair Loss
*Results vary between users and can take between 3 and 6 months