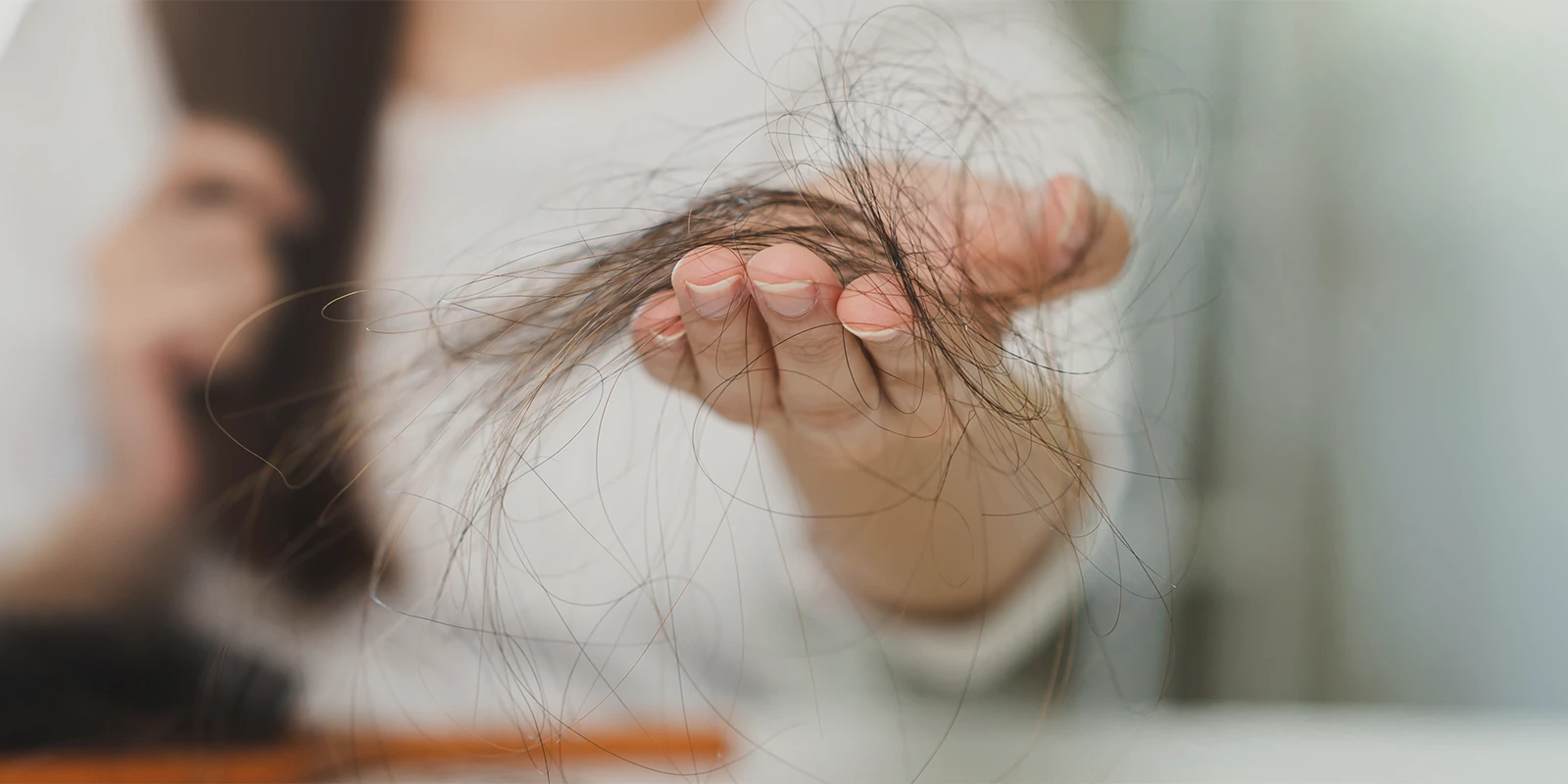 Hair Loss Causes
Shedding when you begin any hair loss treatment is more common than you think. It's often reported with finasteride, but it can also occur with minoxidil. At the heart of minoxidil shedding is a si...
Hair Health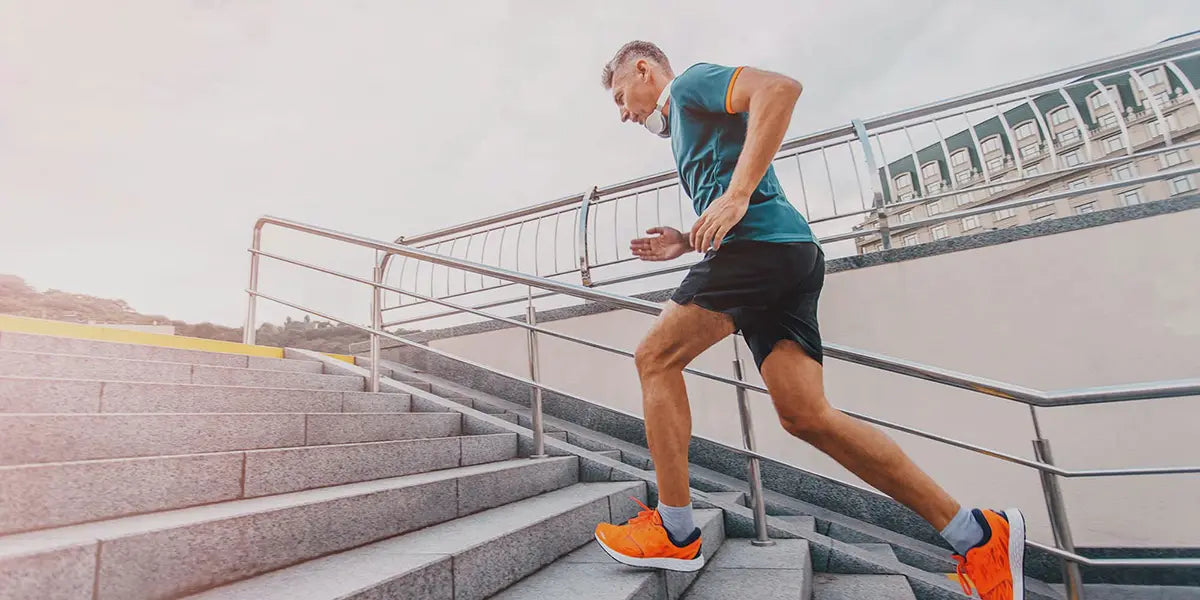 Anabolic steroids are performance enhancing substances that mimic the effects of male sex steroid hormones. There has been speculation that anabolic steroid use can cause hair loss in some men. The...
Hair Loss Causes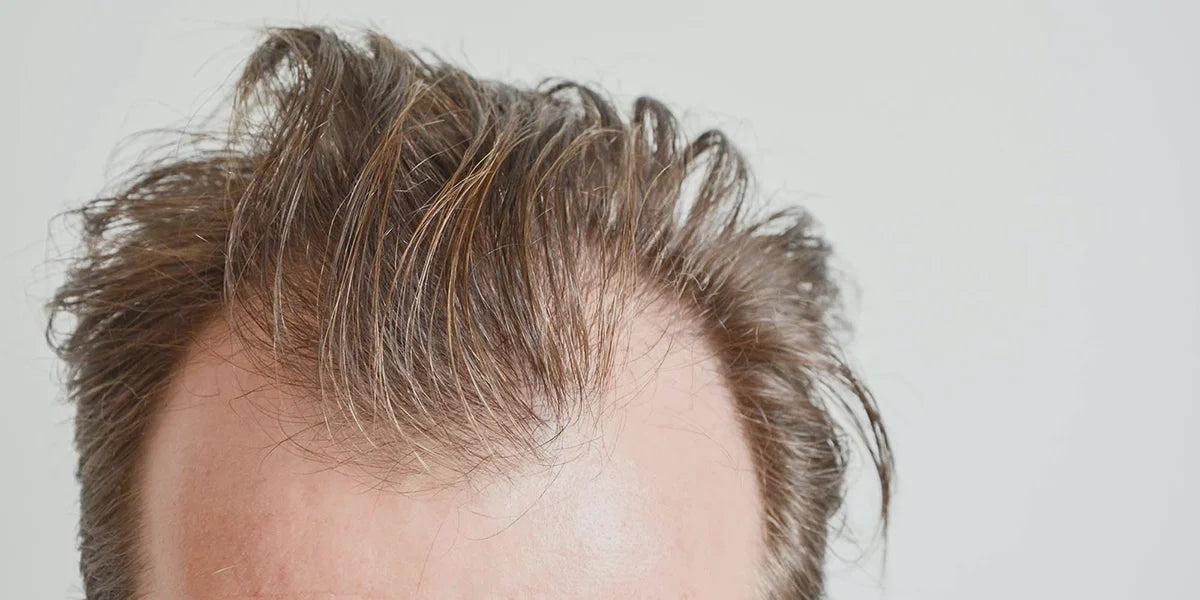 Can Finasteride Regrow My Hairline?
Many people wonder if finasteride will work on specific areas of hair loss, including the frontal hairline. The good news is that this treatment will work on the entire scalp and for most people, a...
Hair Loss Causes
Whether hair loss comes from the father's or mother's side of the family is a hotly debated topic. It's a common misconception that balding comes from the mother's side of the family. Baldness is m...
Hair Loss Causes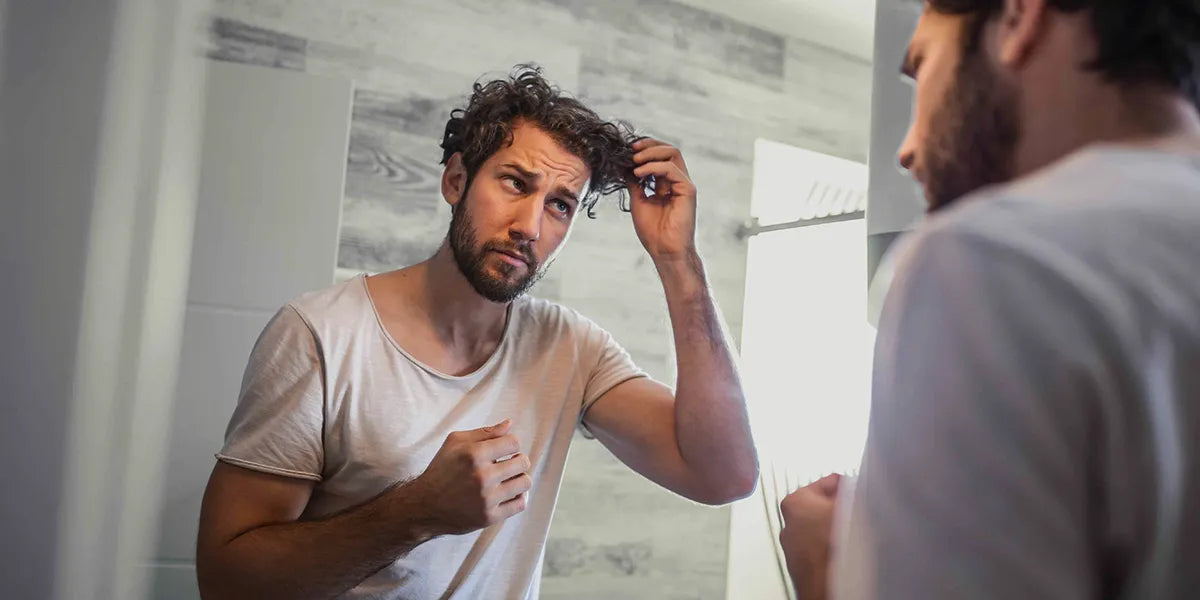 Sex steroid hormones drive the development of androgenetic alopecia (also known as male pattern hair loss). But there are many other reasons and causes for hair loss. Let this be your starting poin...
Hair Loss Causes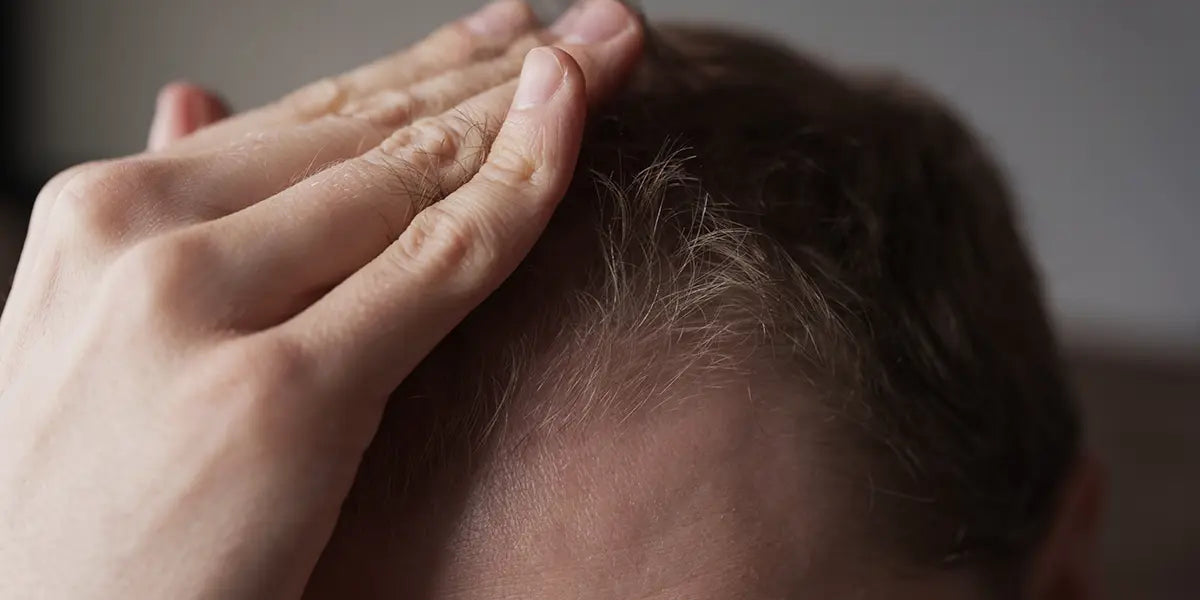 What Is Androgenetic Alopecia?
Having great hair is an instant confidence boost. But for some, androgenetic alopecia (also known as male pattern baldness) can put a damper on things. The cause of this type of hair loss is mainly...
Hair Health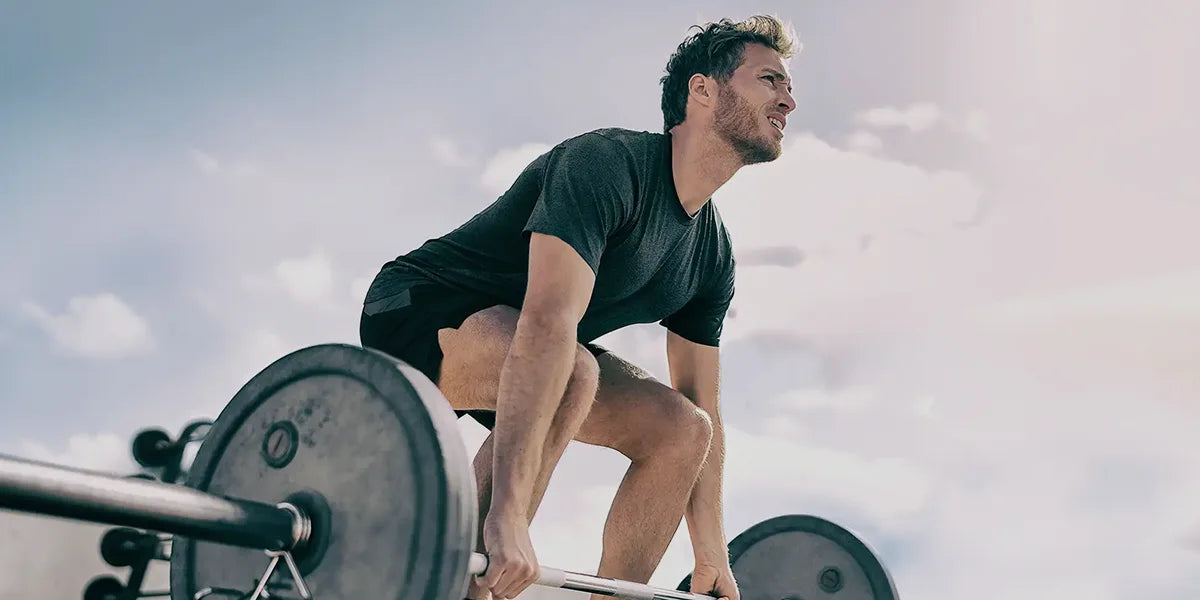 Does Working Out Cause Hair Loss?
Exercise temporarily increases levels of testosterone and the stress hormone cortisol. Reactive oxygen species (ROS), which are metabolic byproducts, also increase in concentration. Do these change...
Hair Health
Hormones and Hair Loss: Hypothyroidism
Thyroid hormones and thyroid dysfunction can have dramatic effects on hair health. It's important to be aware of the differences between hair loss due to the thyroid and other causes, as treatment ...
Hair Loss Causes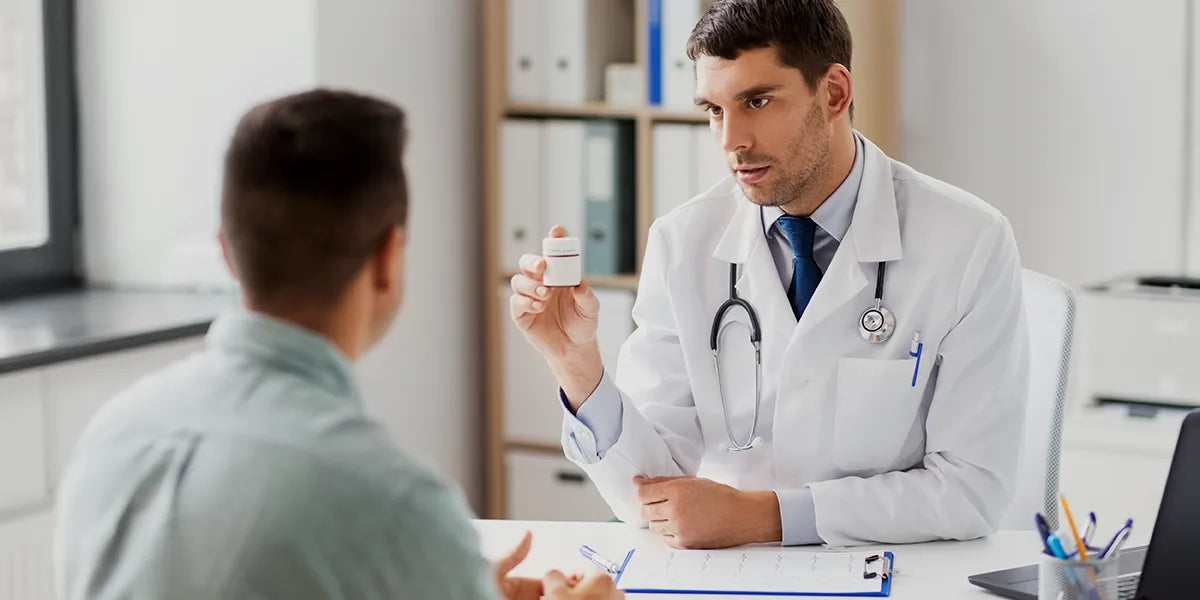 What Is The Best Medication For Hair Loss?
Minoxidil, finasteride and dutasteride are popular medications used to treat male pattern hair loss. When it comes to deciding which agent is right for you, there are a few key things to consider, ...
Hair Loss Causes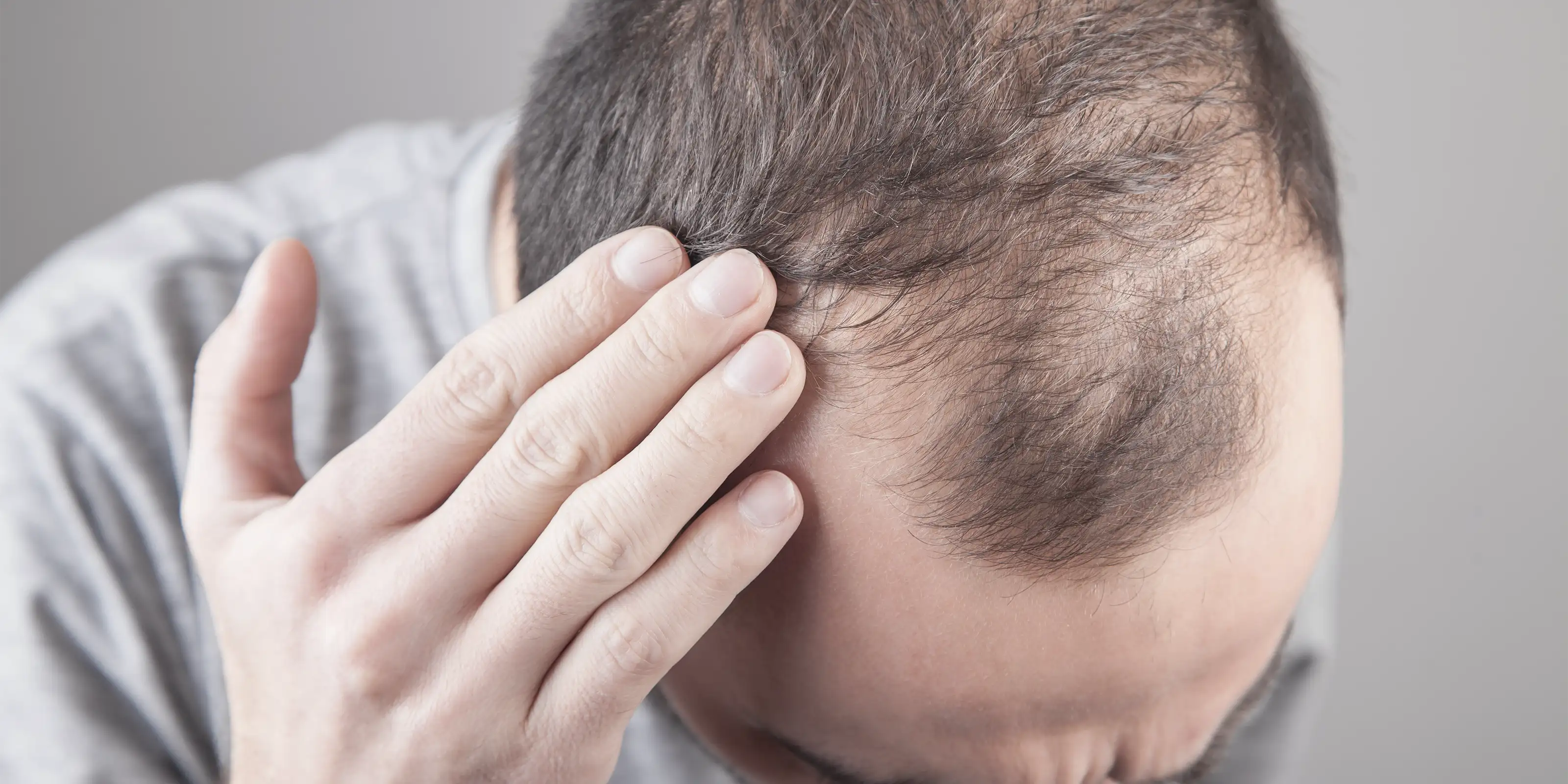 DHT (dihydrotestosterone) is the male sex steroid hormone responsible for male pattern hair loss. DHT levels are dictated by DHT production and metabolism, which are processes dictated by genetics.
Mens Hair Loss
Explore Our Hair Loss Treatments
Shop Mens Hair Loss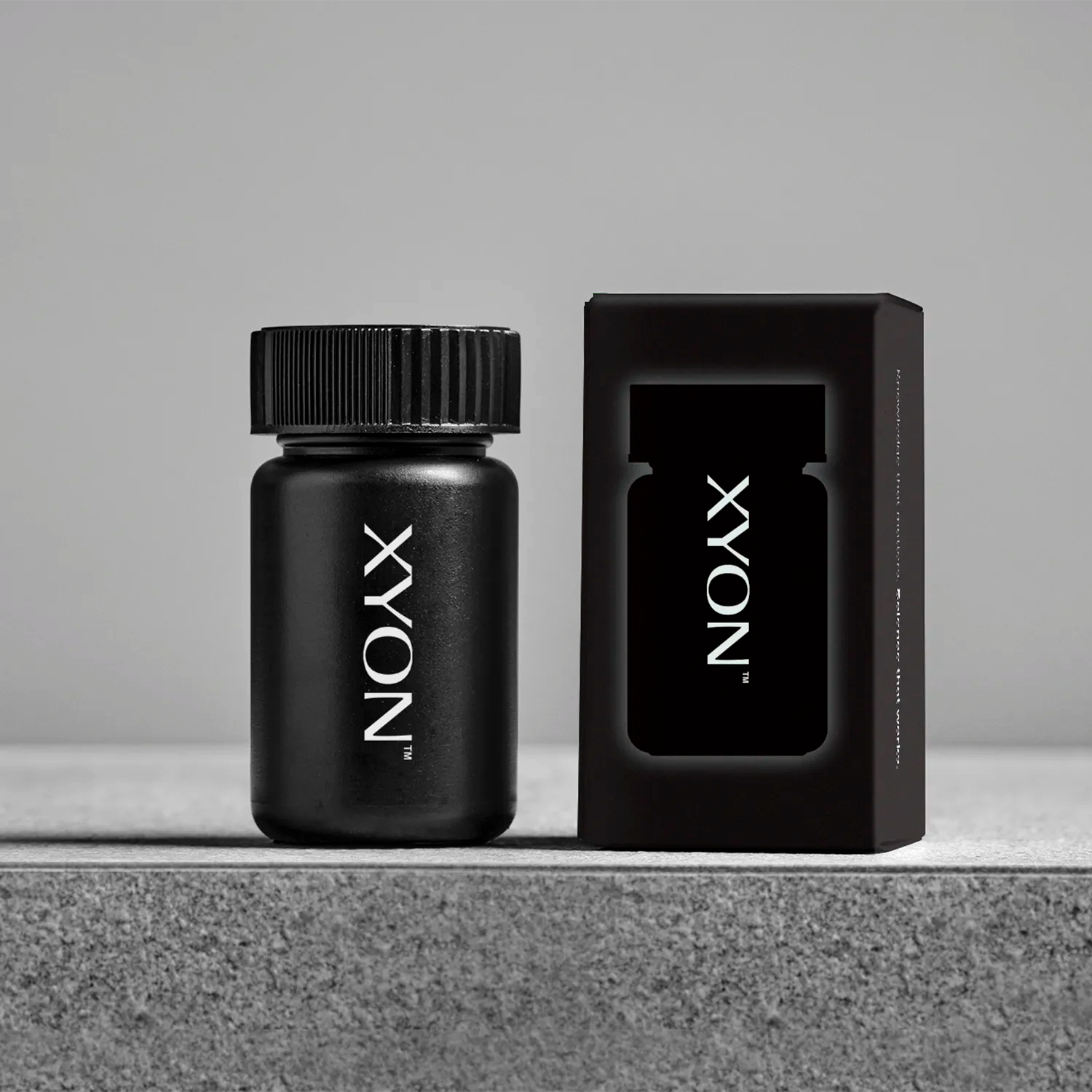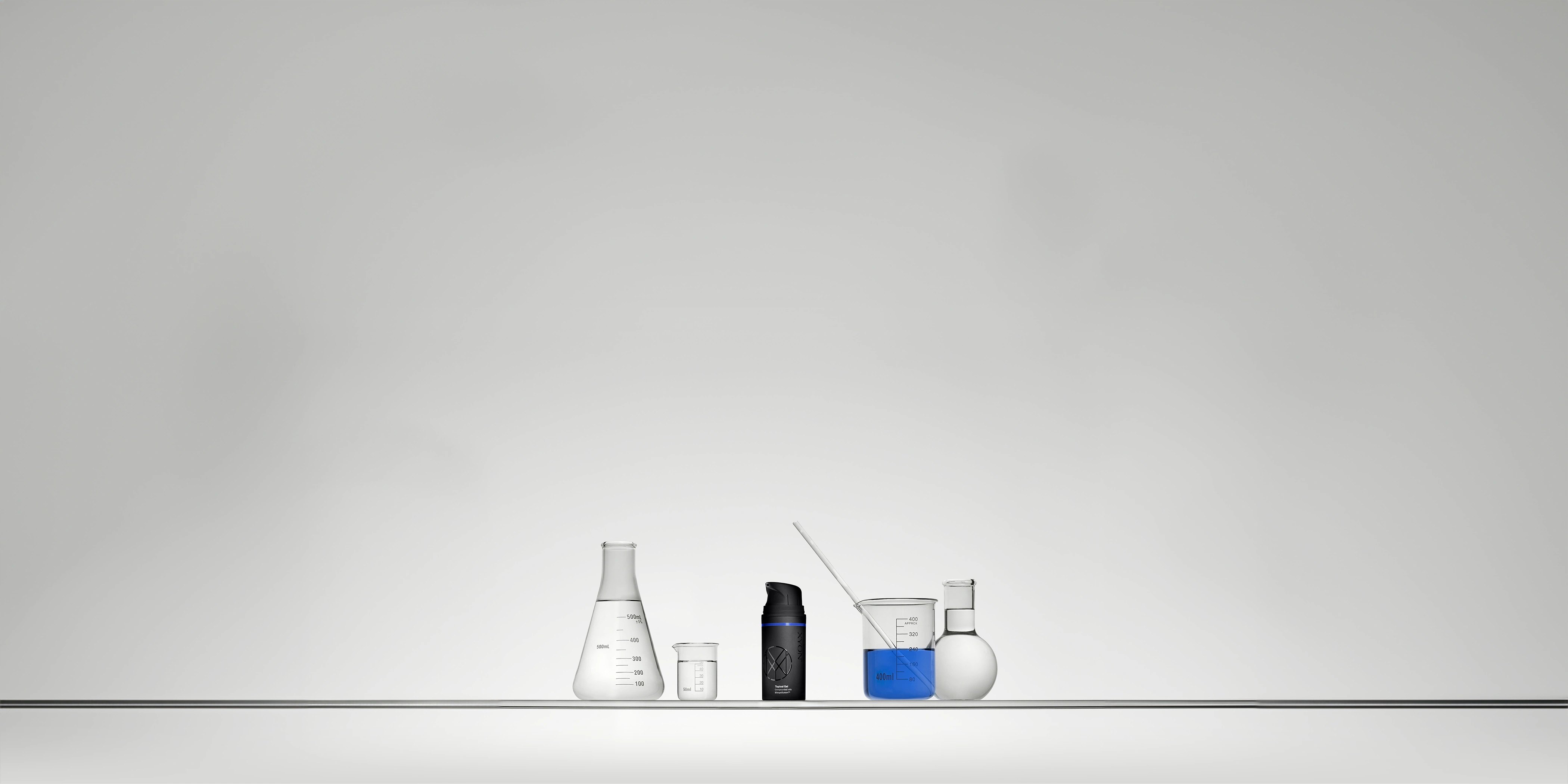 Regrow your hair. No compromises.
The New Standard in Treating Hair Loss
FDA-approved treatment options available. Regrow your hair in as little as 3-6 months. Patented technology reduces risk of side effects.
Get Started
Results vary between users and can take between 3 to 6 months.