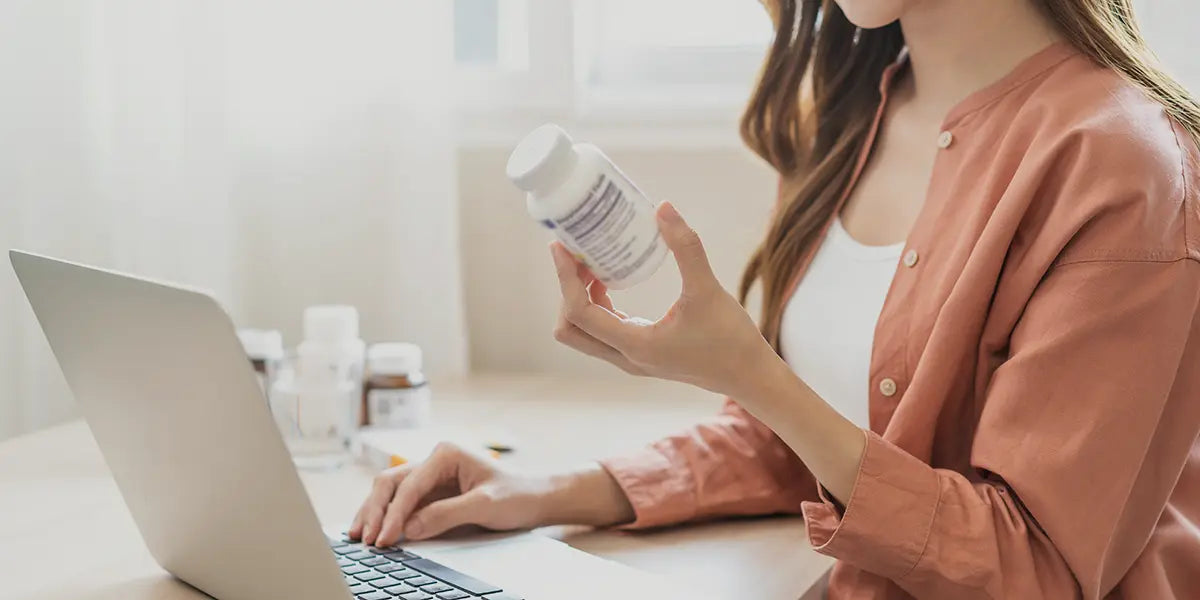 Female Hair Loss
Although the involvement of androgens in female pattern hair loss is less clear, there is some data that suggests that finasteride is an efficacious treatment for some women. If you choose to take ...
Female Hair Loss
Finasteride Side Effects in Women
When it comes to the safety of finasteride treatment for female pattern hair loss, the risks are surprisingly similar between women and men, with the exception of its contraindication in women of c...
Female Hair Loss
Female pattern hair loss is a common hair loss disorder that is most often associated with aging and changing hormone levels. It's a complex condition that can begin as a gradually widening hair pa...
Female Hair Loss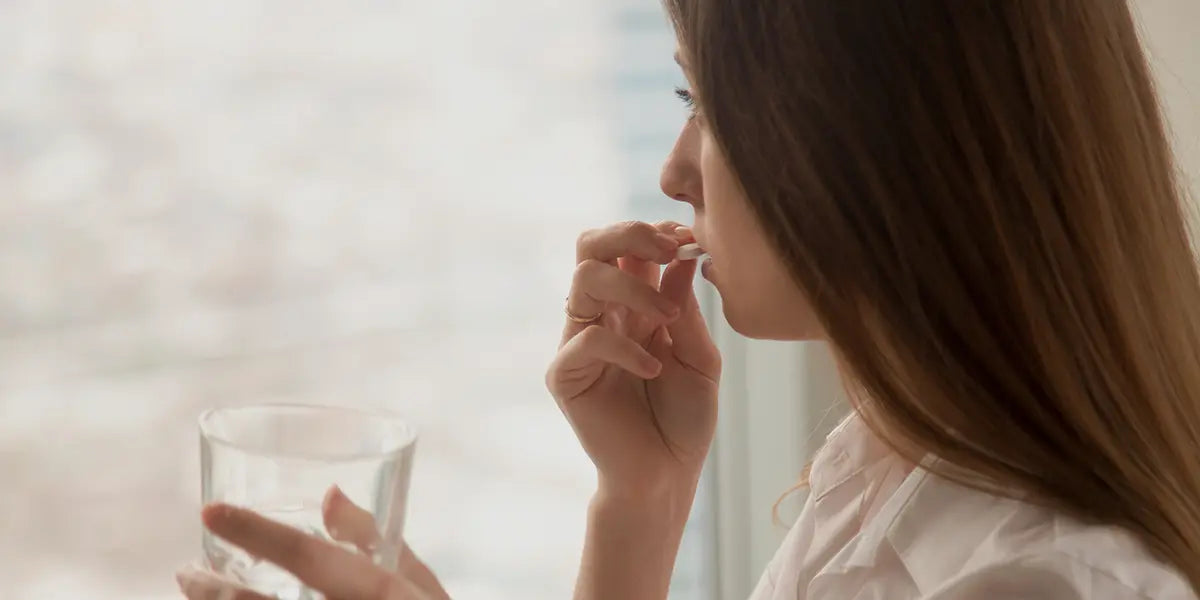 Minoxidil is a treatment that is available over-the-counter (topical) and as a prescription (oral) for the management of female androgenetic hair loss. Its safety and efficacy are well-established ...
Female Hair Loss
Dutasteride for Female Hair Loss
There is some data that suggests that dutasteride and other 5-alpha reductase inhibitors might work for female patients, but it's important to understand that the management of DHT levels is just o...
Female Hair Loss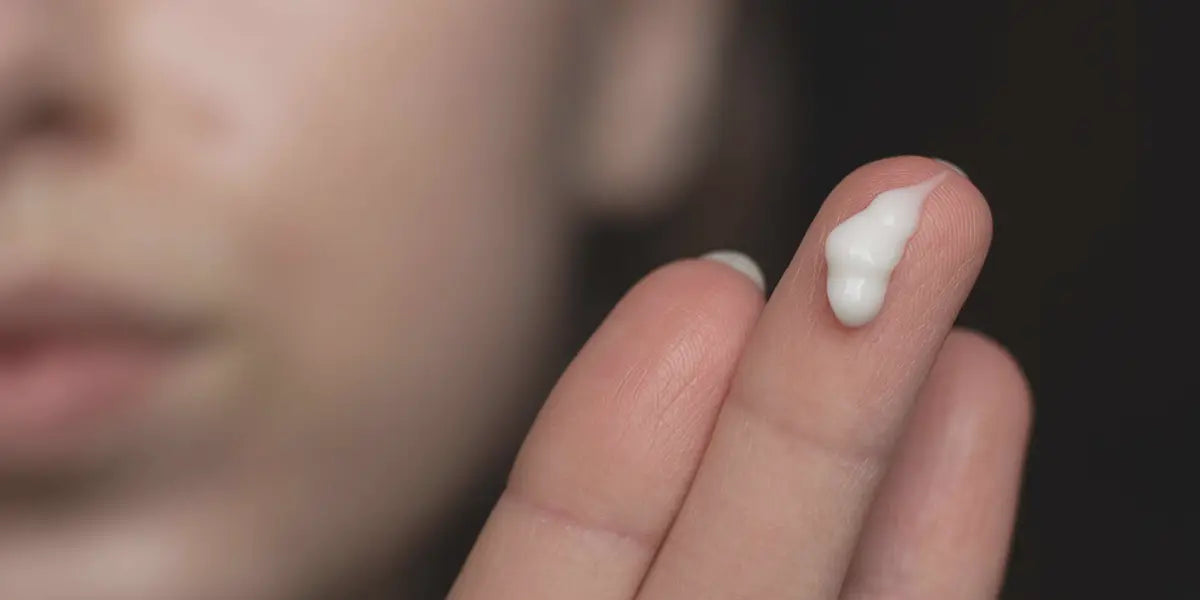 Female pattern hair loss has unique underlying causes. For this reason, women don't necessarily respond the finasteride treatment the same way men do. There are special risks associated with taking...
Mens Hair Loss
Explore Our Hair Loss Treatments
Shop Mens Hair Loss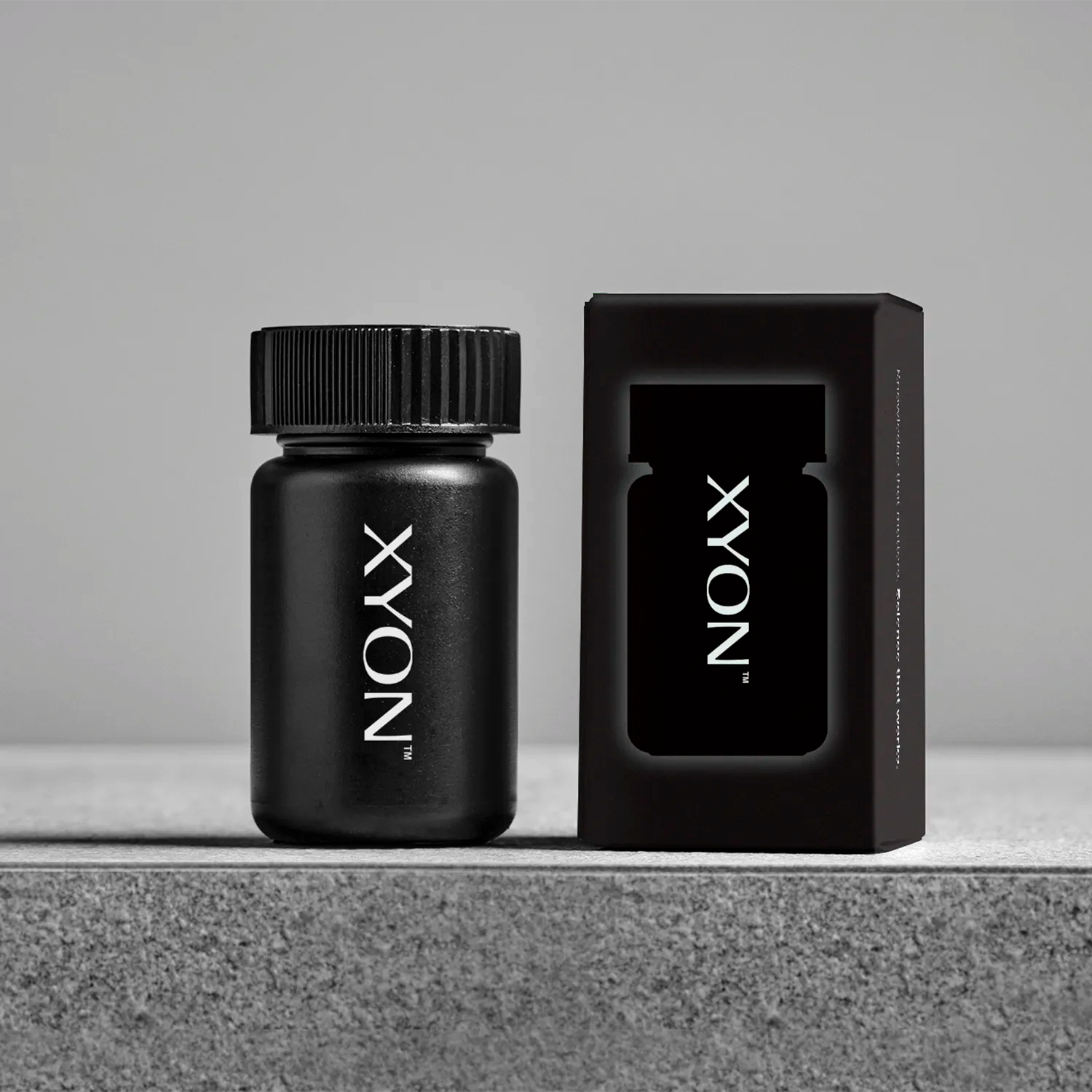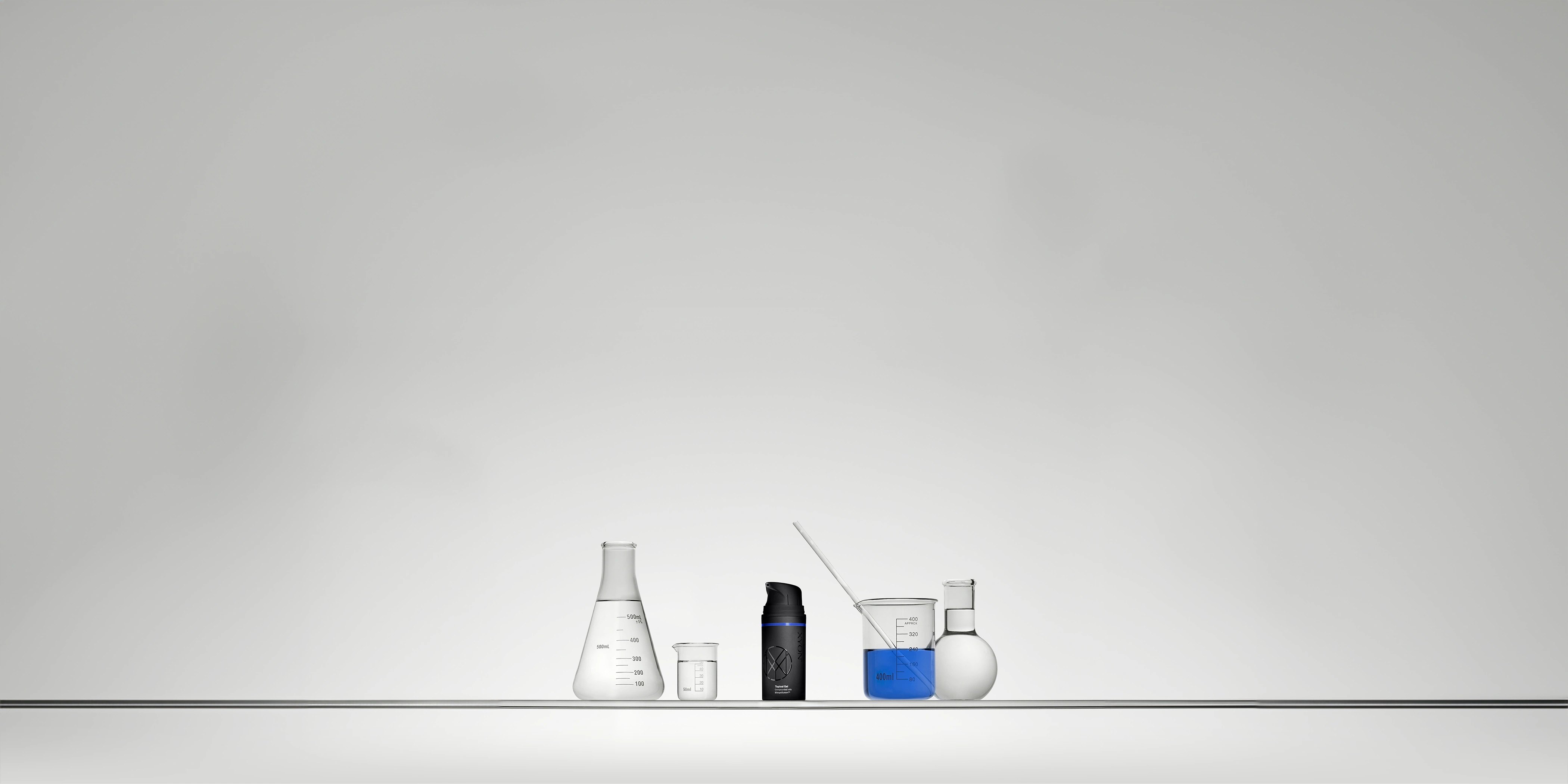 Regrow your hair. No compromises.
The New Standard in Treating Hair Loss
FDA-approved treatment options available. Regrow your hair in as little as 3-6 months. Patented technology reduces risk of side effects.
Get Started
Results vary between users and can take between 3 to 6 months.