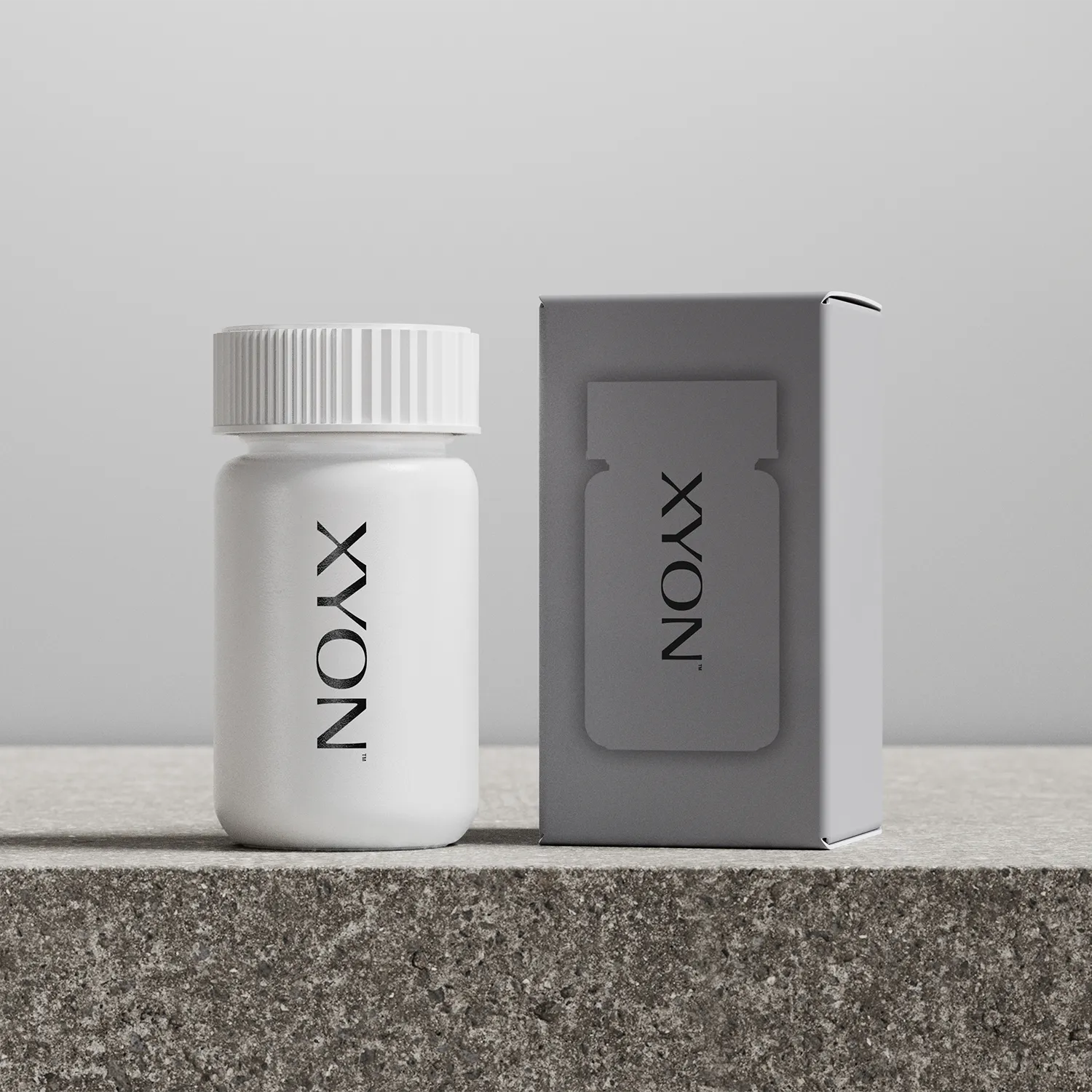 Oral Minoxidil Tablets for Female Hair Loss
Reverse the early signs of thinning hair and hair loss in women with oral minoxidil tablets. Clinically shown to increase blood flow to hair follicles, boost nutrient delivery to the scalp and extend the active growth phase of the hair growth cycle. 
With just a tablet, minoxidil helps create and maintain the ideal foundation for hair growth. Increases blood and nutrient flow and keeps hair follicles active.
Minoxidil: A vasodilator that helps relax and promote the growth of new blood vessels and support oxygen and nutrient delivery to the scalp.
How to Access a Prescription

Begin by completing a virtual consultation to get assessed by a specialist physician.

A doctor will review the info and photos you provide to determine your eligibility.

If you're prescribed a treatment, we'll deliver it directly to your doorstep.
* This page was medically reviewed by Dr. Christina Han, MD FRCPC.
* Oral minoxidil has not been approved by the FDA for the treatment of female pattern hair loss. Only available if prescribed after an online consultation with a licensed healthcare provider.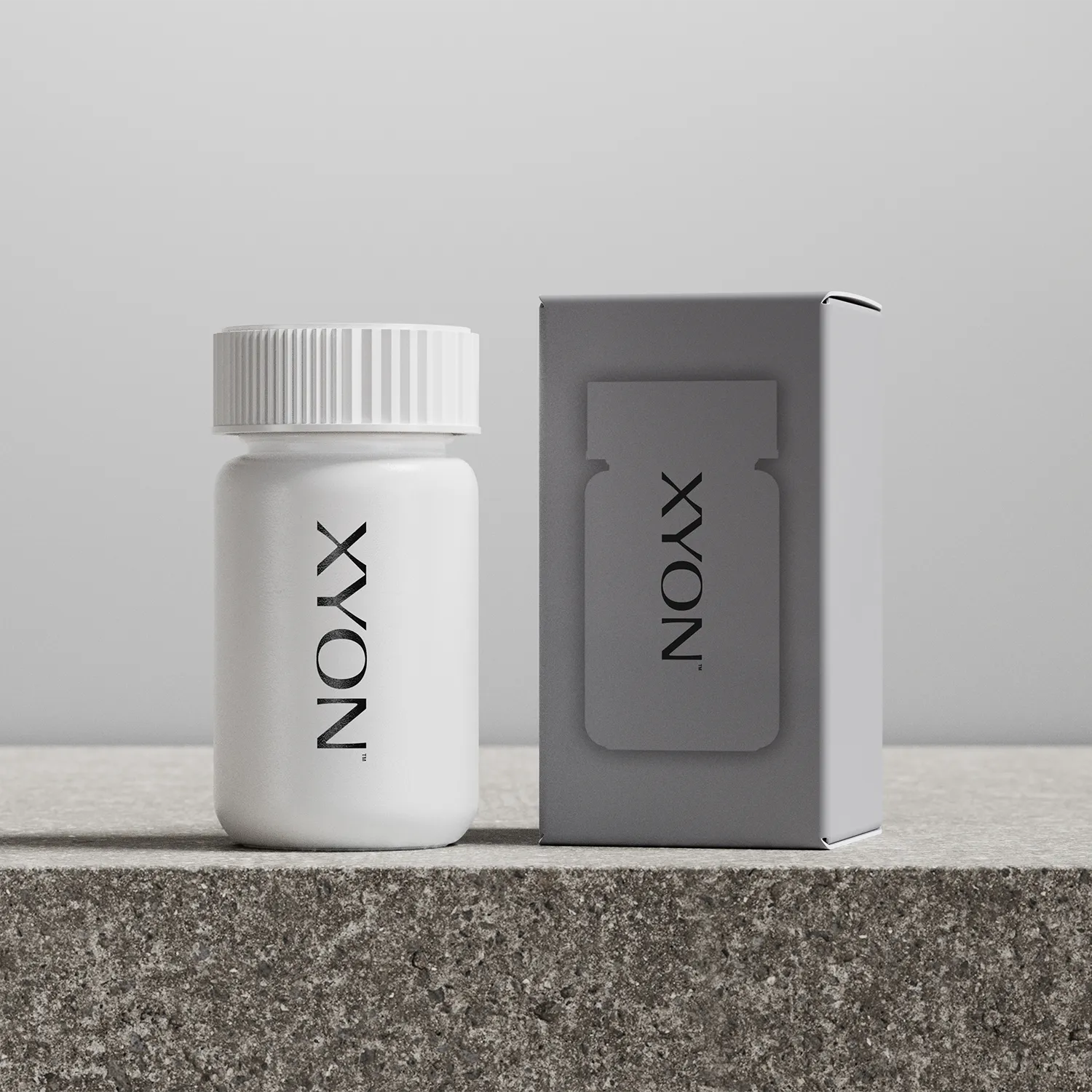 How does minoxidil work?
Treating Female Hair Loss with Minoxidil
Minoxidil is thought to benefit female hair loss in several ways. It relaxes blood vessels to increase oxygen and nutrient flow to the scalp and helps generate new blood vessels. It may also directly stimulate hair follicles to transition them into the active growth phase of the hair growth cycle.
Is Oral Minoxidil Safe for Women?
Many women can take minoxidil without experiencing serious side effects. When comparing oral to topical medications, oral medications may come with an increased risk of side effects. But there are some cases when the oral option may be preferred. Let's take a look at your options.
Effectiveness
Combining topical minoxidil with finasteride may be superior to taking minoxidil alone (Chen et al., 2020). The combination targets multiple different causes of hair loss in women.
Side Effects
Oral medications have been associated with a higher risk of systemic side effects. These side effects are uncommon, but may include blood pressure changes, fast heartbeat and dizziness.
Compounding in SiloxysSystem™ Gel may help deliver medications more consistently over time and reduce medication absorption into the body.
Usage and Delivery
Usually one tablet, once a day.
Follow doctor-recommended frequency. Drip-free and lightweight gel.
Do Minoxidil Tablets for Female Hair Loss Work?
65%
of female patients taking oral minoxidil to treat female pattern hair loss experienced at least some degree of clinical improvement.
How to Use Oral Minoxidil For Women
How to use

It's important to follow your doctor's dosing instructions. Oral minoxidil can be taken with, or without food.
How often

Your doctor will let you know how frequently to take oral minoxidil. Try to take minoxidil at the same time every day.
Visit XYON's Medical Library
Knowledge is power. See our Medical Library for a complete selection of curated and medically-reviewed articles on topics including women's hair loss.
Starting Your Hair Growth Journey with XYON
We're excited to offer a full range of hair loss solutions, all accessible from the comfort of home. Take care of all your hair needs with convenient online consultations, custom compounding and seamless deliveries.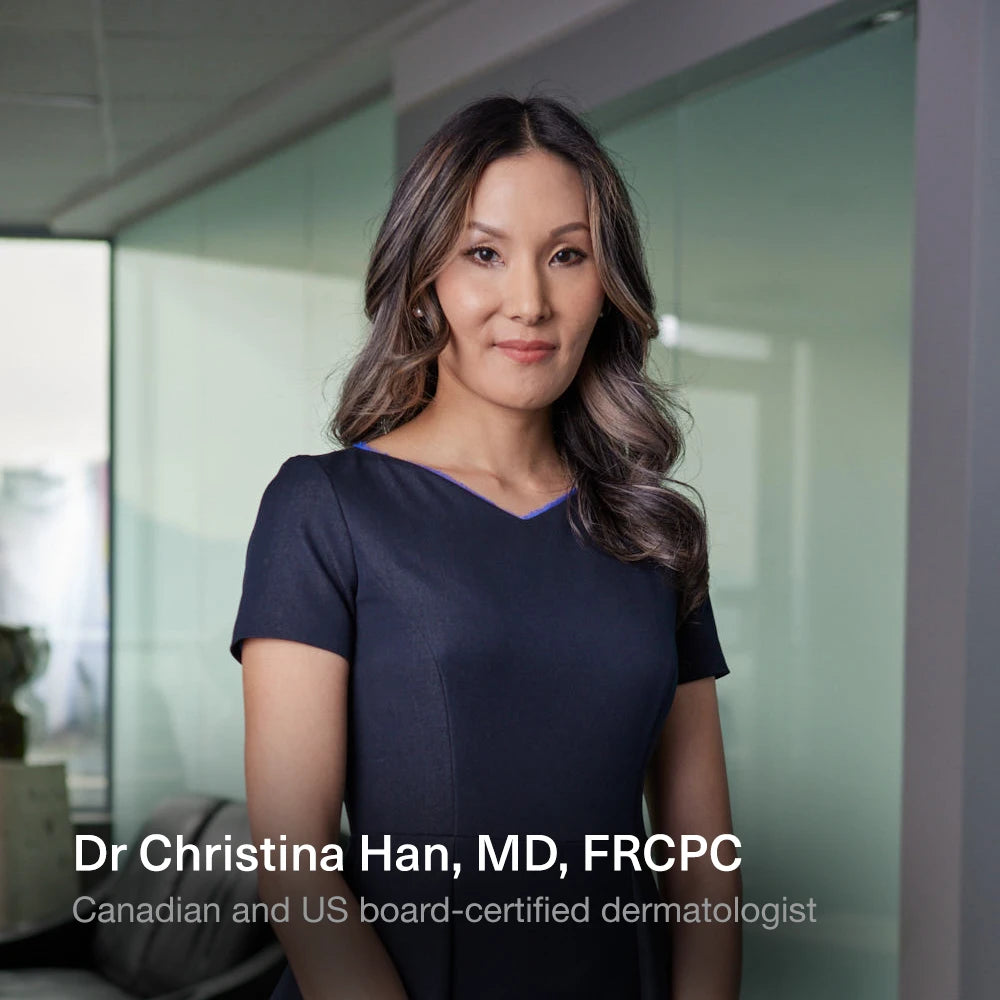 Access to Doctors
Each case is carefully reviewed by a specialist physician who will recommend a treatment based on the information you provide.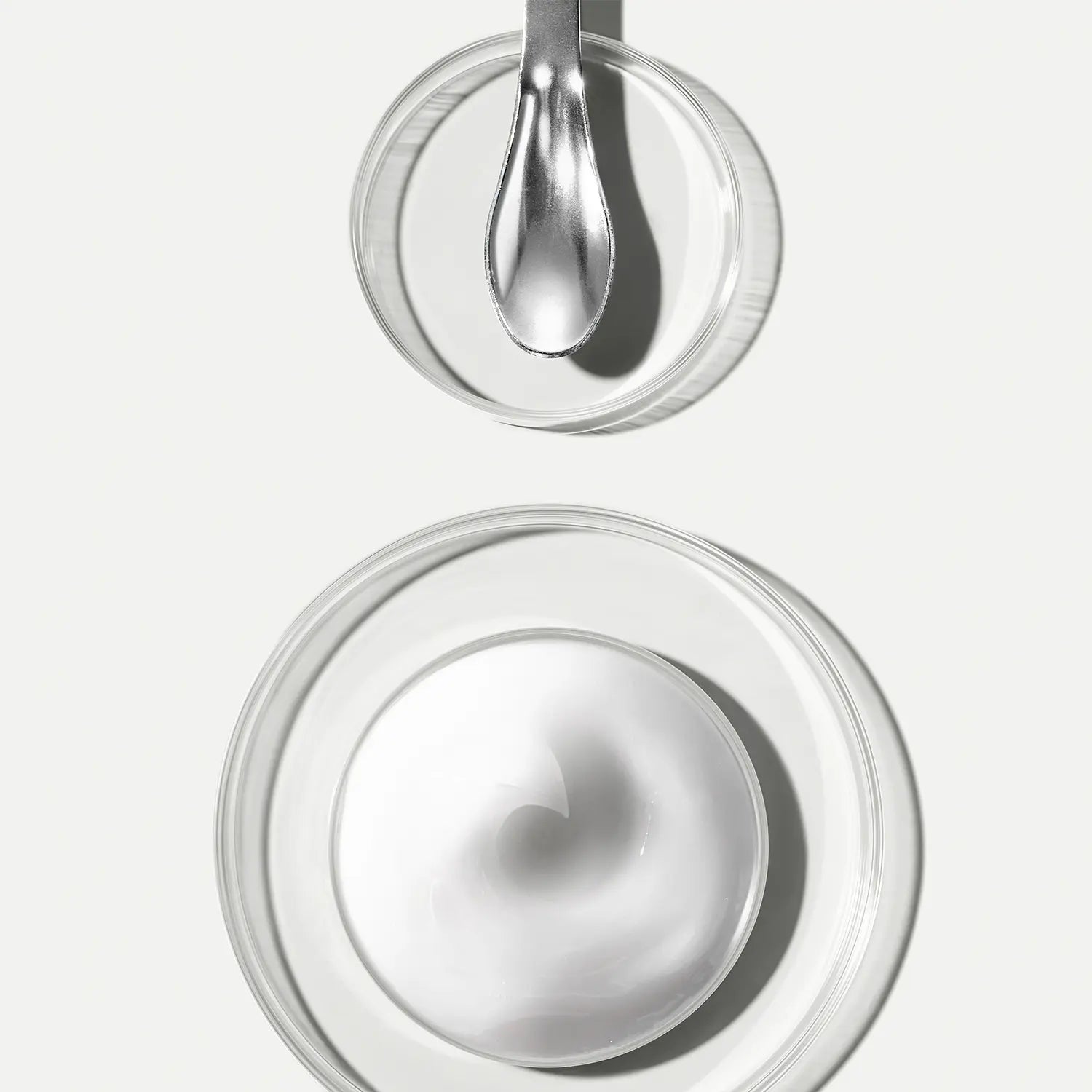 Personalized Treatments
No two people have the same hair. That's why we work with compounding pharmacies to formulate treatments to meet your needs.
Direct to Your Door
For your peace of mind, we'll take care of every delivery and prescription refill. Because treating your hair loss should be stress-free.
Shop women's hair loss.
Our Hair Loss Solutions for Women
Shop hair loss