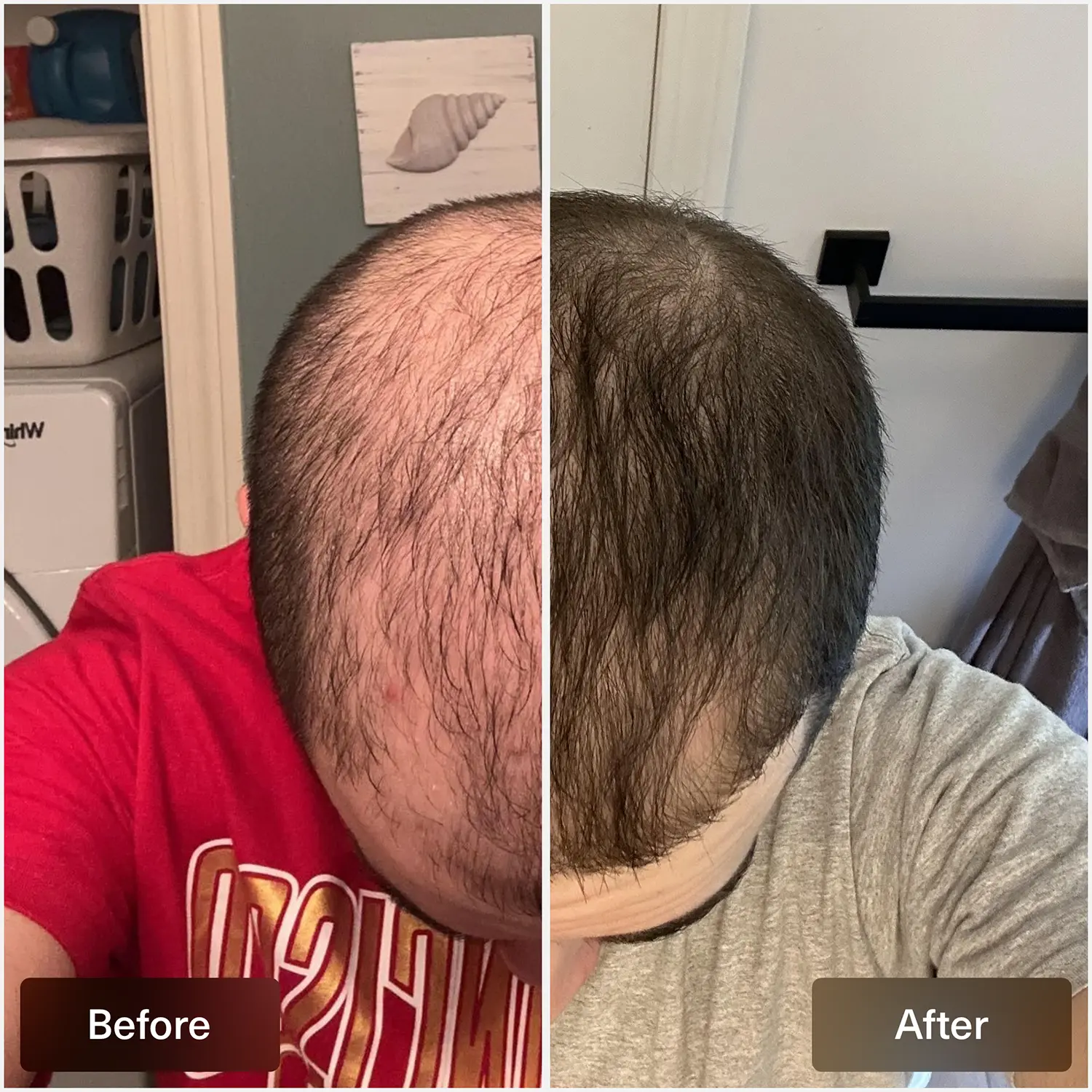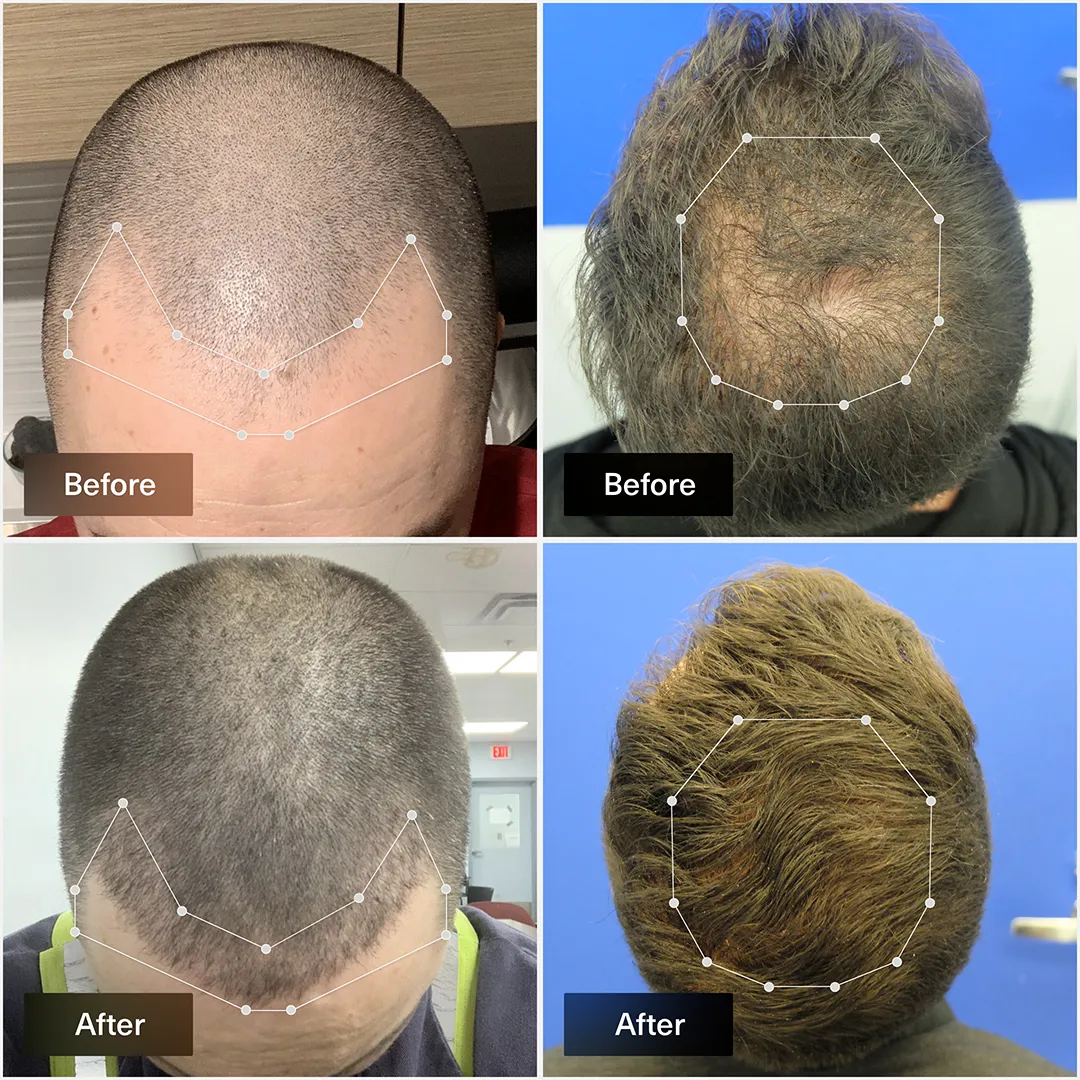 XYON's prescription hair loss gel is designed to stop hair loss and regrow your hair. Our state-of-the-art gel technology keeps medication out of your body and on your scalp. Suitable for daily use, this gel targets the root cause of hair loss, directly at the scalp. Choose XYON for a straightforward, no-fuss approach to combating hair loss.
How to Get a Prescription

Quick Online Questionnaire: Begin your journey by completing our online intake form. We'll ask you some questions about your medical history to see if a prescription treatment is right for you.
Treatment Selection: After assessing your profile, our expert physicians will craft a tailored treatment plan just for you. If you have a preferred treatment, you can specify that in the intake and the doctor will consider that when making an assessment.
Home Delivery: Once your personalized plan is in place, we'll ship your prescription hair regrowth gel directly to your doorstep. Enjoy free shipping and the convenience of starting your treatment from the comfort of home.
Our hair regrowth gel slowly releases ingredients throughout the day, helping to grow stronger and healthier hair.
Get a personalized hair growth plan from our experts, tailored just for your hair loss needs.
This easy-to-use gel fits seamlessly into your daily routine, giving you visible results over time.
Designed to reduce the risk of side effects by delivering medication consistently and keeping it localized at the scalp.
You'll need a prescription to access our topical finasteride treatment. This helps ensure patient safety and tailored care. Treatments are only available following completion of an online consultation with a licensed doctor, availible through the XYON platform. Topical finasteride is a compounded product and has not been approved by the FDA.
Discover Success Stories from XYON Users.
Real Results. Real Stories.
Witness transformative results and read the stories behind them, made possible with XYON.
See All Patient Results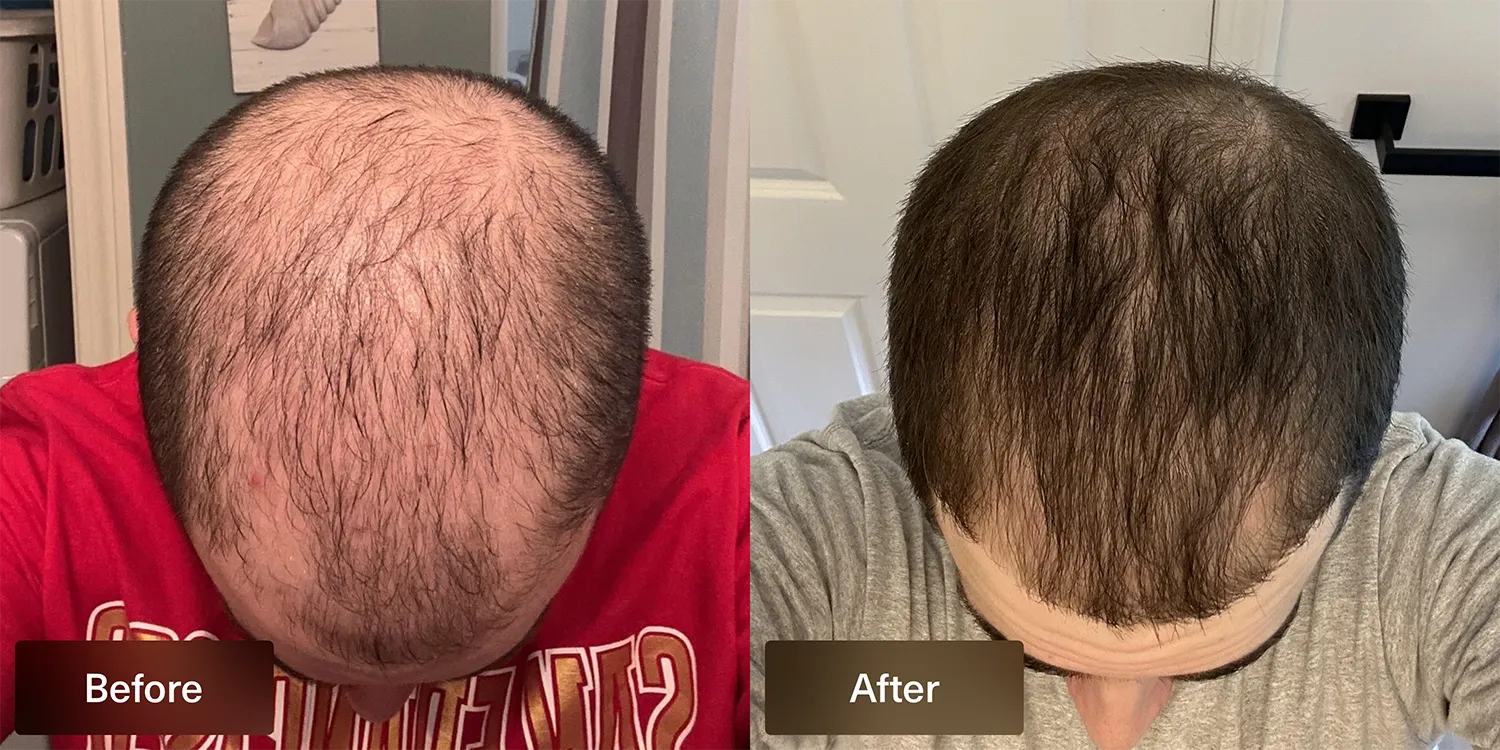 Topical Finasteride ℞
Norwood Scale
7 with diffused pattern alopecia
23 years old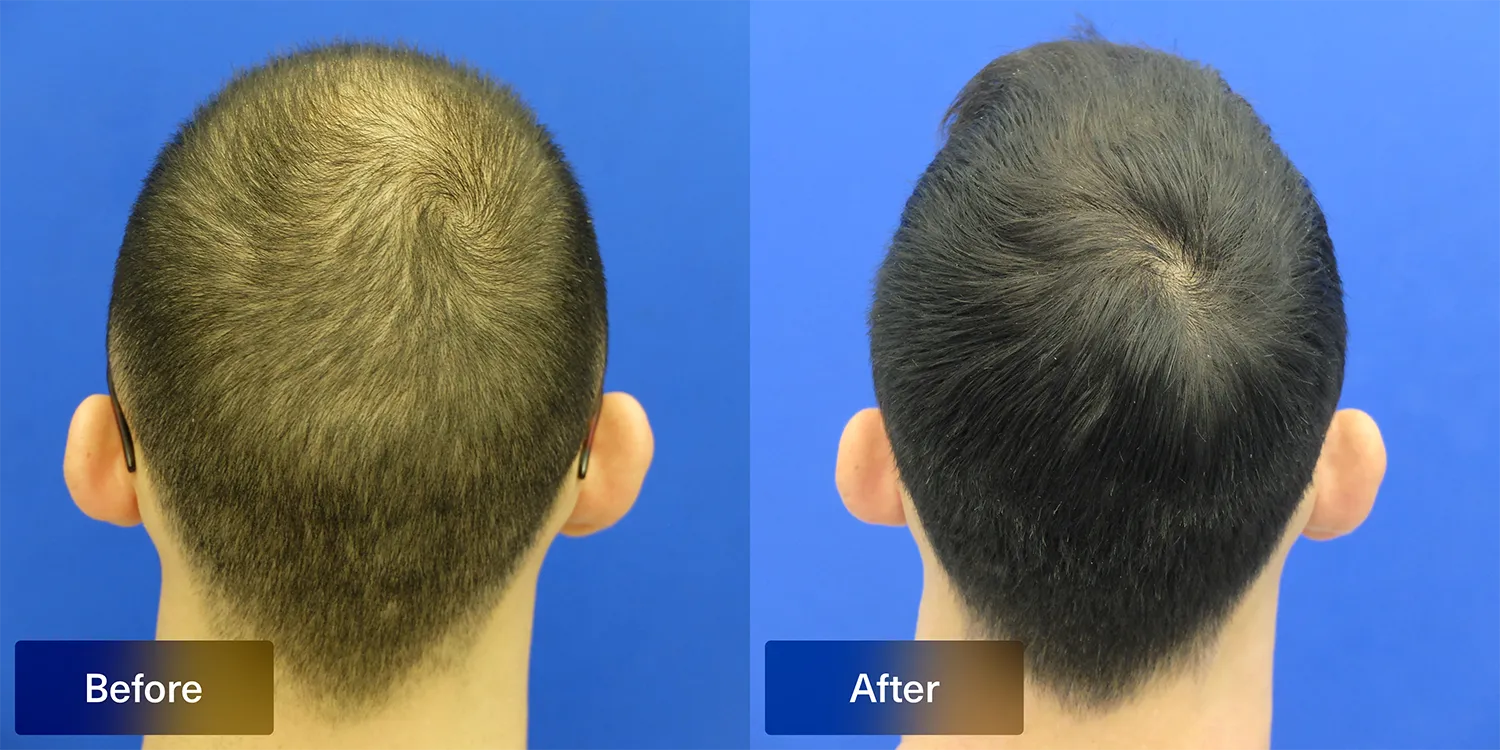 Topical Dutasteride ℞
Norwood Scale
7 with Diffused Pattern Alopecia
28 years old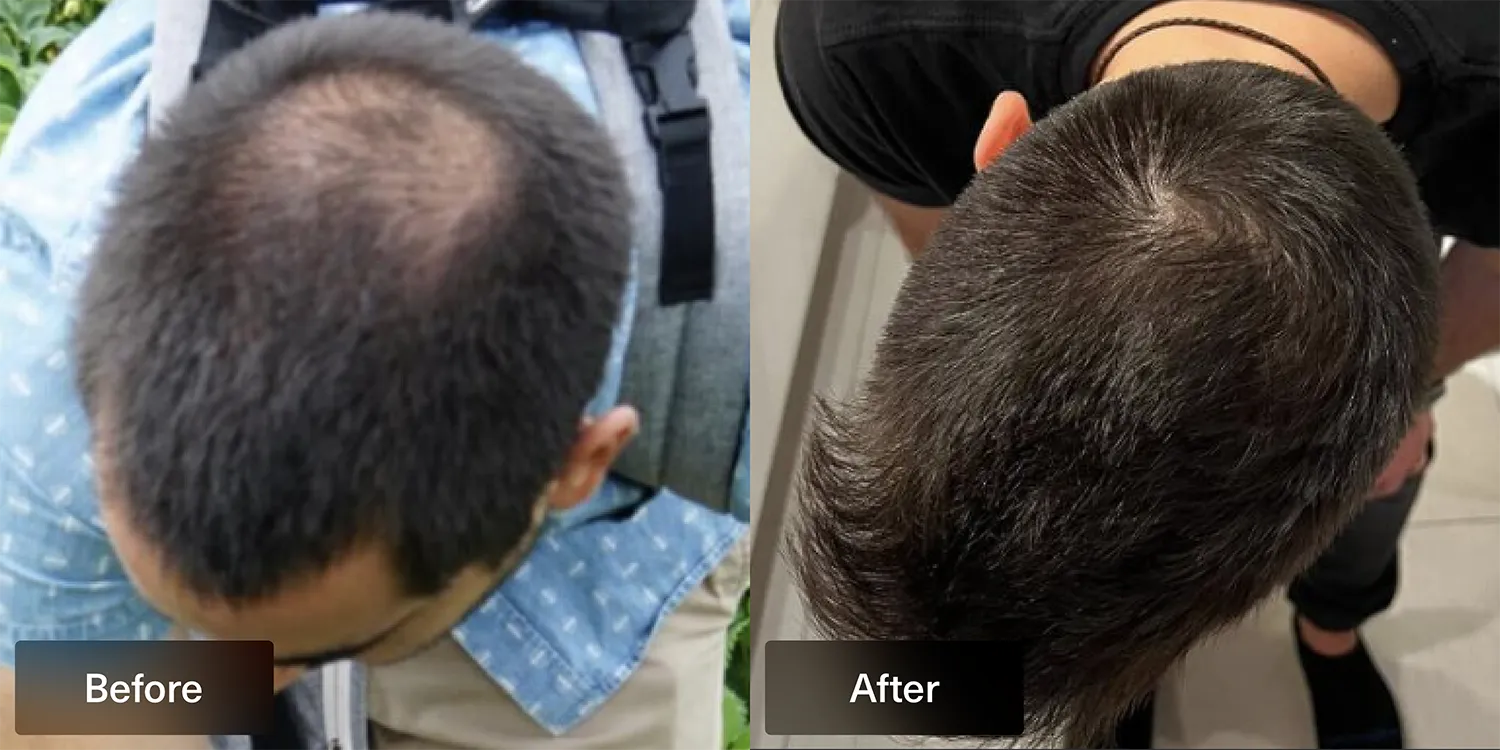 Topical Finasteride ℞
Norwood Scale
Vertex VI
35 years old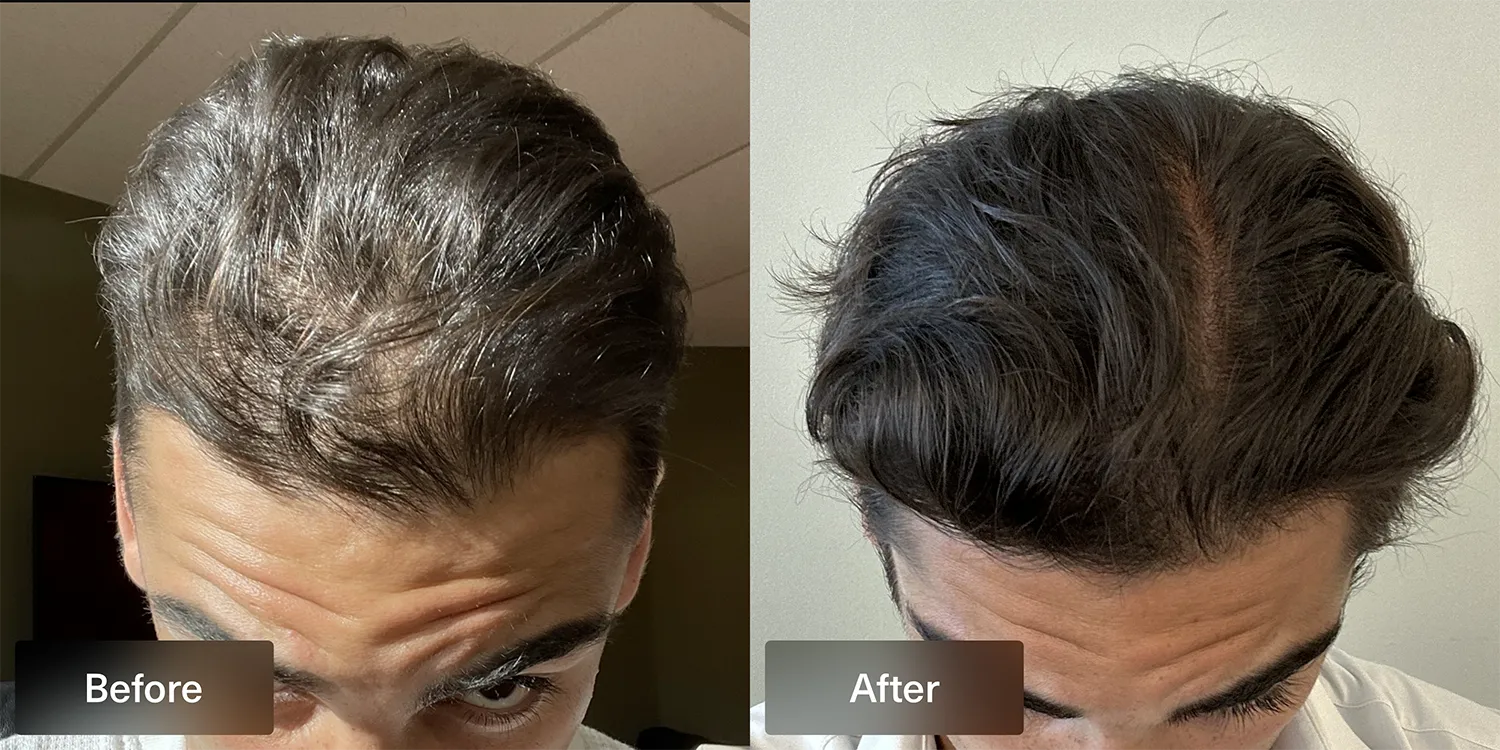 Topical Dutasteride ℞
Norwood Scale
3
26 years old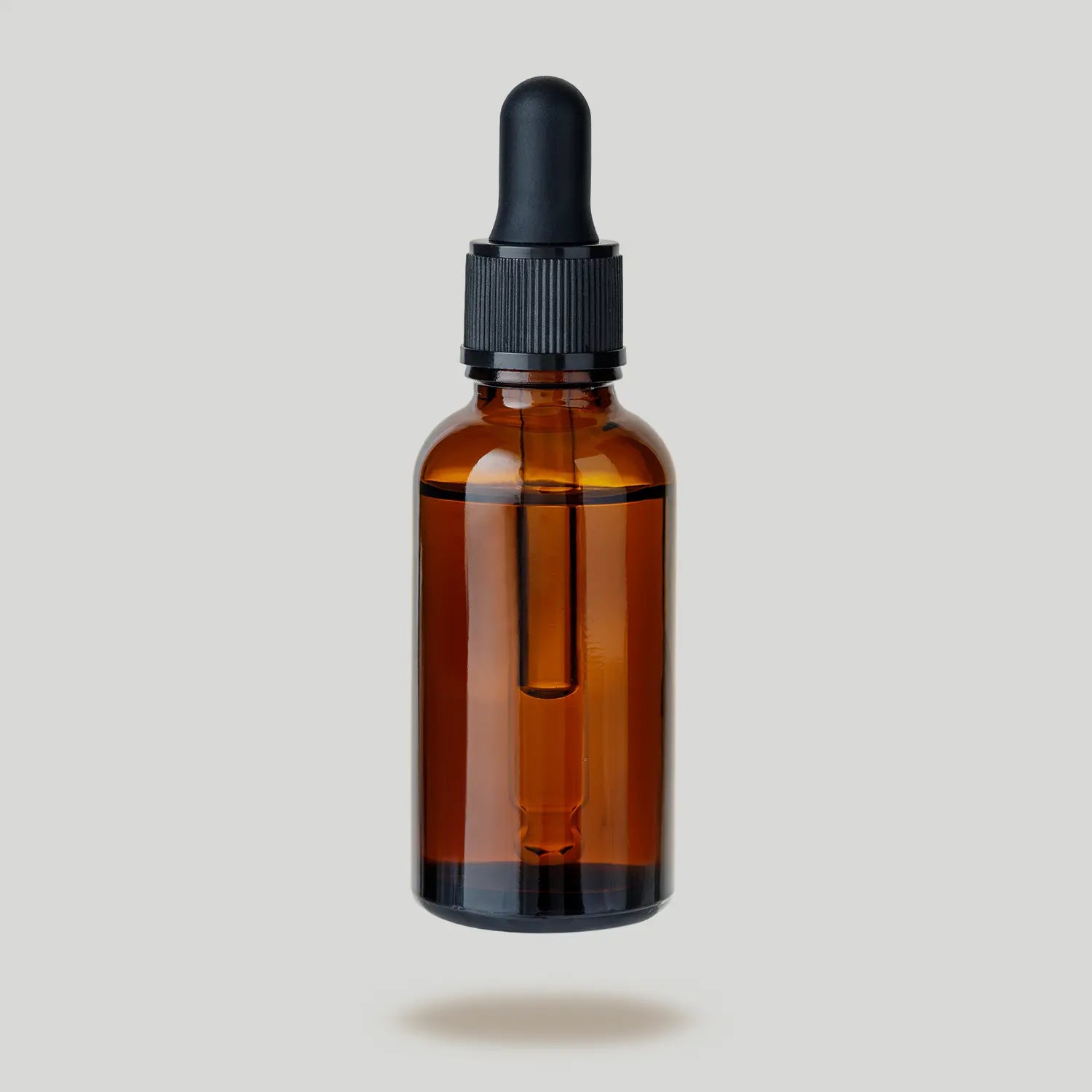 Commit to Healthier Hair with Superior Ingredients.
Recognize the Unwanted Ingredients Often Found in Hair Loss Treatments
Retinoic Acid: Frequently induces irritation and dryness, compromising the health of your scalp.
Hydrocortisone: A steroid known to gradually thin the scalp tissue, an unnecessary risk in hair regrowth formulations.
Ethanol (Alcohol): A stripping agent that can deprive the scalp of natural protective oils, leading to increased dryness and irritation.
The XYON Difference.
How SiloxySystem™ Gel Compares to Generic Solutions and Herbal Supplements
At XYON, we pride ourselves on pioneering innovative solutions that are grounded in science. Read on to see how our SiloxySystem™ Gel stands in stark contrast to other generic sprays, solutions and herbal supplements available on the market.
About Our Unique Delivery System
Effectiveness
May be effective but also contain harmful ingredients that can damage the skin barrier over time.
Limited evidence to support effectiveness.
Active Ingredients
Clinical-grade pharmaceuticals compounded in an innovative gel base that targets medication delivery to hair follicles.
Non-standard formulas that often include unnecessary additives.
Ingredients can vary widely with non-standardized guidelines for dosing and purity.
Side Effects
Designed to minimize side effects with technology that helps deliver treatment consistently over time and keeps it localized to the scalp.
Uncontrolled absorption of drug through the scalp may increase the risk of side effects. May also cause scalp irritation due to the presence of certain harsh ingredients.
Side effect risks is not well-described for many natural supplements or combinations of natural ingredients.
Ease of Use
Easy application is key. Regrow your hair with a comfortable, no-drip formula that's applied directly to the scalp.
Many formulations require multiple applications a day, or involve a messy application process.
Depends on the formulation, which may involve ingesting pills or topical application. Often, lower potency means more frequent dosing or application.
Availability
Exclusively available through XYON's secure online platform.
Widely available but quality and effectiveness can vary significantly.
Easily available, but efficacy and safety are uncertain.
Keep Hair Loss Medication Where It's Meant To Be.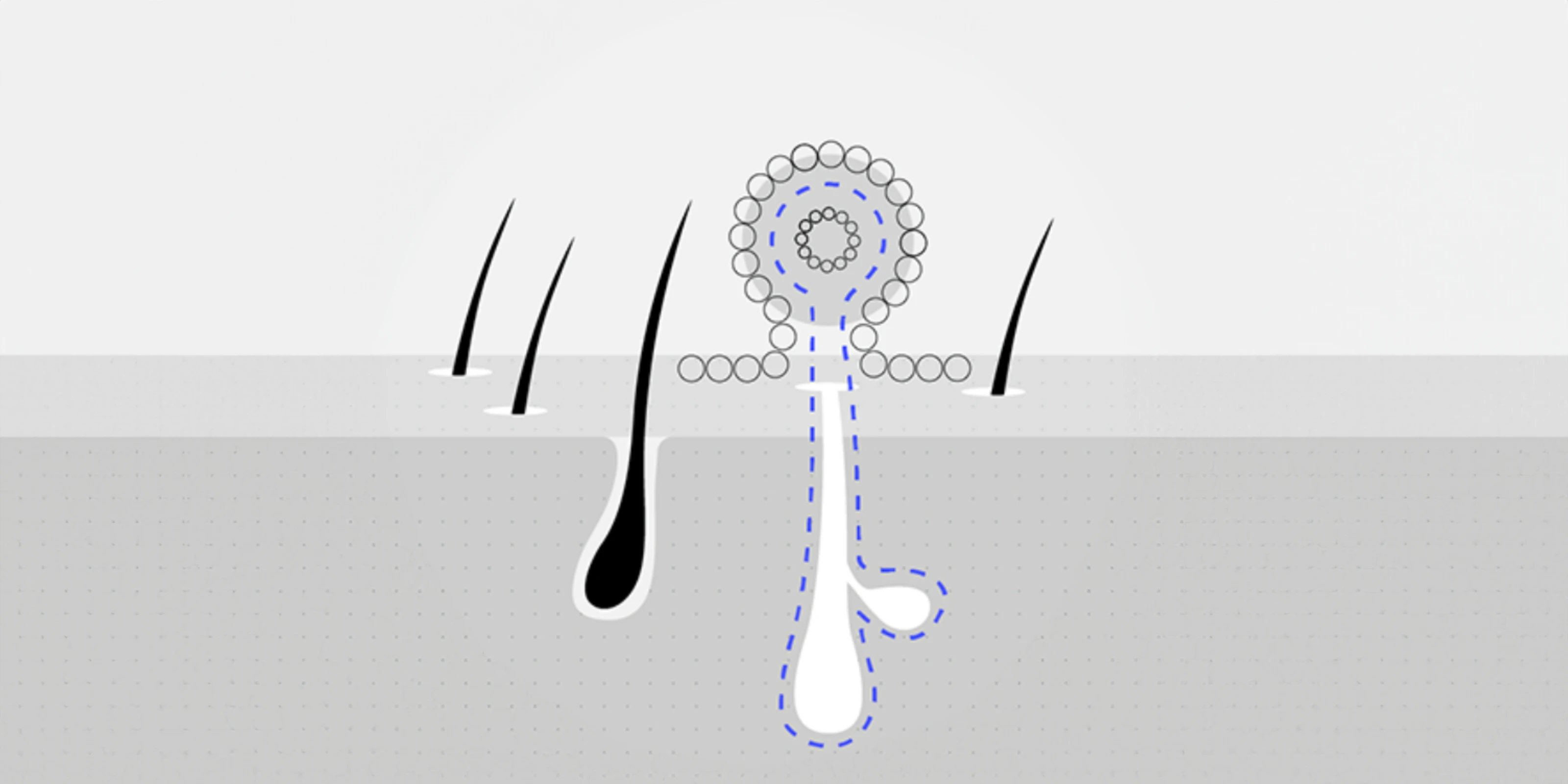 Revolutionizing Hair Regrowth with Timed Release Technology.
SiloxysSystem™ Gel Delivery System
Experience the unique power of XYON's SiloxysSystem™ Gel, a hallmark in hair regrowth innovation. Our exclusive formulation gradually releases potent and clinically-proven active ingredients throughout the day, avoiding the harsh medication spikes seen in other treatments. This gradual approach is intended to provide superior effectiveness and a safeguard against the potential harm of widespread drug exposure.
Comparing Our Prescription Treatments.
Choose Your Path to Hair Regrowth
At XYON, we're prepared to meet your individual needs by offering a variety of clinically-backed treatment options. Below, discover the distinct benefits and functionalities of Topical Finasteride, Oral Finasteride, and Topical Dutasteride, all expertly formulated to support you on your journey to hair regrowth. Let's find the right fit for your hair loss needs.
What it does
Treats hair loss by lowering DHT levels, the root cause of androgenetic hair loss in men and some women.
Also blocks hormone production, but more potently. Targets not one, but two ways this hormone is made.
Works the same way as topical finasteride, but the body processes it differently.
Side effects
Potential for fewer side effects due to direct application to scalp skin and unique timed-release delivery that help minimize absorption.
Side effects are minimized due to targeted delivery.
The possiblity of more systemic side effects due to oral intake and broad exposure of the body to finasteride.
Ideal for
People who want to minimize the risk of potential systemic side effects.
Those worried about side effects and looking for a more potent topical solution.
Those who want an convenient, daily solution and don't have the same worries or risk for side effects.
Effectiveness
Targeted administration to hair follicles to increase efficacy.
Some data to back increased efficacy due to greater hormone-lowering potential.
Similar to topical finasteride, but can be affected by differences in how bodies breakdown the drug.
Distribution of medication
Localized to affected areas of scalp, minimizing systemic exposure.
Similar to topical finasteride
Systemic exposure may affect other parts of the body.
Ease of use
Applied directly to the scalp once a day.
Same as topical finasteride.
Requires taking a pill daily, which some people might find inconvenient or unpleasant.
How fast it works
Can take 3-6 months for visible improvements.
Might work a little faster than finasteride due to its higher potency.
How long it lasts
Continuous use is needed to maintain hair regrowth results.
Same as topical finasteride.
Like topical finasteride, continuous use is required to maintain results.
Personalization of treatment
Allows treatment to be focused on specific areas of the scalp affected by hair loss.
Similar to topical finasteride.
Less customizable. No concentration adjustments or ability to target specific areas of the scalp.
Mens Hair Loss.
Explore Our Hair Loss Treatments
Shop Mens Hair Loss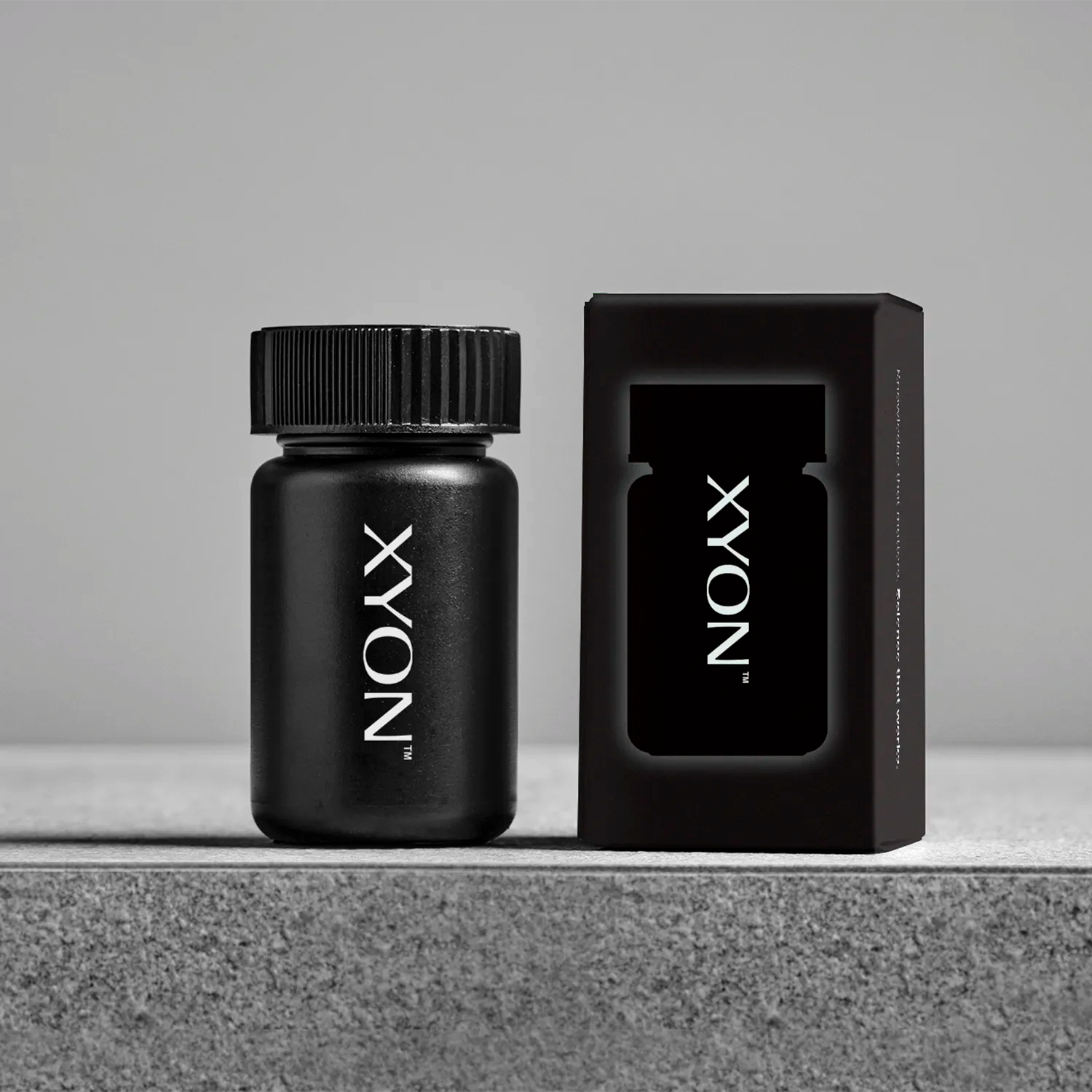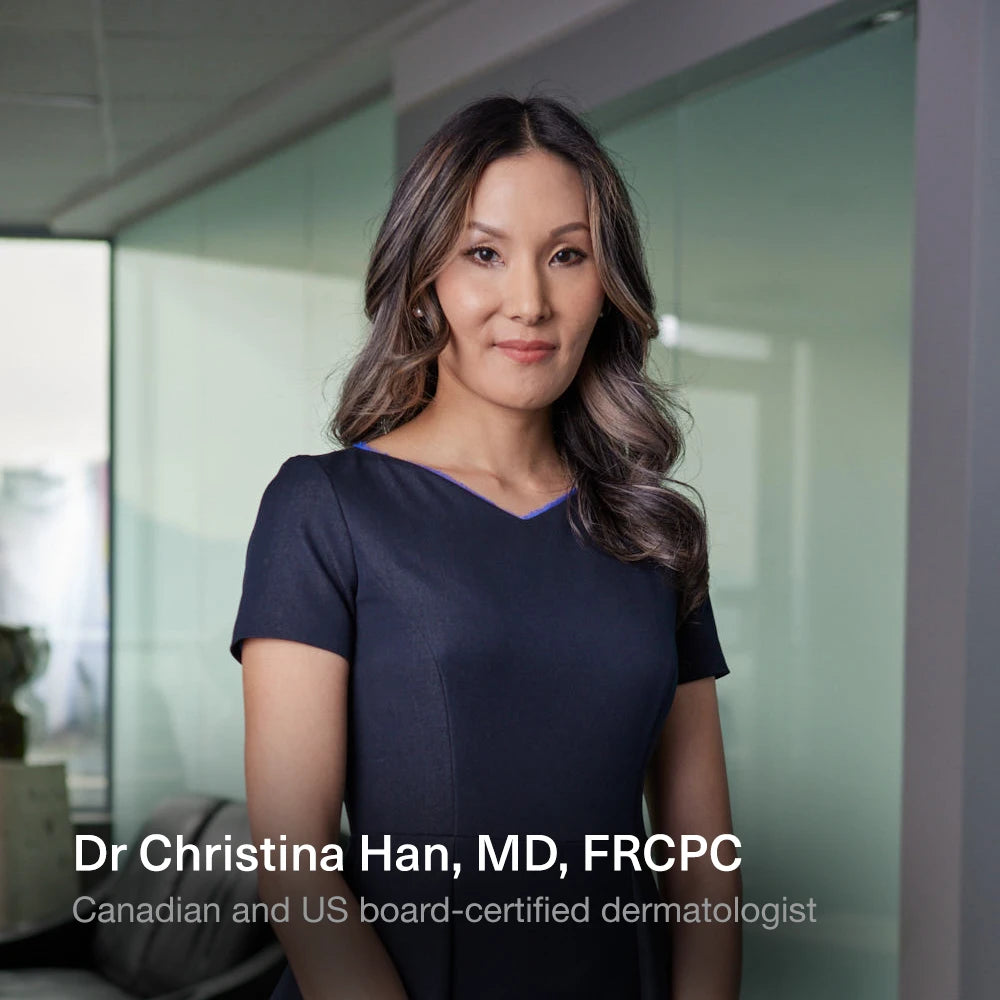 Seamless, Safe, and Trusted Hair Loss Solutions.
Expert Care at Your Fingertips with XYON
Connect with XYON's seasoned specialist physicians to craft your hair regrowth journey, all from the comfort of your home.
Hair loss treatments
XYON Health Clinical Studies: SiloxysSystem™ Gel
What is SiloxysSystem™ Gel? At XYON, we've combined decades of pharmaceutical and clinical expertise to develop an exceptional vehicle to deliver clinically proven hair loss medications.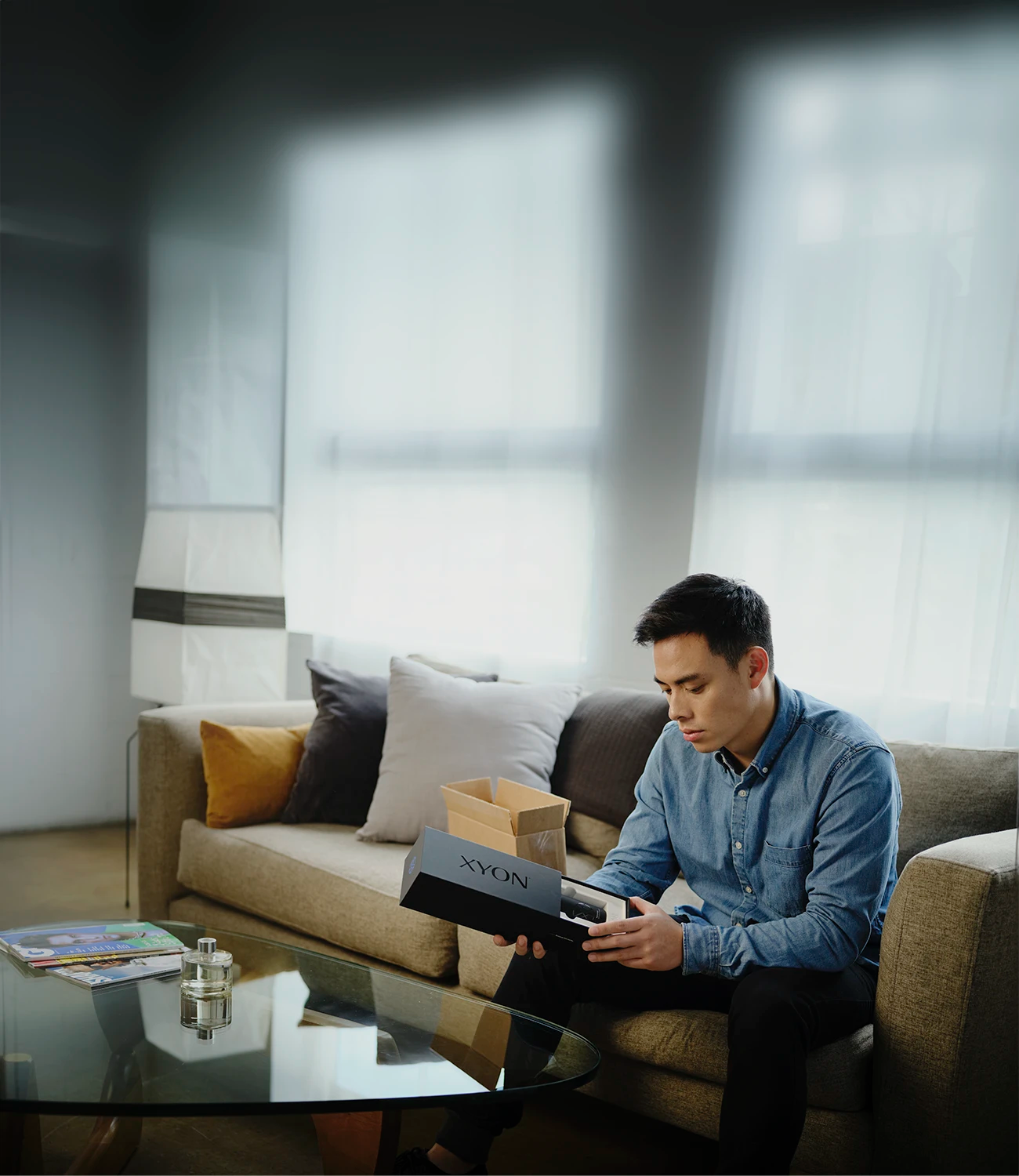 The new standard in treating hair loss.
Defying Hair Loss with Cutting-Edge Hair Loss Solutions
FDA-approved treatment options available. Regrow your hair in as little as 3 months*. Patented technology designed to reduce risk of side effects.
Get Started
Shop Hair Loss
*Results vary between users and can take between 3 to 6 months.