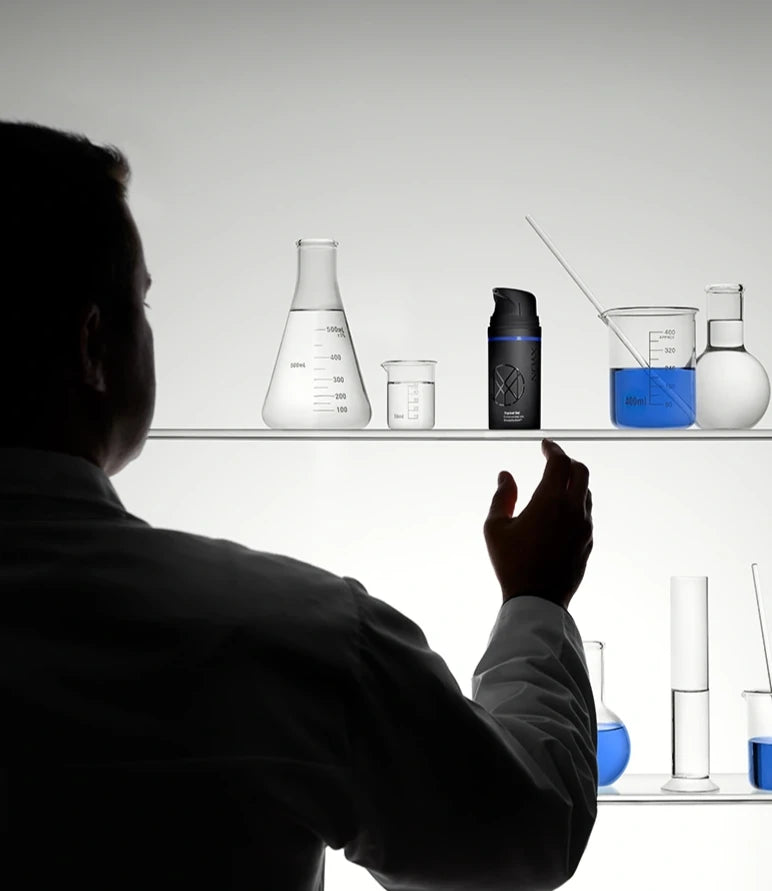 The New Standard in Treating Hair Loss
The Future of Hair Regrowth
◦ FDA-approved treatment options available
◦ Regrow your hair in as little as 3 months*
◦ Technology designed to reduce side effects
Get Started and Claim Your Offer
*Results vary between users and can take between 3 and 6 months
Use promo code XYON50 at checkout for 50% off your first prescription order. Available until June 30 2023.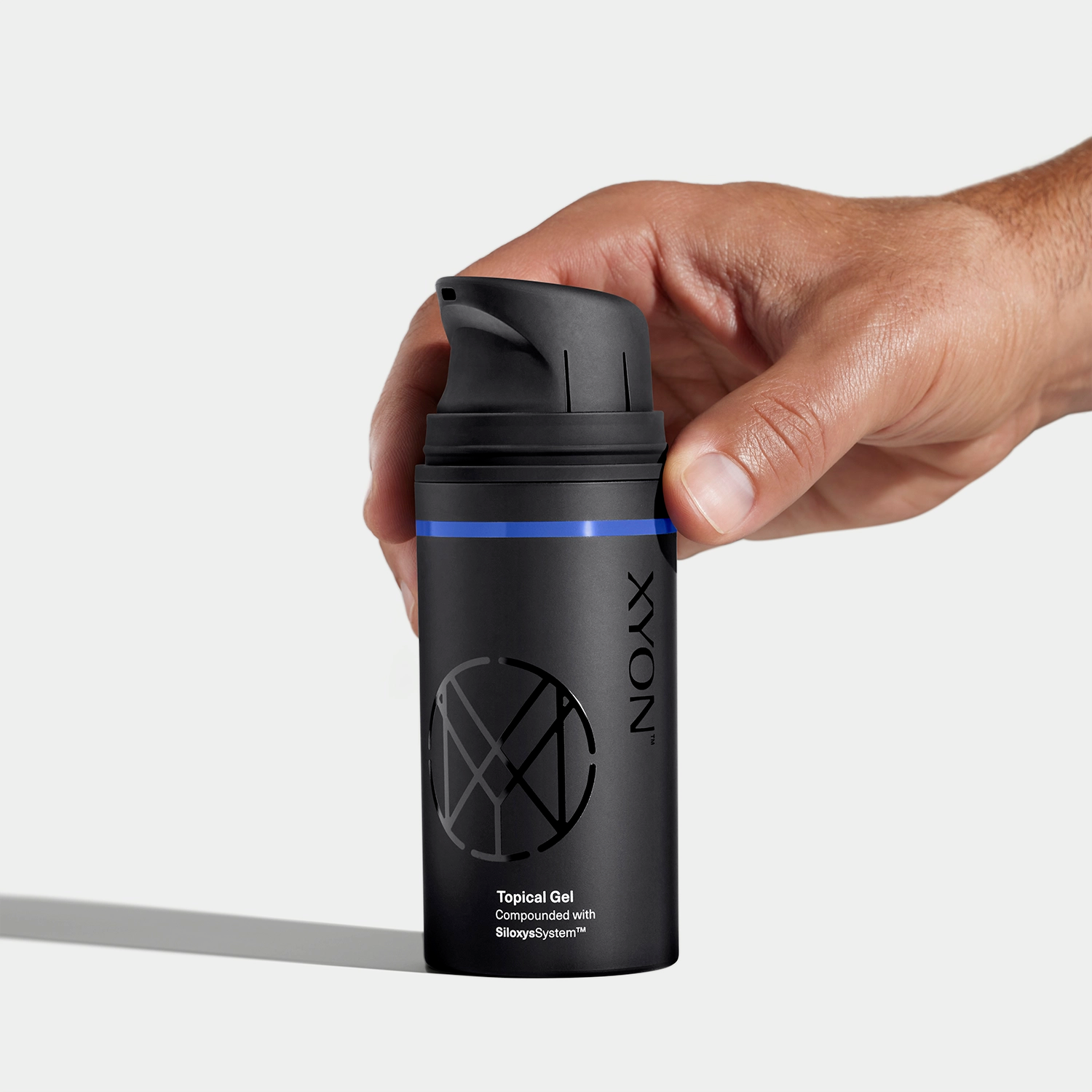 Unveiling The Future
Our Prescription Hair Loss Treatments
Step into the future of hair loss treatment. Meet our prescription hair loss treatments: Topical Finasteride, Topical Dutasteride, and Oral Finasteride. While each packs a punch against hair loss, our topical treatments quietly steal the spotlight with their scalp-focused delivery. Find your hair loss hero today.
What it does
Blocks production of a hormone that attacks hair follicles to help stop hair loss.
Also blocks hormone production, but more potently. Targets not one, but two ways this hormone is made.
Same as topical finasteride, but the body processes it differently.
Side Effects
Side effects are minimized due to targeted delivery.
Side effects are minimized due to targeted delivery.
May have more systemic side effects due to oral intake and distribution throughout the body.
Ideal for
Those worried about side effects and wanting a targeted treatment for hair loss.
Those worried about side effects and looking for a more potent topical solution.
Those who want an convenient, daily solution and aren't as worried about side effects.
Effectiveness
Direct delivery to hair follicles enhances effectiveness.
Potentially more effective due to greater hormone-lowering potential.
Probably similar to topical finasteride, but can be affected by metabolic differences.
Distribution of Medication
Localized to the scalp, minimizing systemic exposure.
Similar to topical finasteride.
Systemic distribution can potentially affect other body parts.
Ease of Use
Directly applied to the scalp once a day.
Same as topical finasteride.
Requires swallowing a pill daily, which some people might find inconvenient.
How Fast it Works
Can take 3-6 months to see any changes.
Might work a little faster than finasteride due to its higher potency.
Can take up to 3-6 months for results.
How Long it Lasts
Continuous use is required for ongoing benefits.
Same as topical finasteride.
Same as topical finasteride, continuous use required.
Personalization of Treatment
Allows for treatment to be focussed on specific areas of the scalp affected by hair loss.
Similar to topical finasteride.
One size fits all. No concentration adjustments or ability to target specific areas of the scalp.
Results from members of the XYON community
Real Patients. Undeniable Results.
Our customers have experienced transformative hair growth with our treatments. See more of hair regrowth successes by visiting our customer reviews page.
Before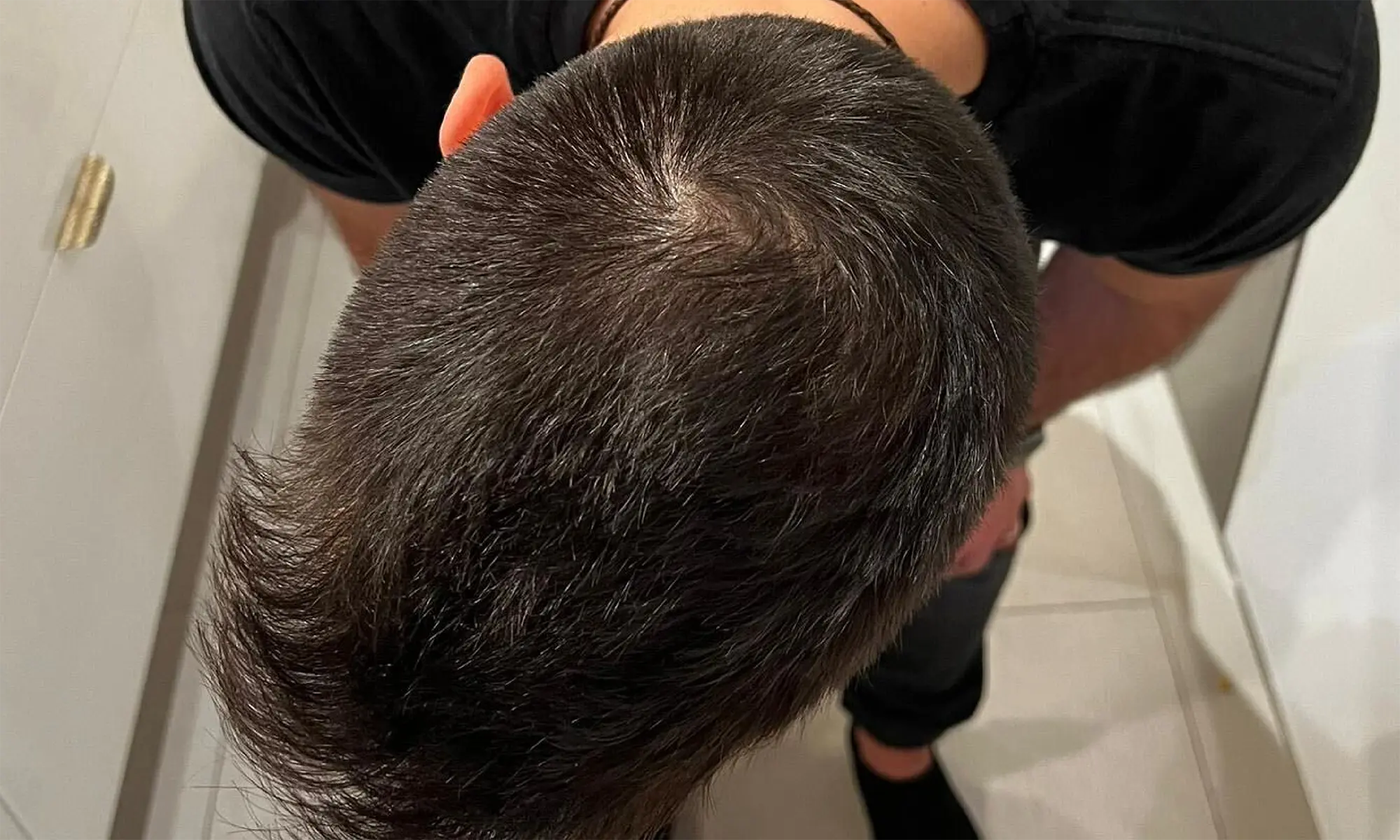 After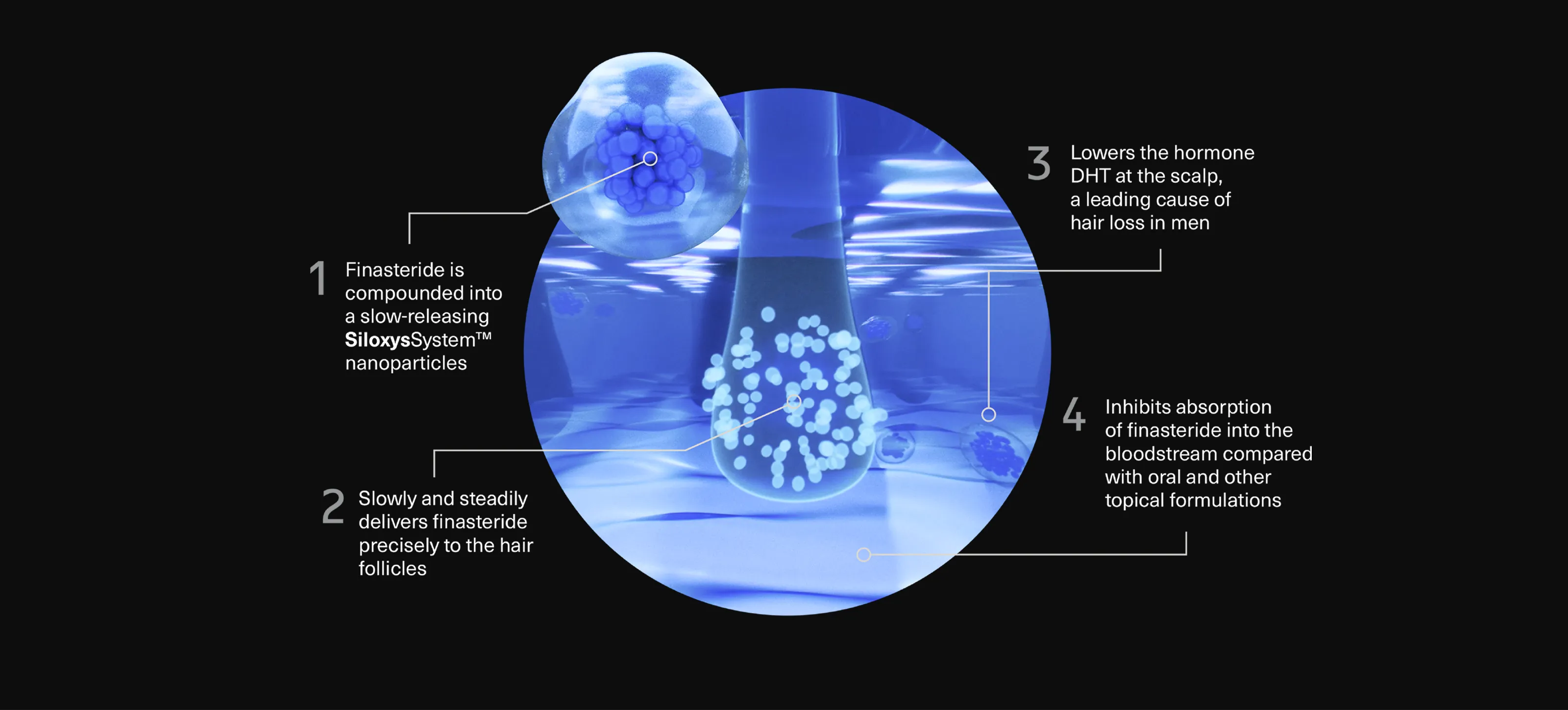 Our delivery system
Learn more about the unique technology
Most topical hair loss treatments that deliver active ingredients through the skin are unintentionally absorbed into the bloodstream. SiloxysSystem's™ lipid-based nanoparticles are suspended in a slow-releasing matrix that concentrates active ingredients directly at the hair follicles where it's needed to target hair loss.
Our breakthrough delivery system
SiloxysSystem™ Gel vs. Generic Delivery Systems
Not all topical formulations are created equal. SiloxysSystem™ Gel is designed to maximize hair growth and minimize side effects.
Learn more about the delivery system
Spikes in medication levels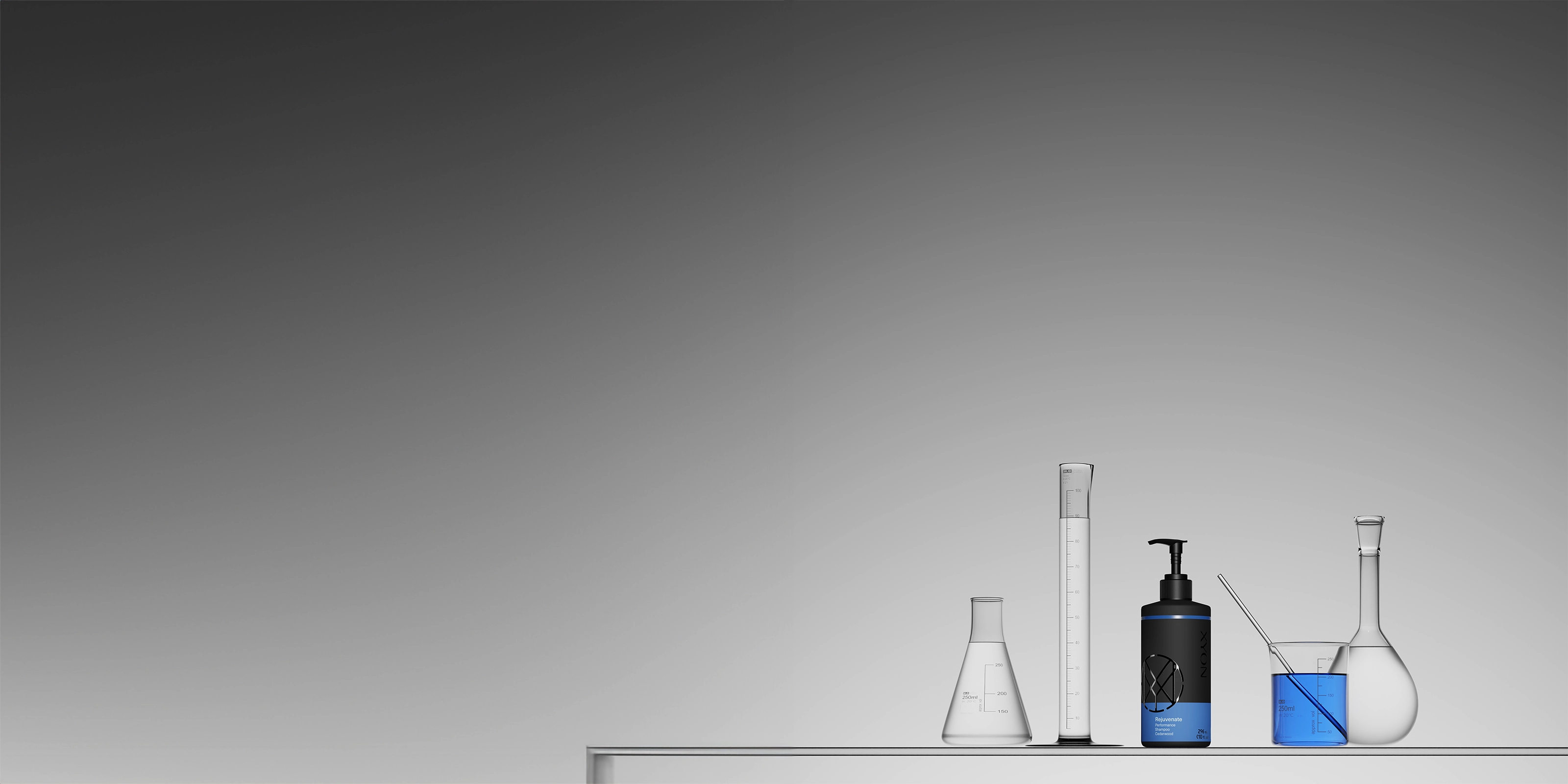 Part of our comprehensive hair loss routine
Our Hair Loss Shampoo and Conditioner
Part of an effective regimen for combating hair loss in men. Our dermatologist-crafted formula blends powerful natural ingredients, including clover flower and saw palmetto extracts, to effectively target DHT, the hormone responsible for male pattern baldness.
The shampoo
The conditioner
Only in XYON
The New Standard in Treating Hair Loss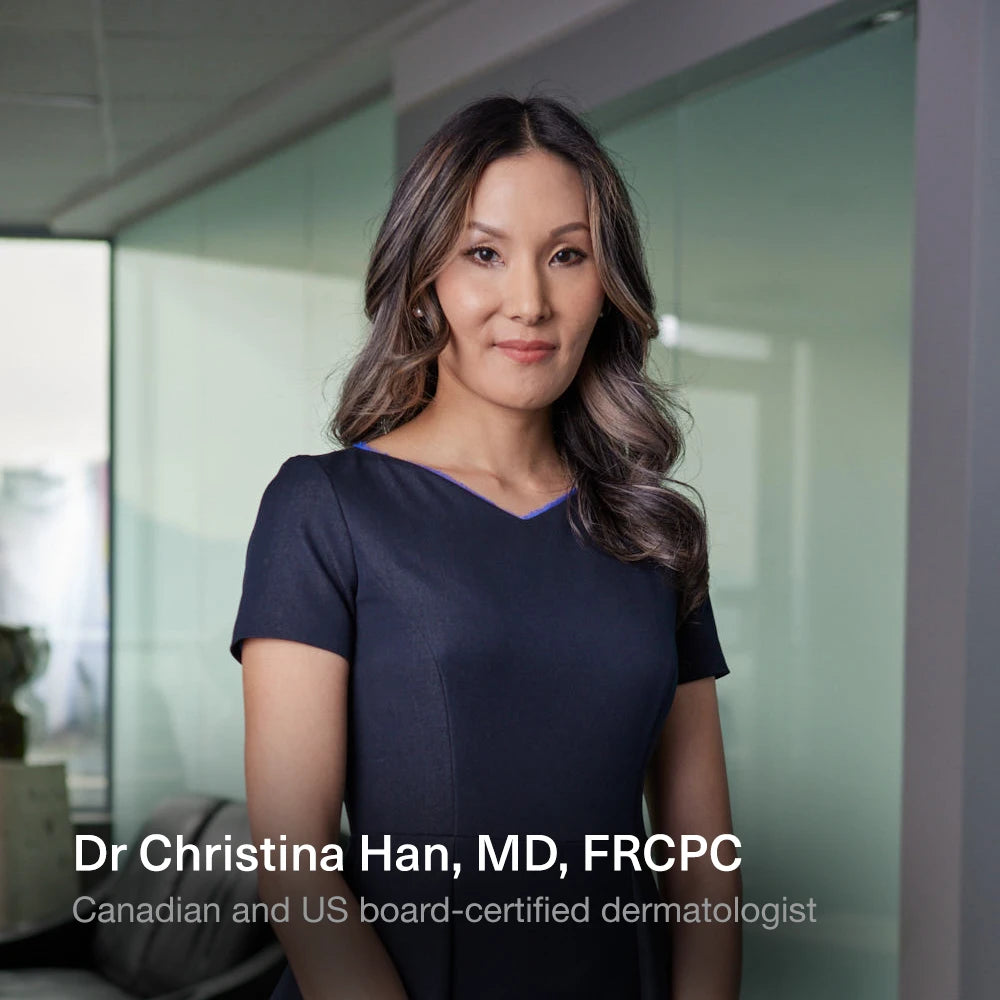 Knowledge you can trust
Clinical Expertise at Your Fingertips
Navigating hair loss shouldn't be a solo journey. At XYON, we connect you to experts who craft personalized treatment plans, all from the comfort of your home. No more waiting for in-person appointments. Your solution, tailored by specialists, is just a click away.