JV's Results
From Thinning to Thriving
Slide to see the remarkable difference! Compare JV's hair condition before and after using XYON's hair loss solutions. These pictures reveal the impressive progress JV made, showcasing the power of our unique, breakthrough technology. Witness how XYON's products not only halted his hair loss but stimulated robust regrowth over time, offering a visual testament to our treatment's effectiveness.
Before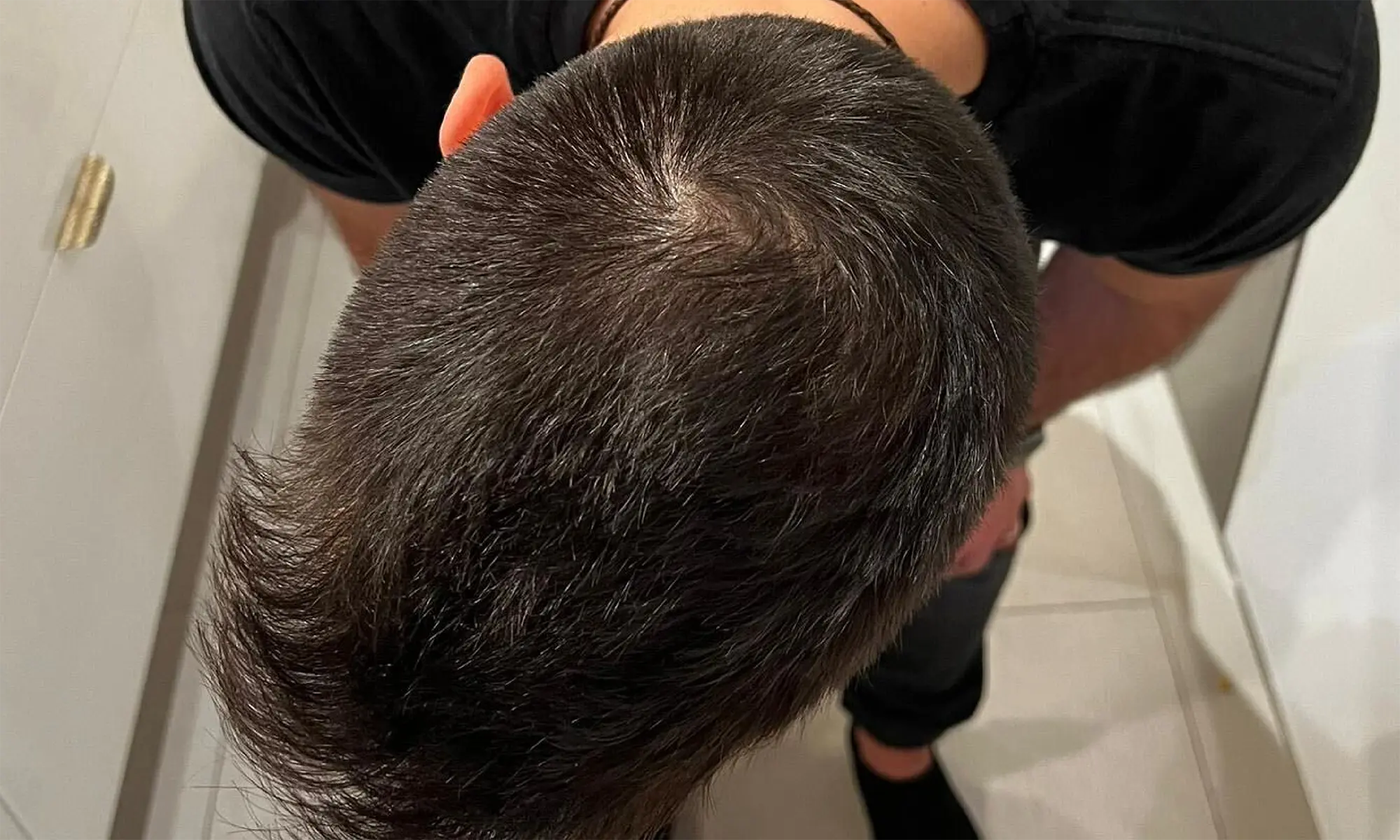 After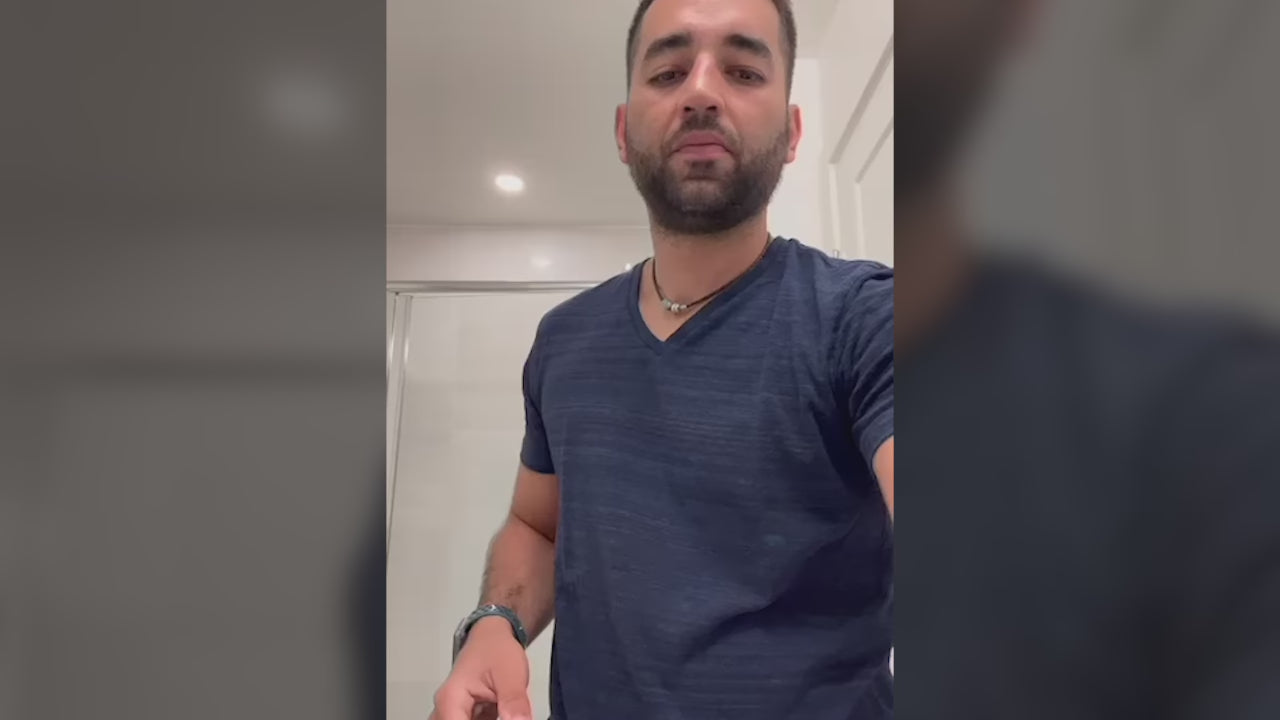 Hear it Straight from JV
A Journey of Regrowth
Watch as JV recounts his personal experience with XYON's hair loss treatments. In this video, he highlights the transformative impact of our unique technology on his hair health.
Really XYON, myself and my wife appreciate everything you've done for us.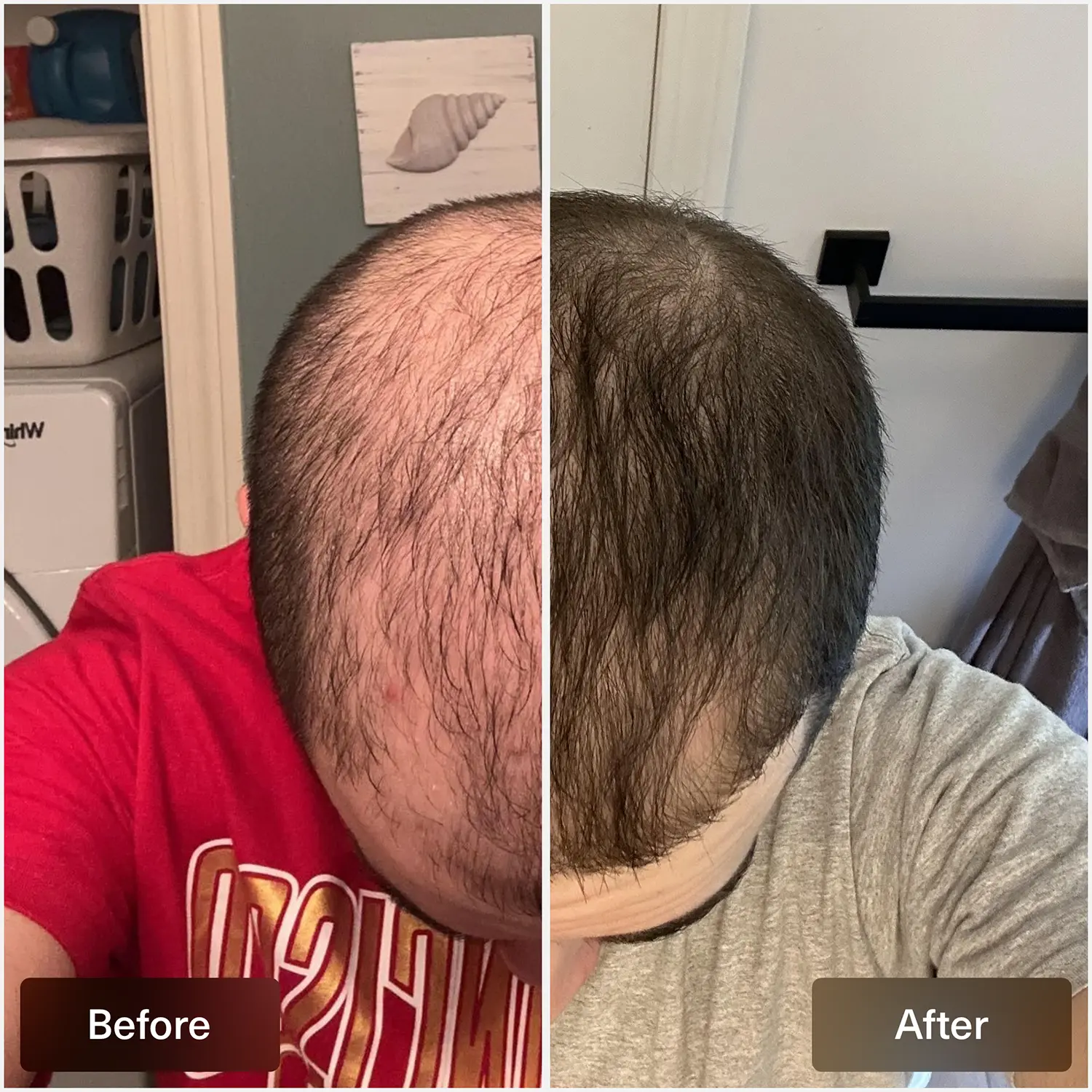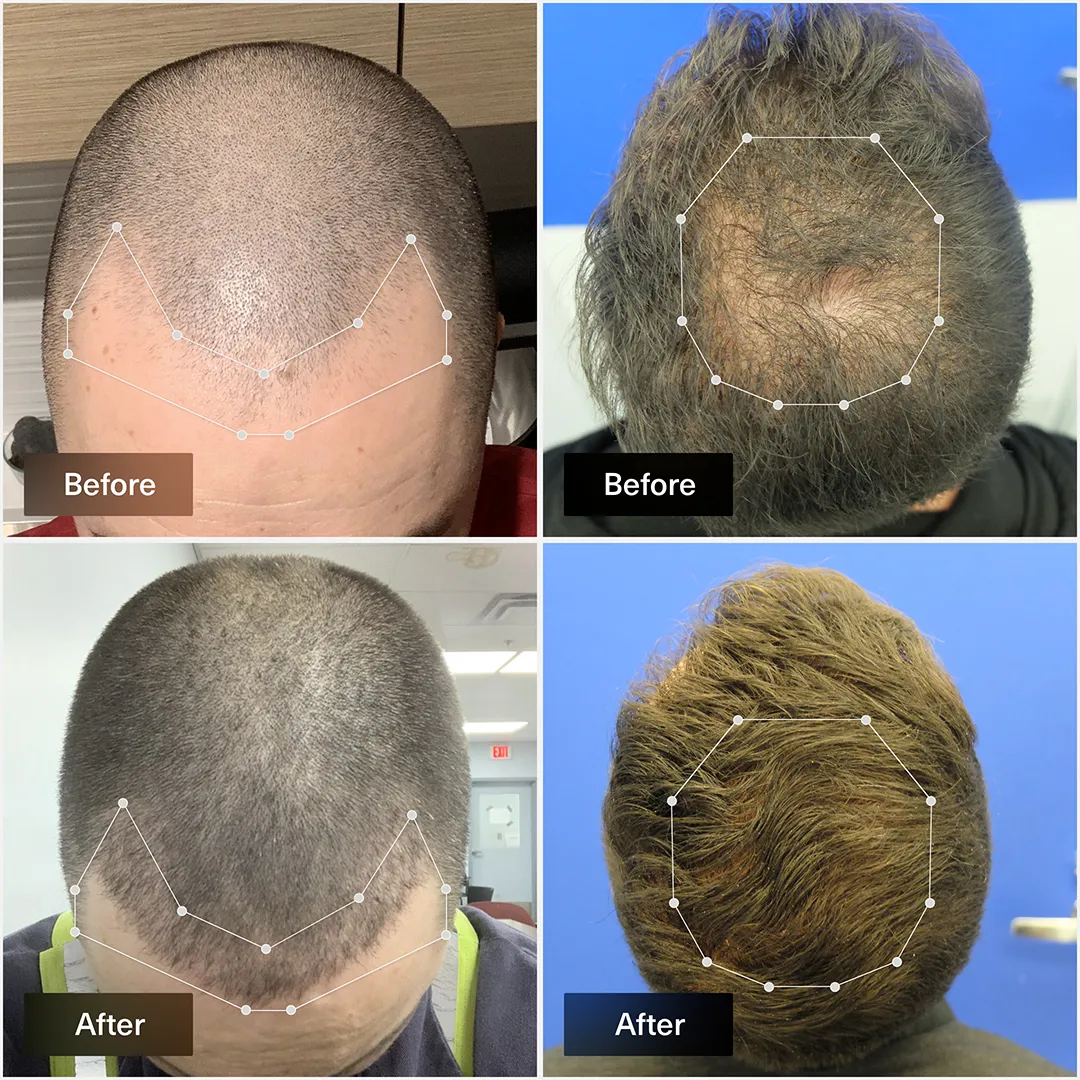 Targets hair loss at its source. Formulated with SiloxysSystem™ technology, finasteride is delivered directly to the scalp while limiting absorption into the body.
Compounded medications available after consultation with a certified dermatologist.
Let's take a closer look at our line-up
Our Prescription Hair Loss Treatments
Here is a quick comparison of topical finasteride, topical dutasteride and oral finasteride hair loss treatments. When choosing the best option to address your hair loss concerns, it's important to consider differences in application methods, localized effects and potential side effects.
Mechanism of action
Inhibits DHT systemically
Not ready for a prescription treatment?
Our DHT-Blocking Shampoo for Hair Loss
Part of an effective regimen for combating hair loss in men. Our dermatologist-crafted formula blends powerful natural ingredients, including clover flower and saw palmetto extracts, to effectively target DHT, the hormone responsible for male pattern baldness.
Learn more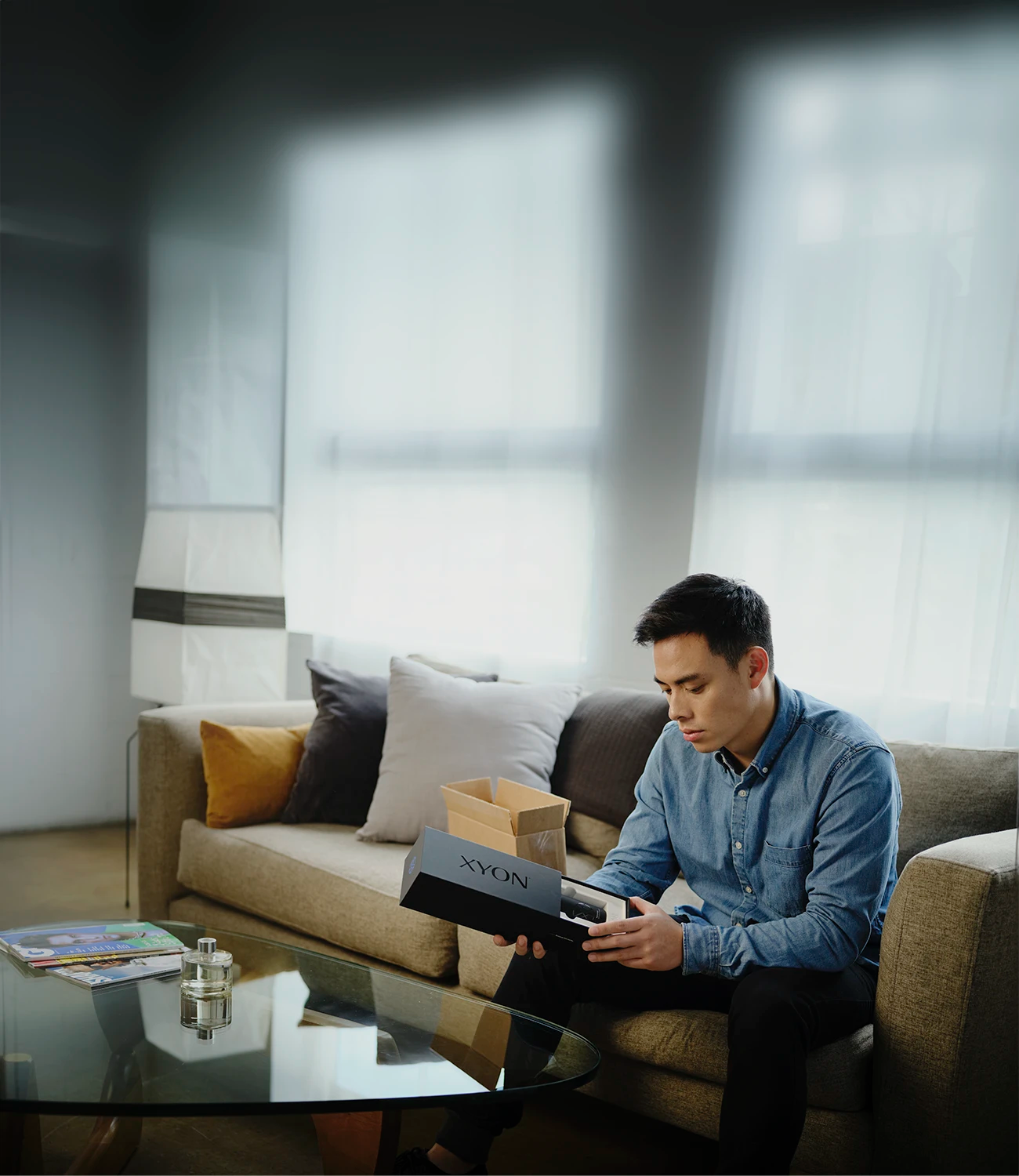 It's Time for Change
Regrow Your Hair with Breakthrough Solutions
FDA-approved treatment options available. Regrow your hair in as little as 3 months*. Patented technology designed to reduce risk of side effects.
Get Started
Shop Hair Loss
*Results vary between users and can take between 3 to 6 months.