Geordie's Hair Regrowth Journey on Topical Dutasteride
Before Treatment
February 2019
Geordie's Hair Regrowth Journey on Topical Dutasteride
3 Months
May 2019

Geordie's Hair Regrowth Journey on Topical Dutasteride
6 Months
August 2019

Geordie's Hair Regrowth Journey on Topical Dutasteride
9 Months
November 2019

Geordie's Hair Regrowth Journey on Topical Dutasteride
1 Year
February 2020

Geordie's Hair Regrowth Journey on Topical Dutasteride
18 Months
September 2020
Geordie's Hair Loss Treatment
with SiloxysSystem™ Gel Technology
Using a potent 5-alpha reductase inhibitor, such as Topical Dutasteride with SiloxysSystem™ Gel, may help reduce levels of DHT at the scalp, the leading cause of male pattern baldness.
Compounded with finasteride into timed-release SiloxysSystem™ Gel nanoparticles.
Slowly and steadily delivers active ingredients precisely to the hair follicles.
Lowers the hormone DHT at the scalp, the leading cause of hair loss in men.
Designed to help inhibit absorption of active ingredients into the bloodstream compared with oral and other topical formulations.
The SiloxysSystem™ Difference

Controlled Release: The gel forms a mesh-like layer across the top of the skin to slowly deposit medication over time, ensuring consistent and optimal results.

Precision Targeting: Specially formulated liposomes carry medication to the exact layer of skin where hair follicles are located. This precision targeting ensures that the medication stays precisely where needed for maximum effectiveness.

Limited Absorption: By combining controlled release with precision delivery, less medication becomes available to the bloodstream. This may result in fewer unwanted side effects and increased safety.
Topical dutasteride is a patient-specific physician-prescribed compounded medication and has not been approved by the FDA. Only available if prescribed after an online consultation with a specialist physician.
Real Stories. Real Results.
Discover the XYON Experience Through Genuine Voices
Dive into authentic experiences of those who've walked the XYON journey, unveiling the truth of our treatments, from application to outcome.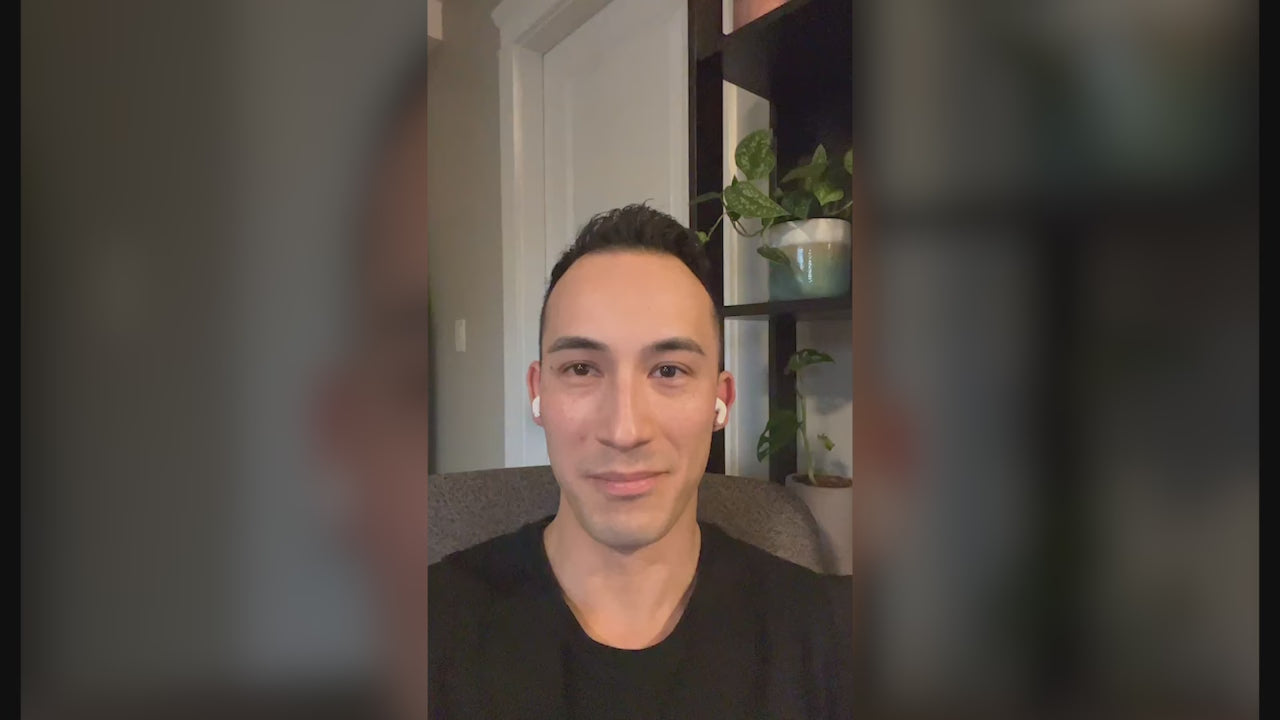 The Why and How of Topical Dutasteride
Choosing & Living with the XYON Routine
Learn firsthand why Geordie picked topical dutasteride and how seamlessly it integrates into daily life.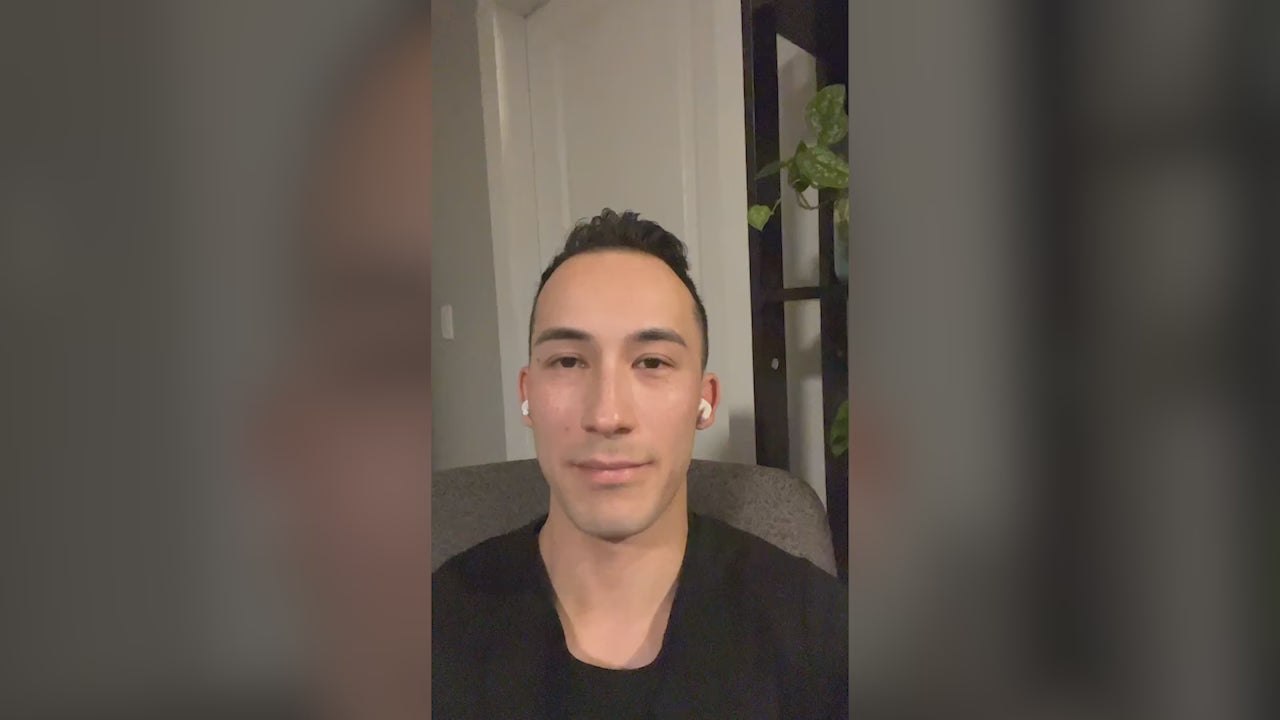 The Evolution of Results
A Testimony of Persistence and Progress
Embark on a timeline of transformation, understanding the journey from initial application to noticeable, lasting changes.
Value Beyond the Price Tag
The Value of Safety and Effectiveness
Understand Geordie's rationale behind choosing XYON, a balance of cost-effectiveness and a commitment to quality treatment.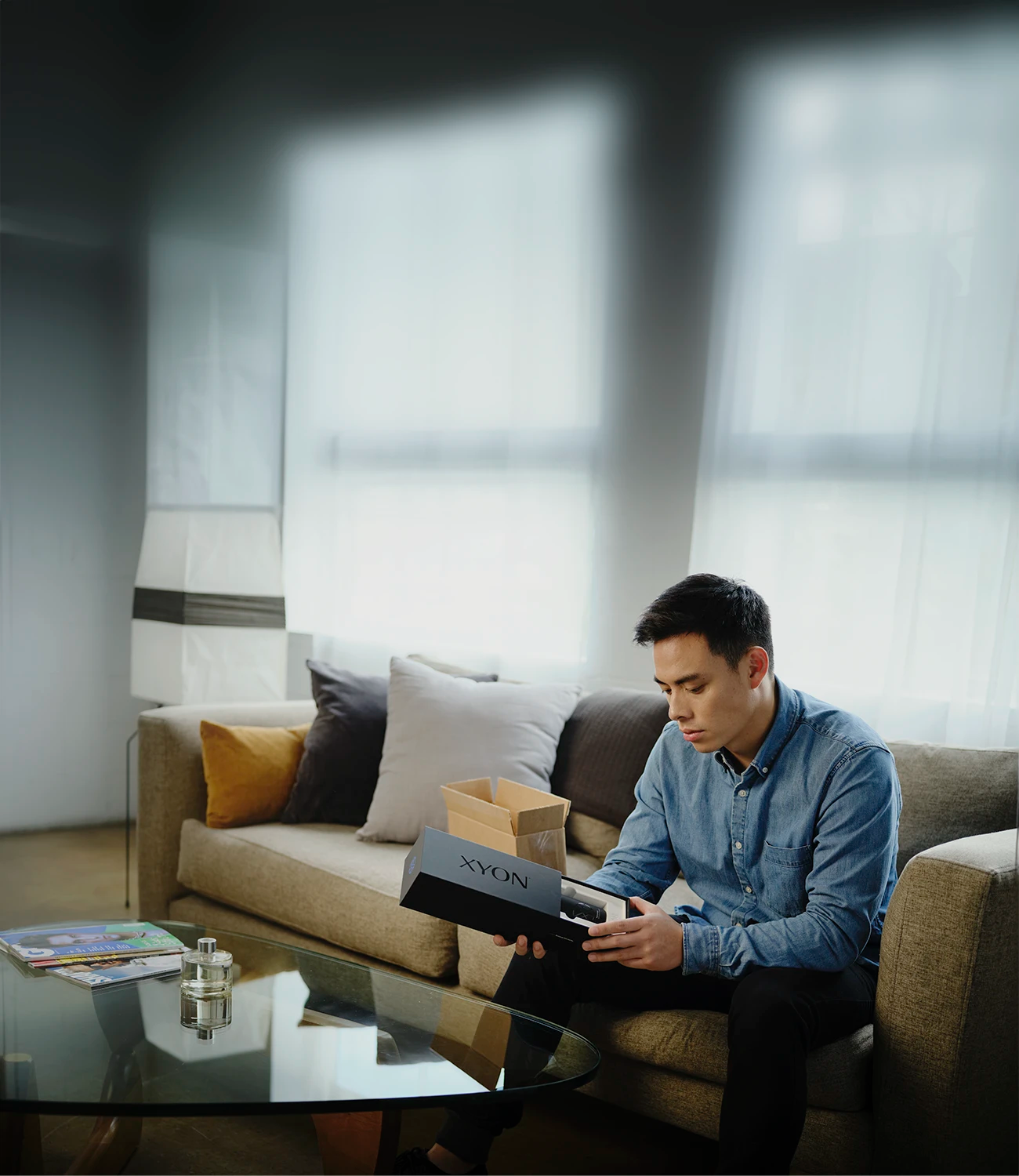 Regrow your hair. No compromises.
The New Standard
in Treating Hair Loss
FDA-approved treatment options available. Regrow your hair in as little as 3 months*. Patented technology designed to reduce risk of side effects.
Get Started
Shop Hair Loss
*Results vary between users and can take between 3 and 6 months